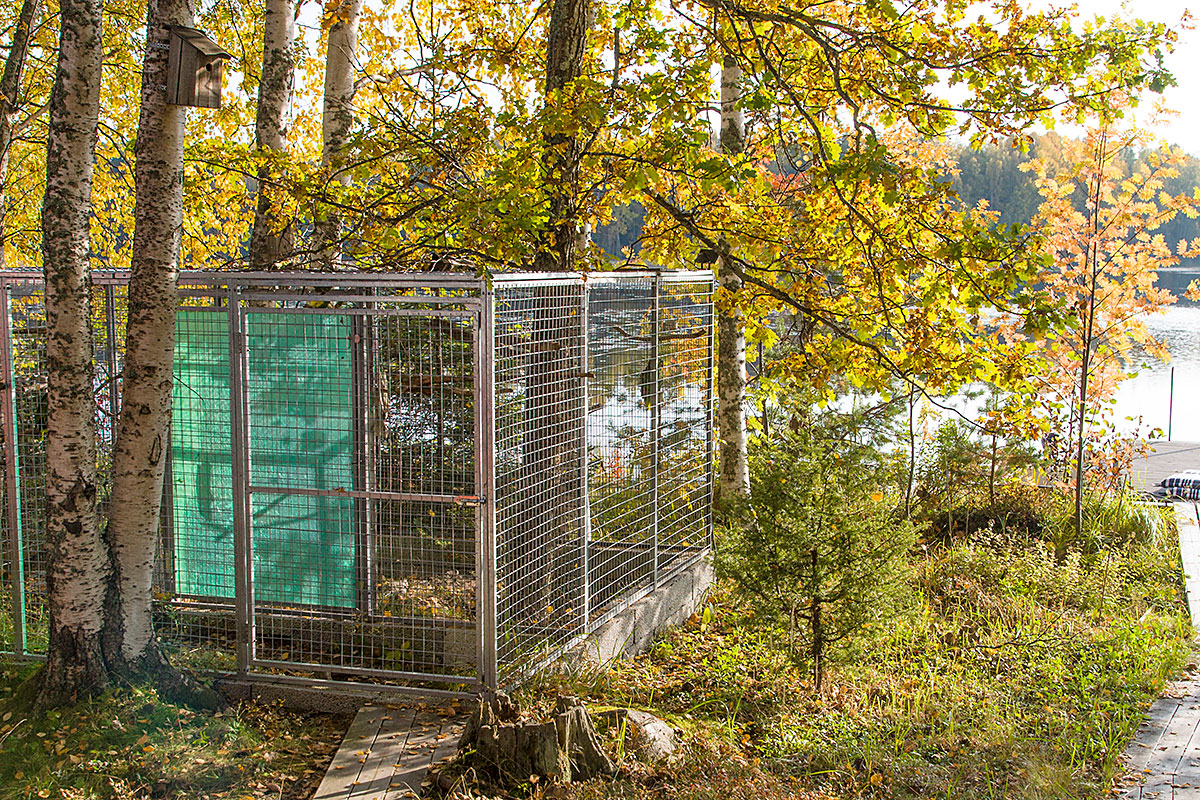 (3-5/10) 2014 seems to get a warm autumn.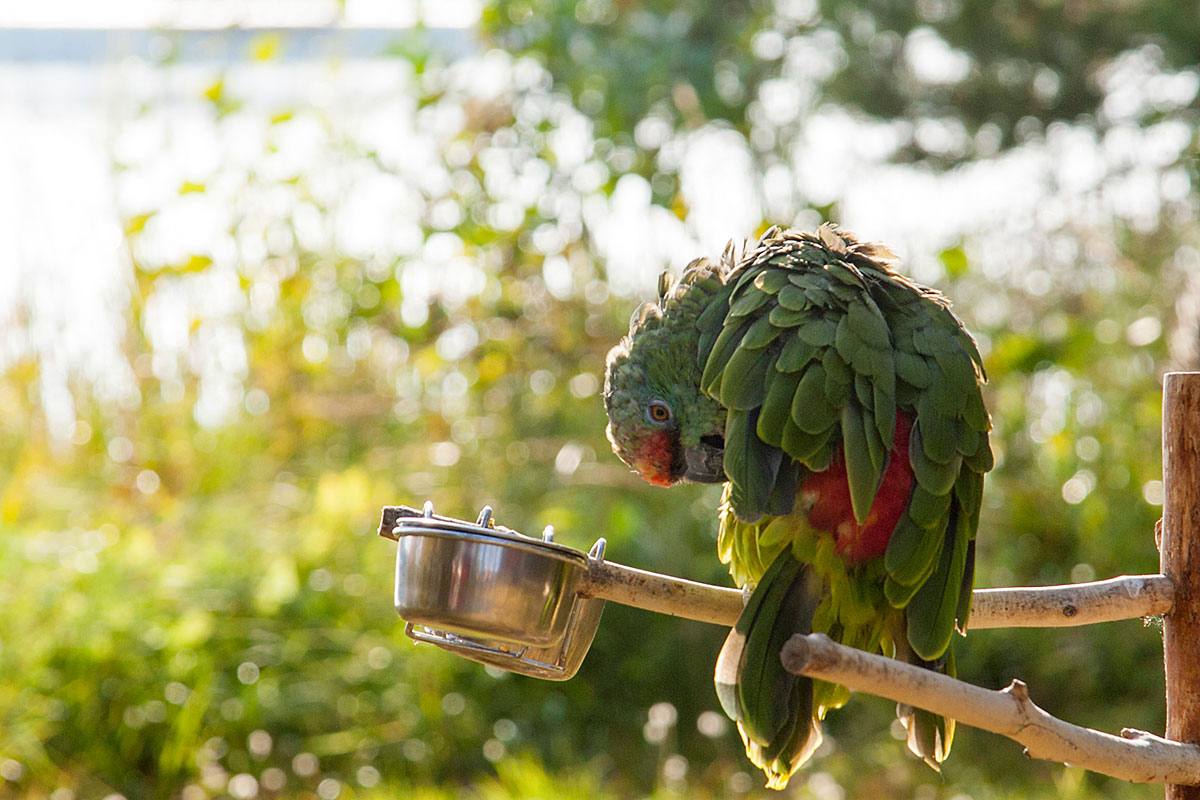 This weekend at the summer house was warm.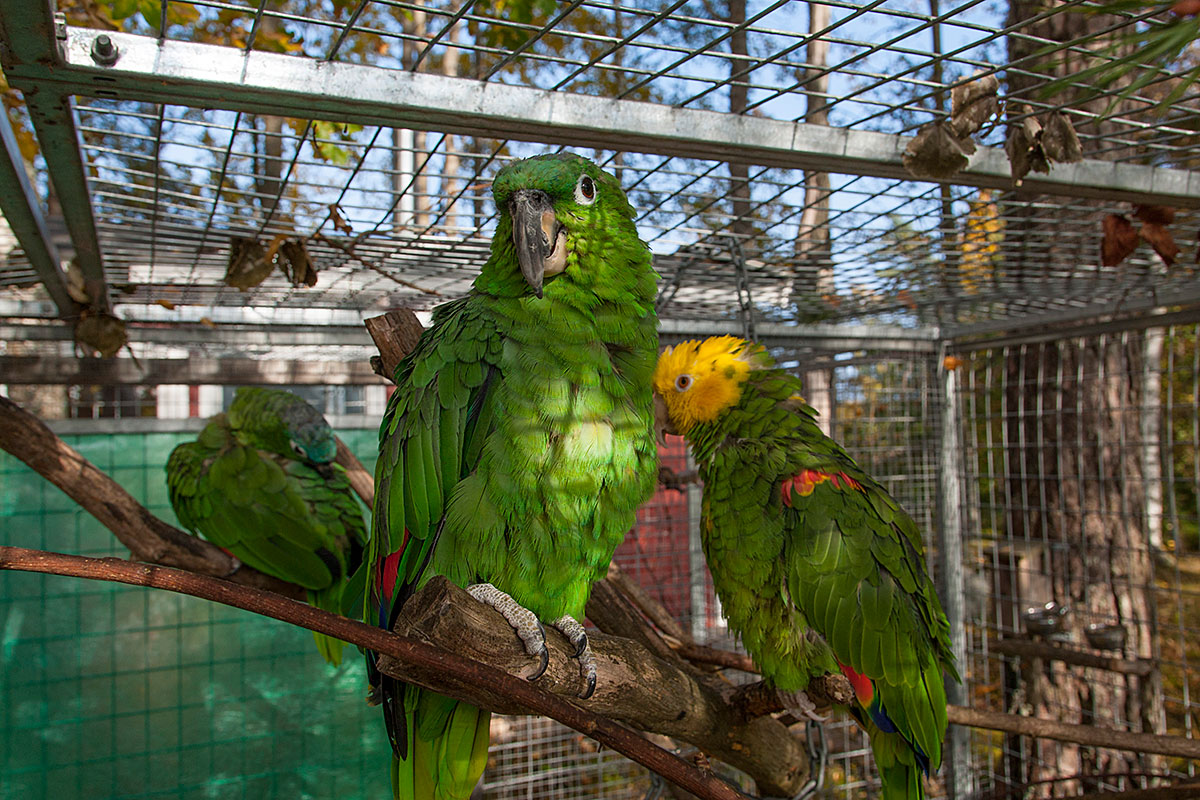 Simply being outdoors and preen yourself is all you can ask for.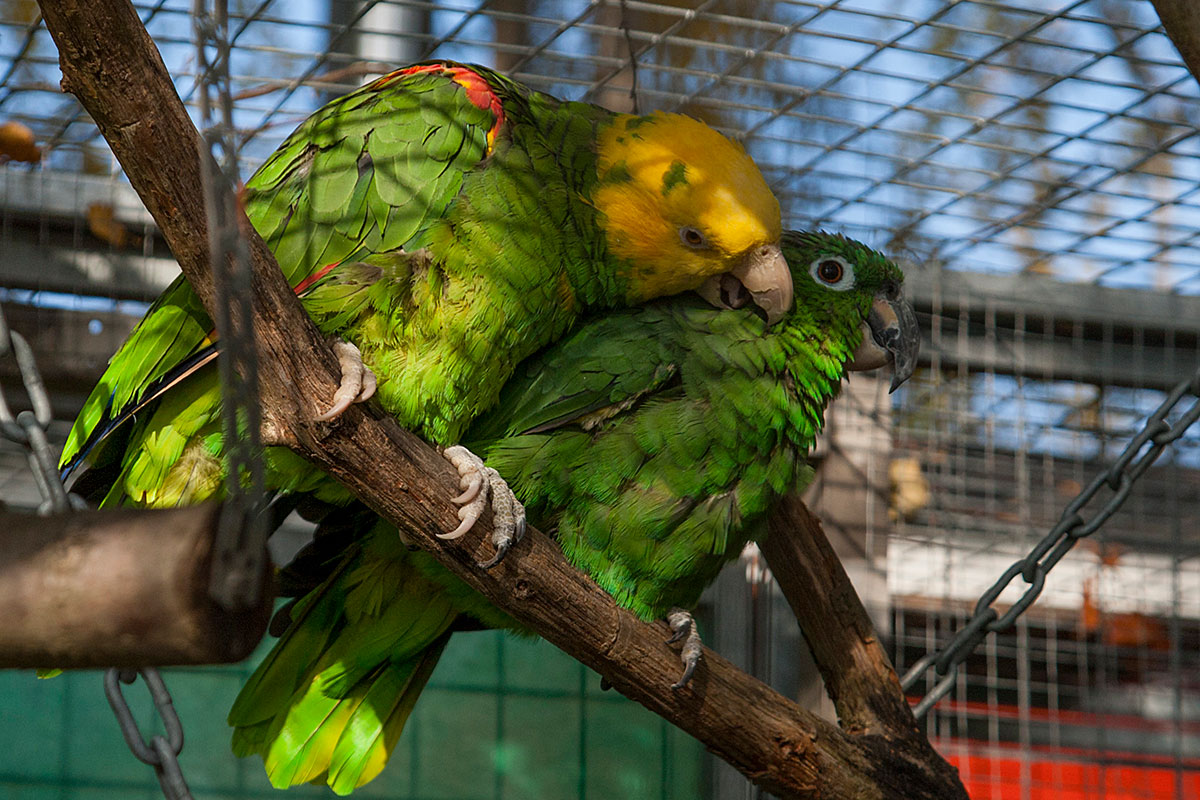 Or maybe not, you can preen your best mate.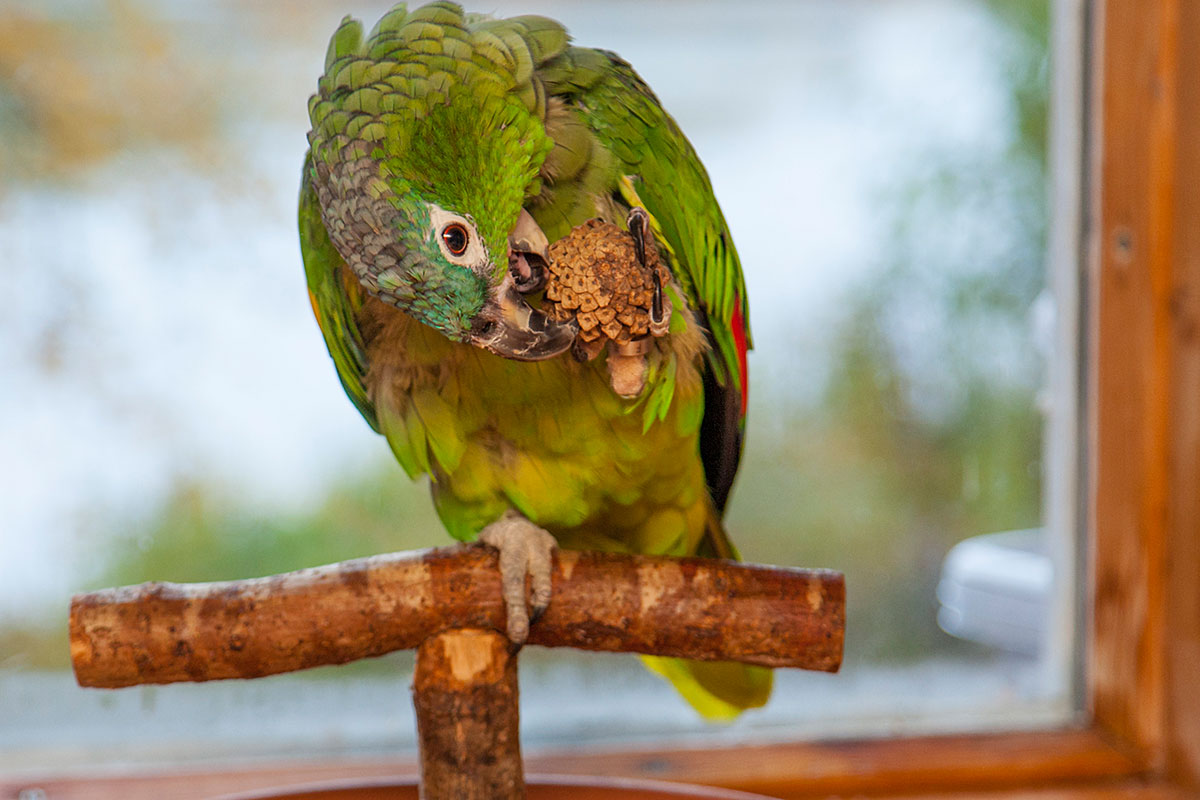 Or stay indoors and play.
---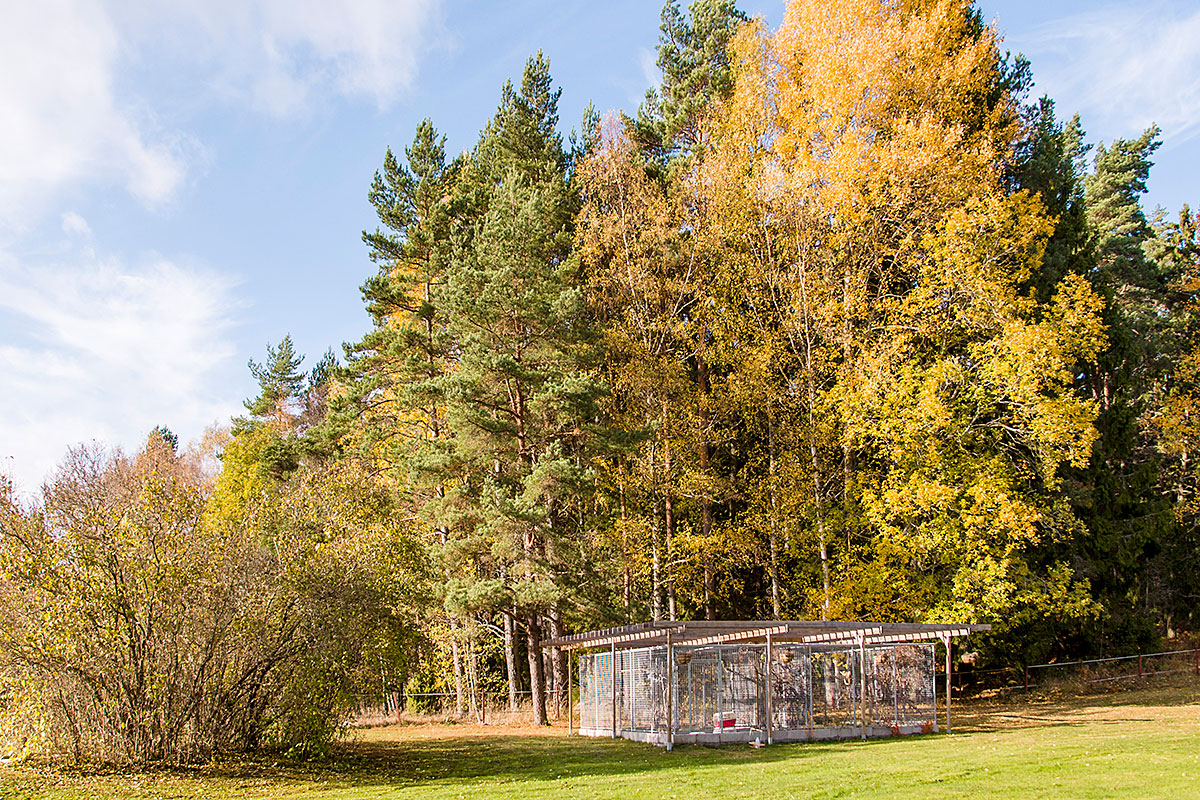 (11/10) One week later.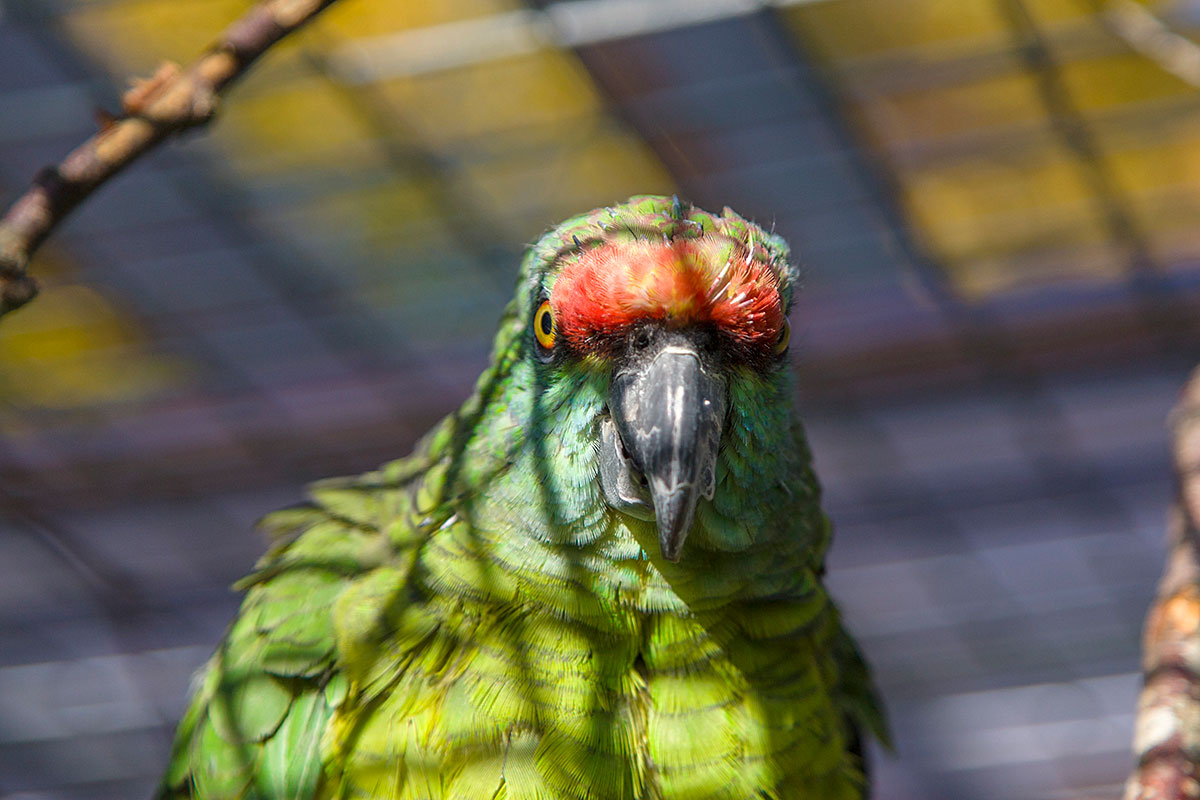 We do not understand the science behind seasons, only that we can be out.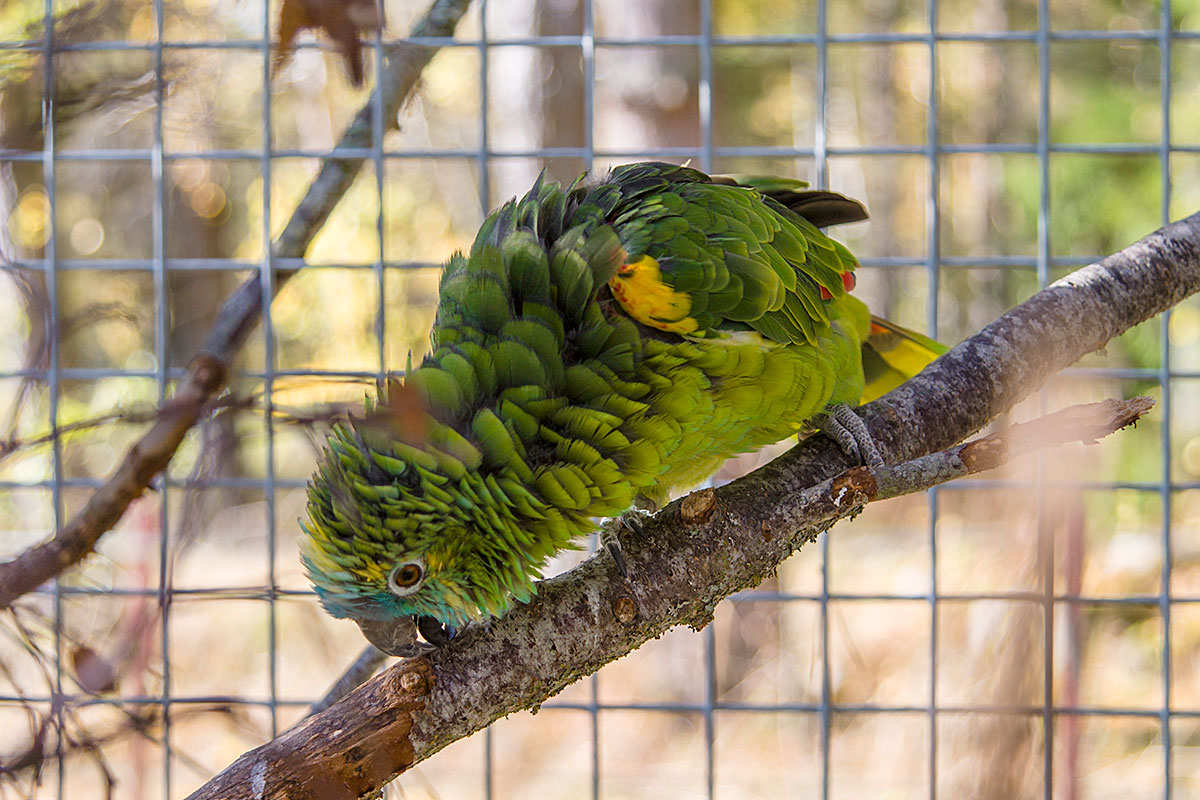 Gnawing or...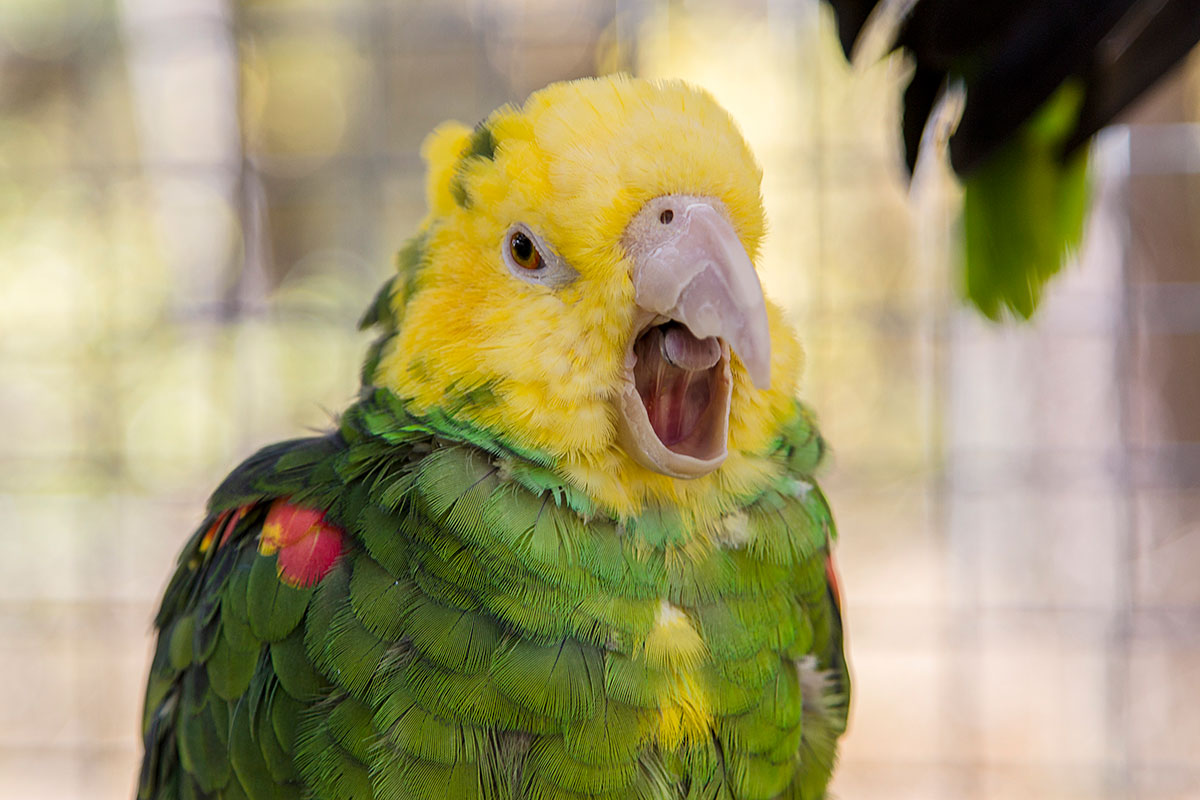 ...being tired.
---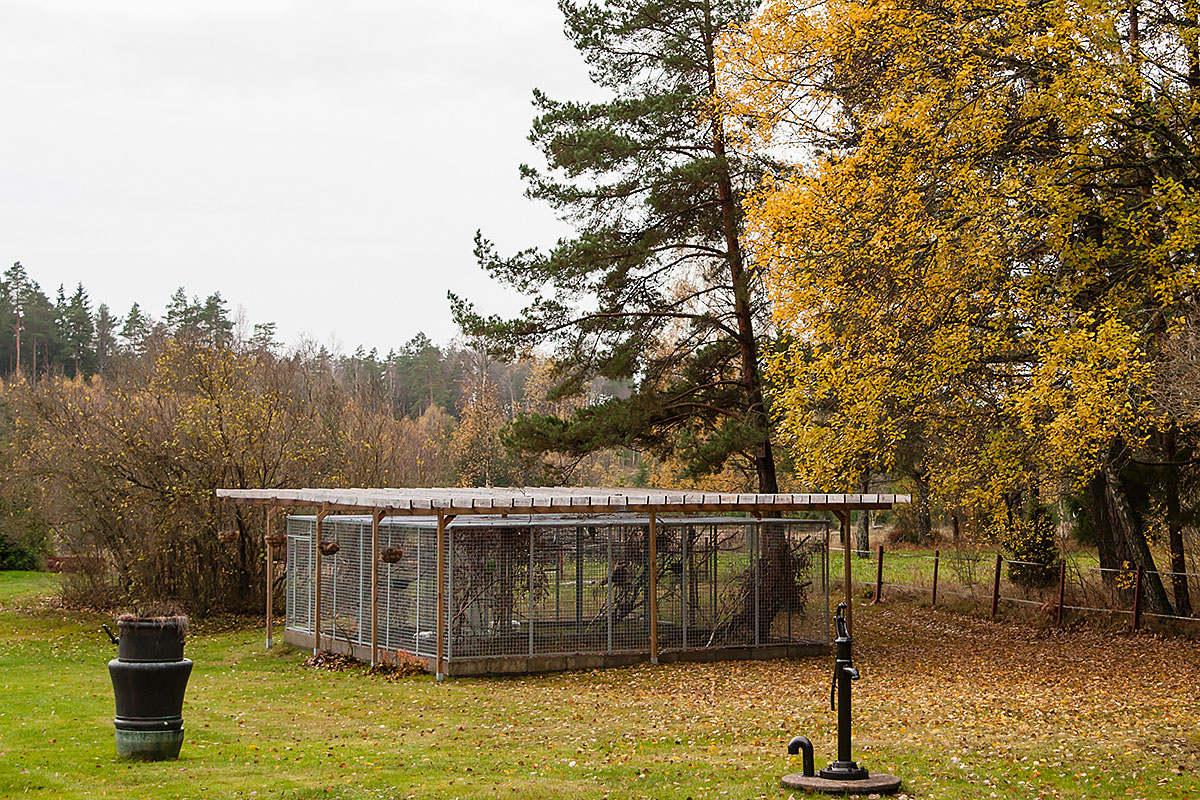 (19/10) Yellow leafs indicate autumn.
---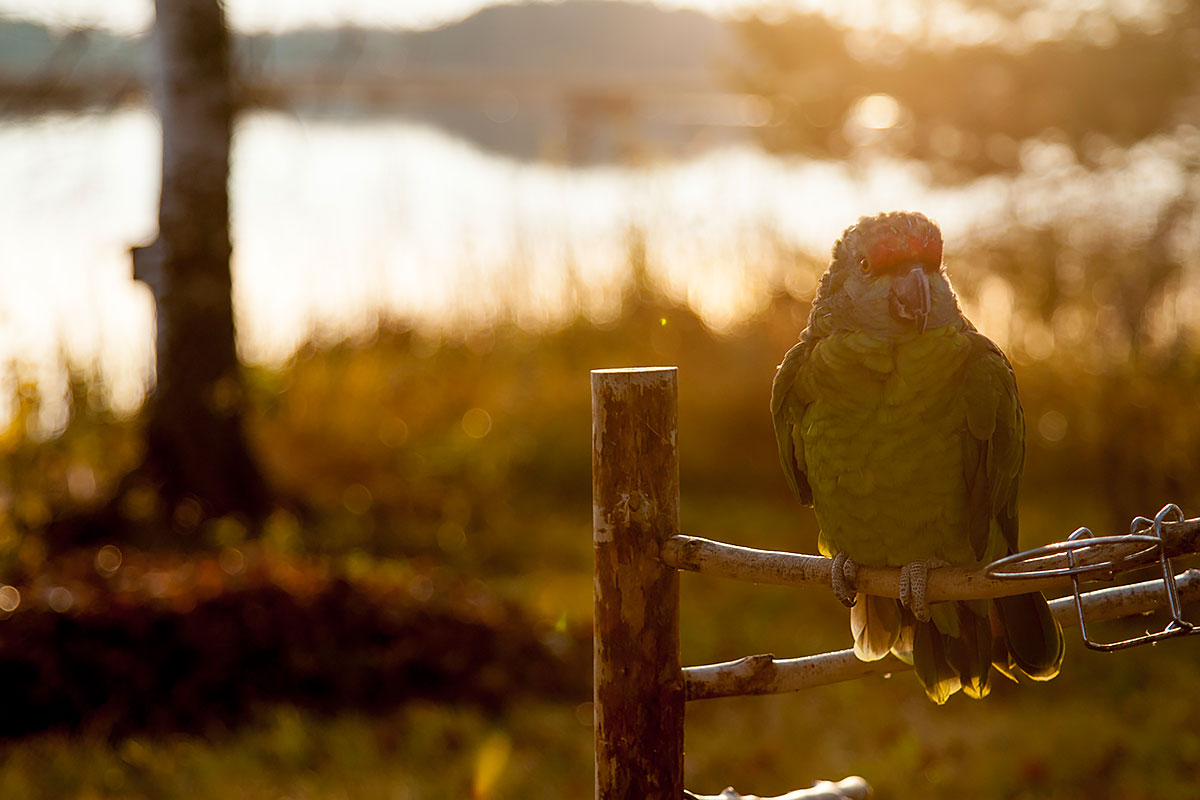 (30/10-2/11) It has been an extremely busy autumn. Luckily we got an opportunity to escape to the summerhouse this weekend.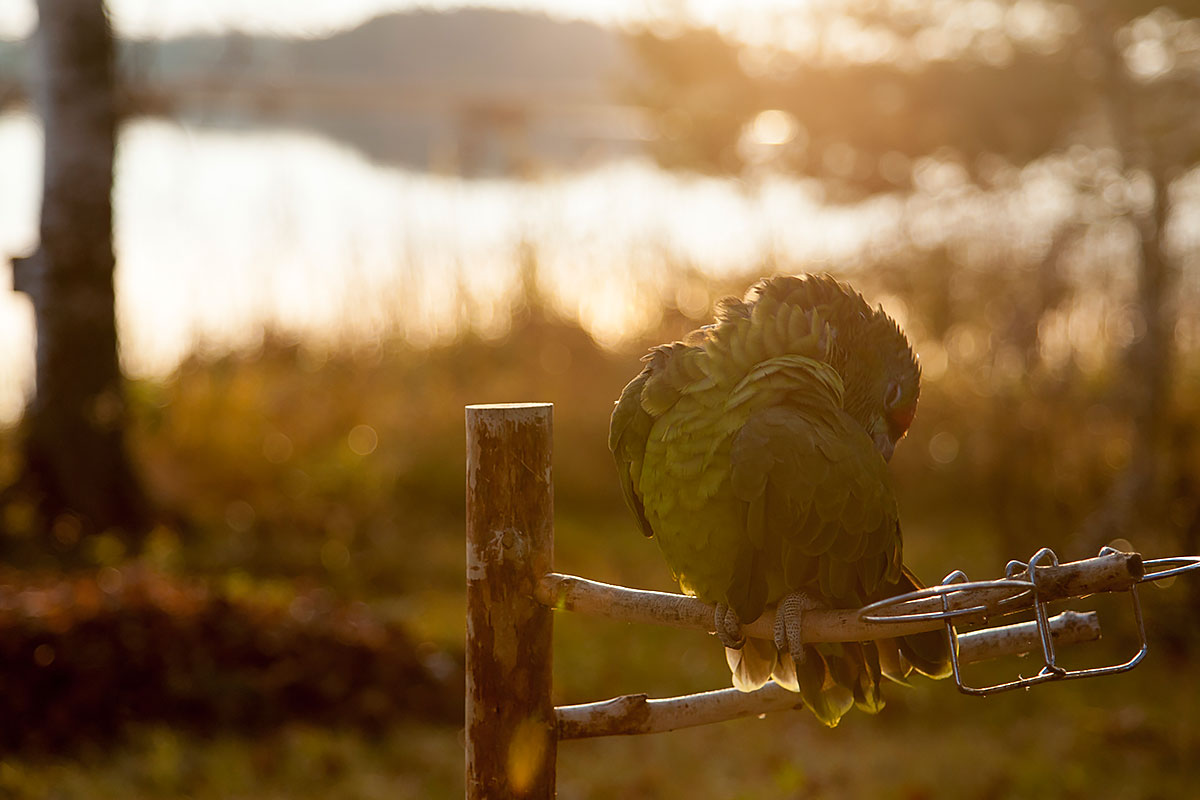 Yep, cosy.
---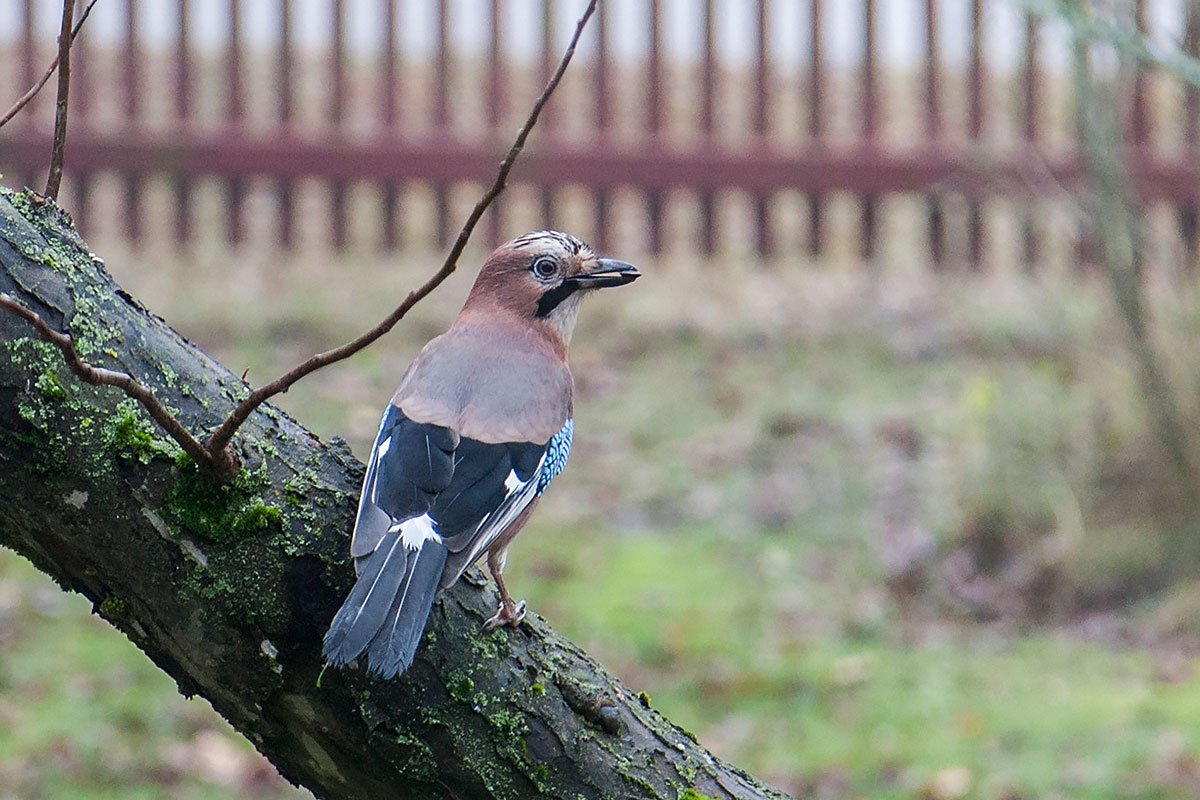 (8/11) The Eurasian jay, Garrulus glandarius, sits outside our kitchen window eating sunflower seeds.
---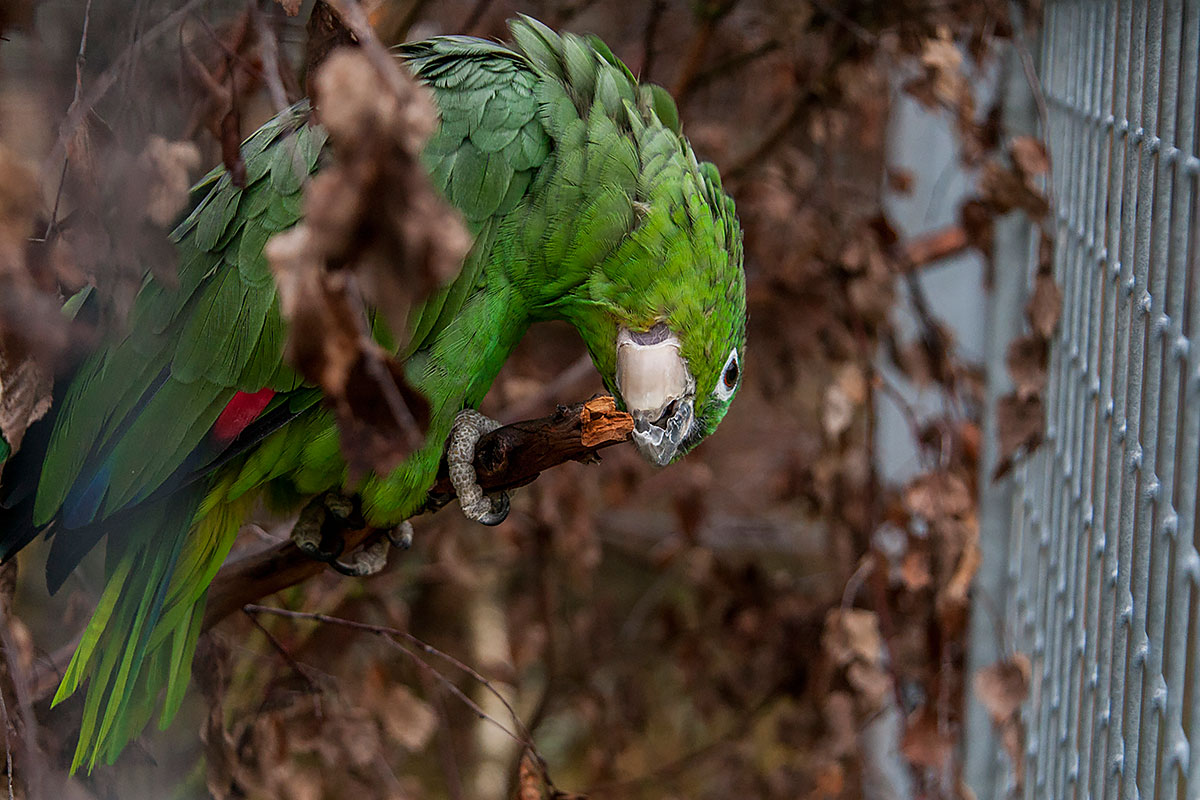 (9/11) Believe it or not, but it is still warm enough to sit outside during some hours when the sun is up.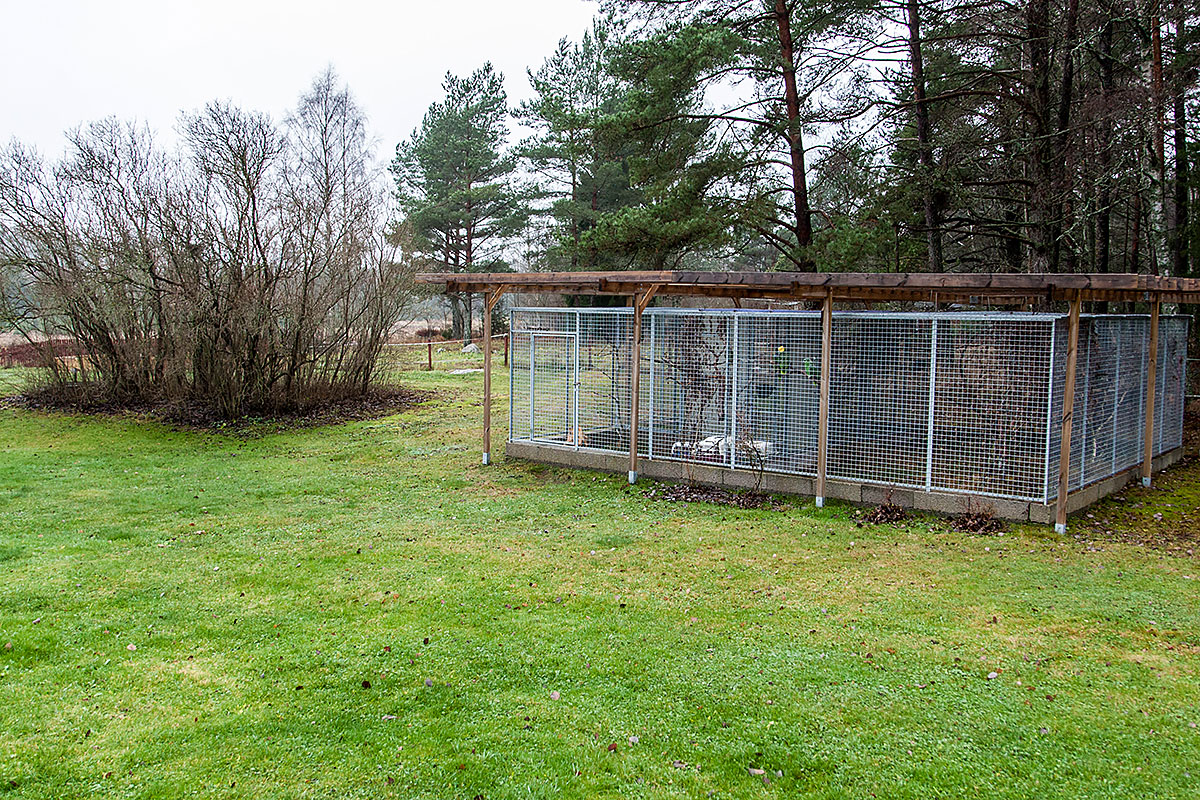 Doesn't look that inviting though...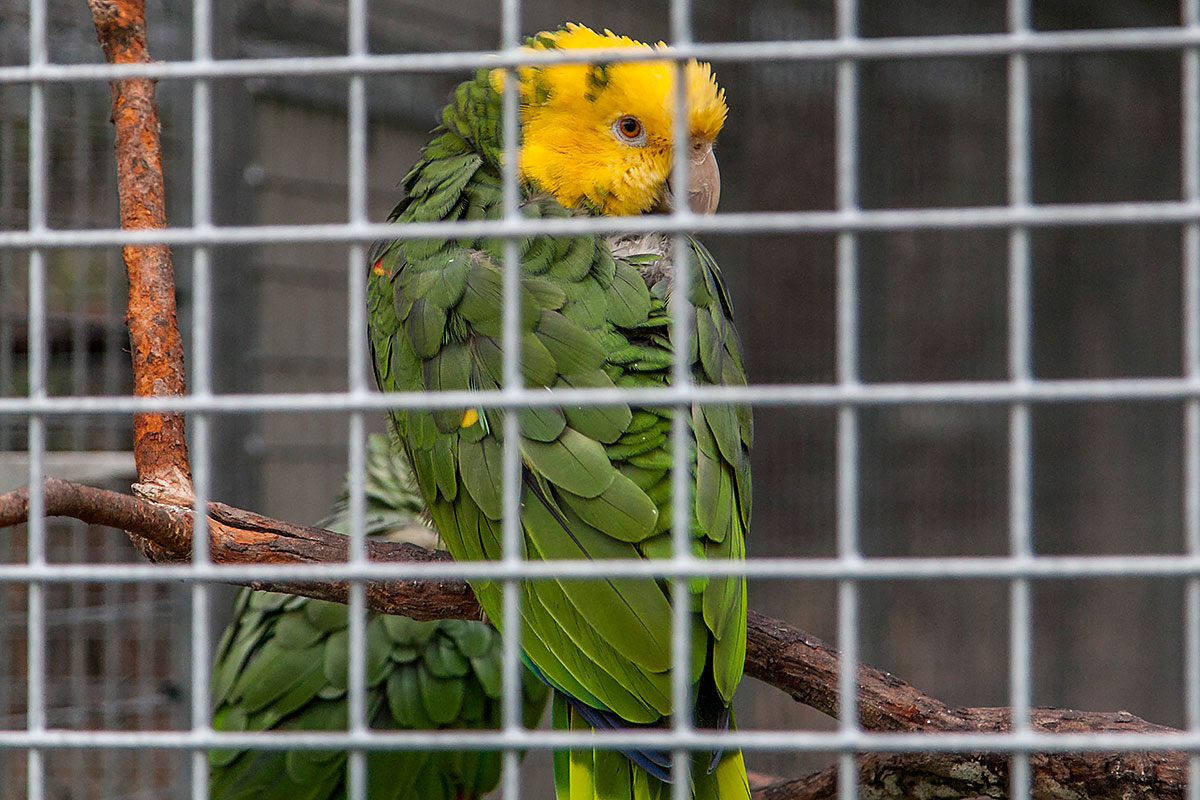 This time of the year is when we have most of our feathers replaced.
---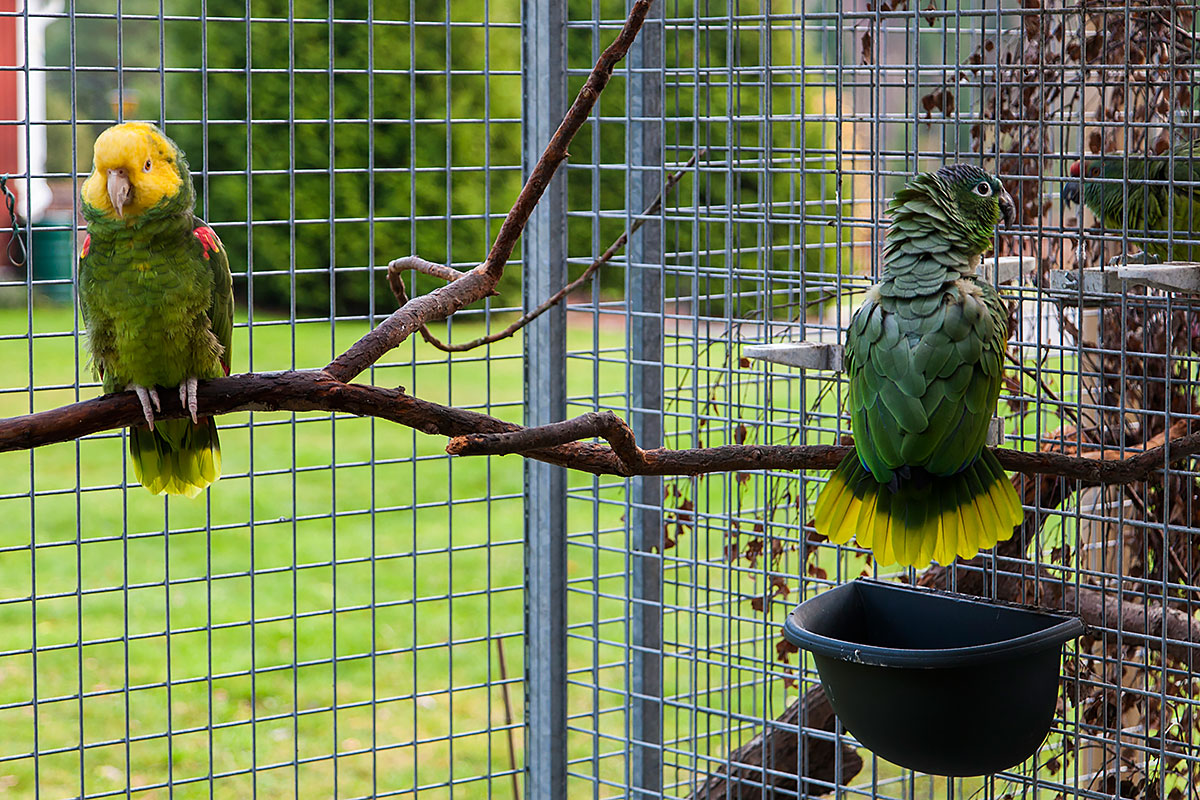 (23/11) Even later in the autumn, almost December, but we still have occasions when we can be outside.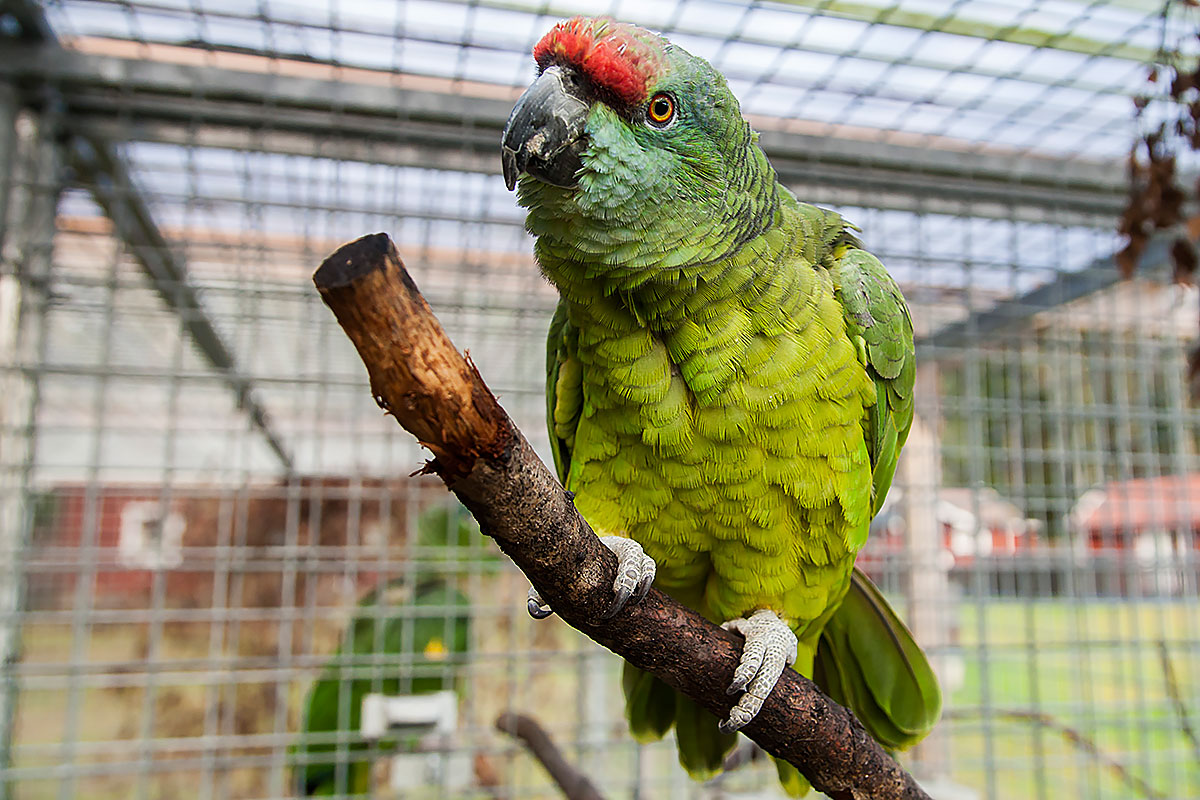 Not for long periods though, the sun is only up for a few hours and it is only warm when it has been up for a while and starts to get cold again when it starts to sink.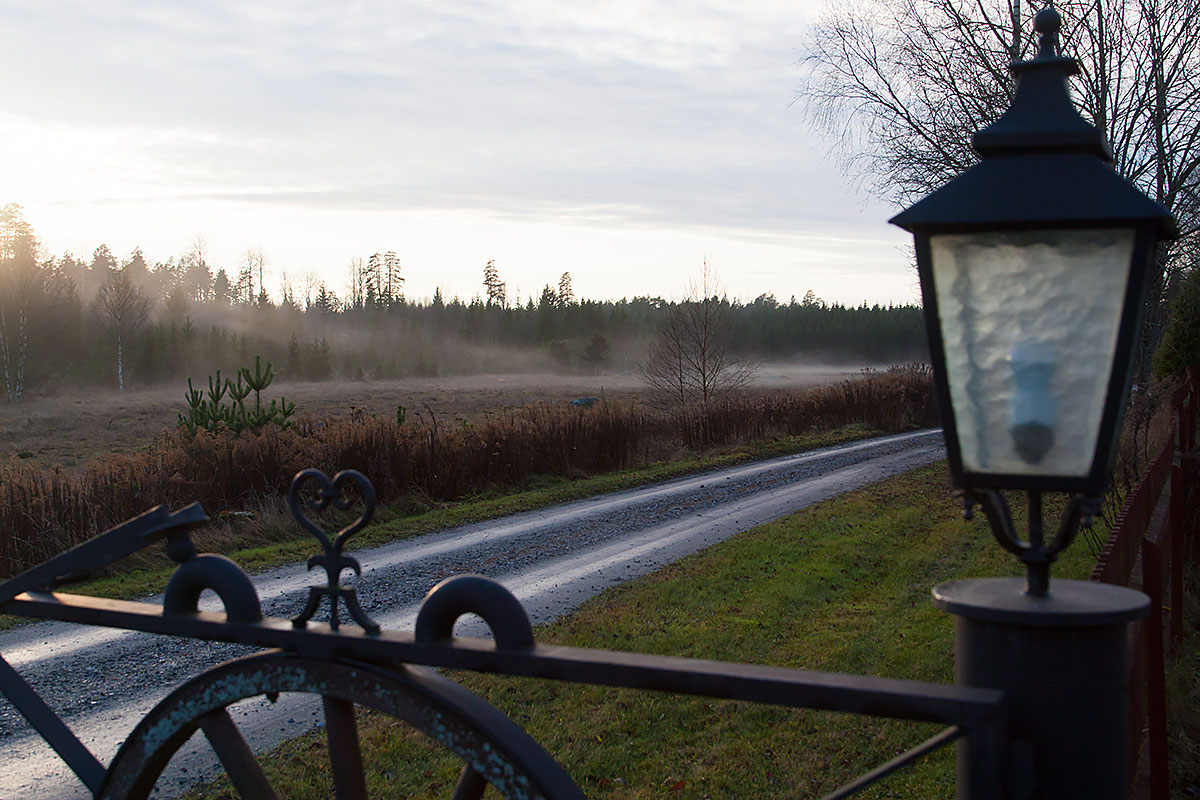 Then the mist comes.
---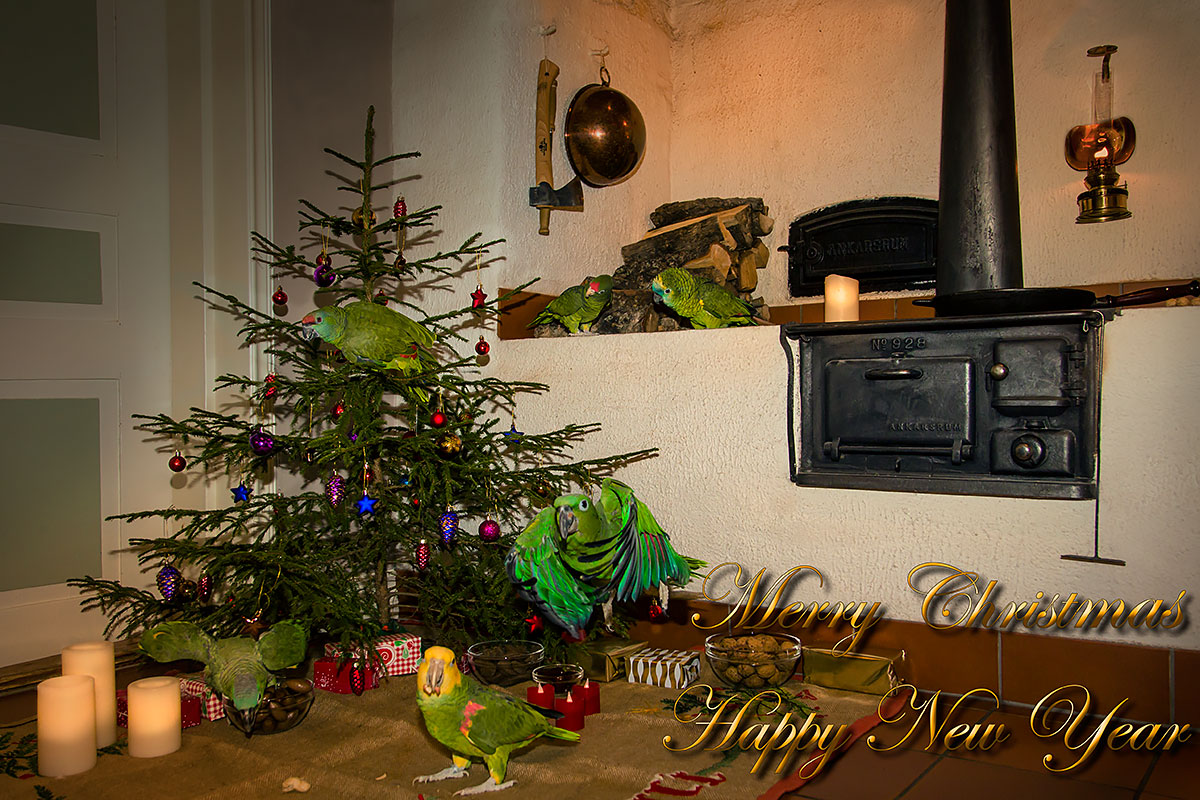 (14/12)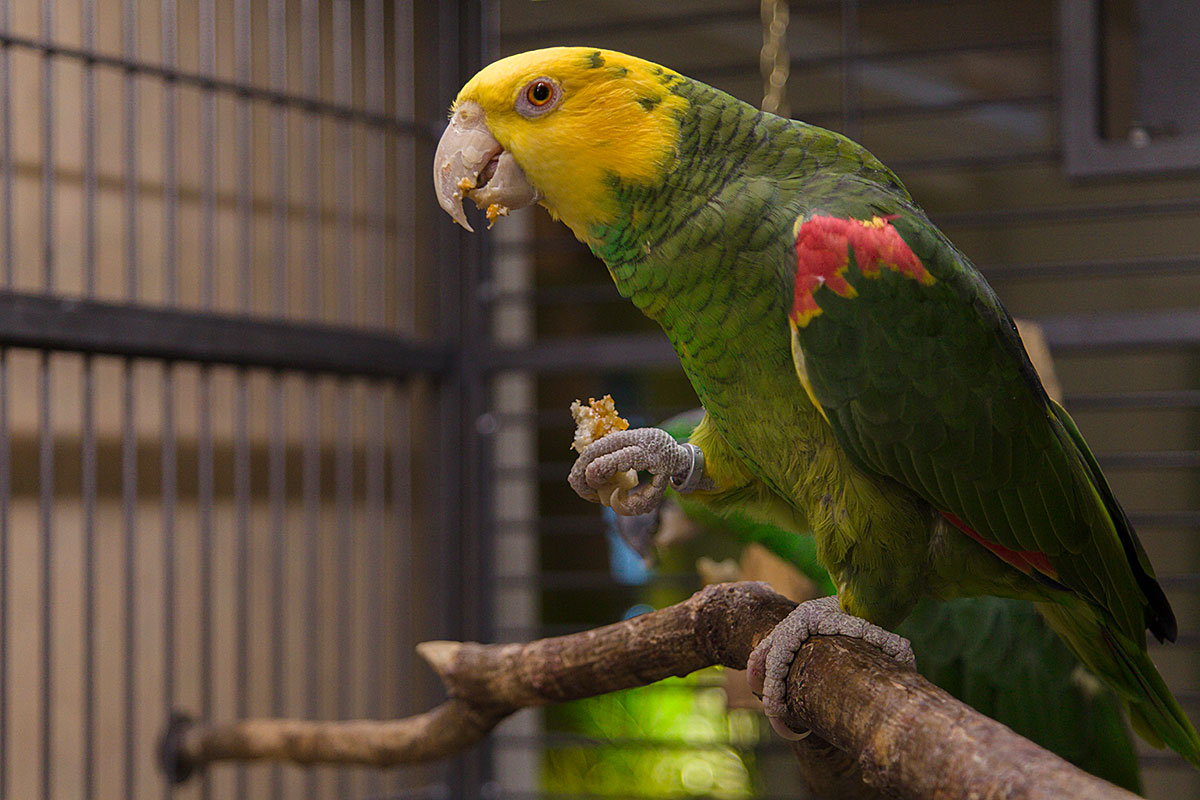 Breakfast, toast with Old English marmelade. Not what the vet recommends...
---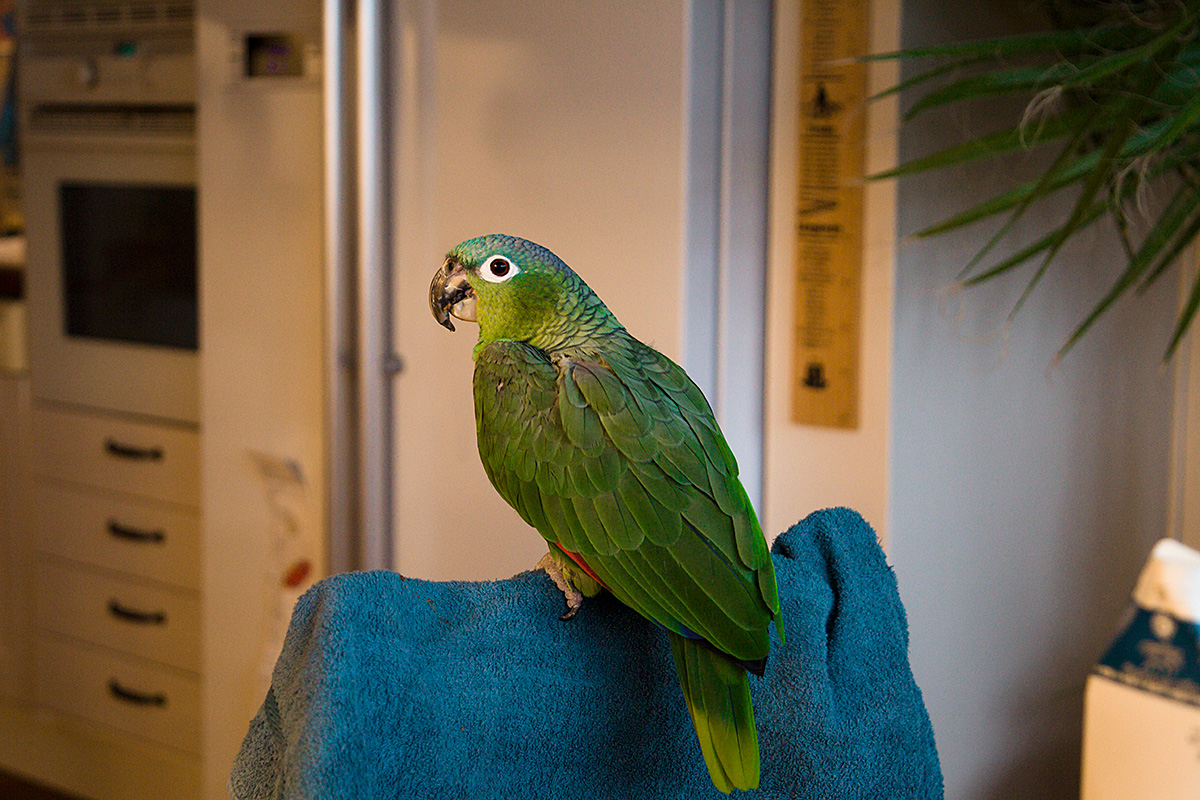 (22/12) Today we spent some time in the kitchen. Morran was as she mostly is, calm.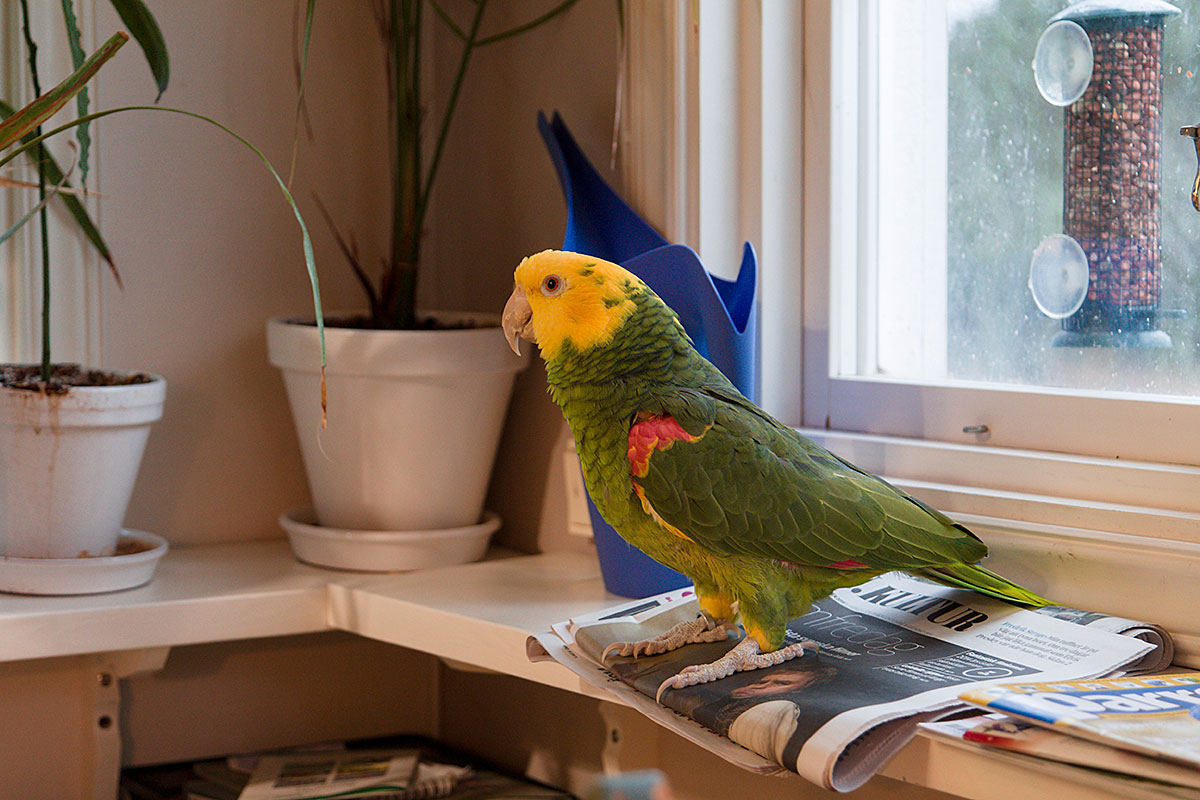 Gruff had other plans, plant soil is sooo tasty, especially from the pot in the corner.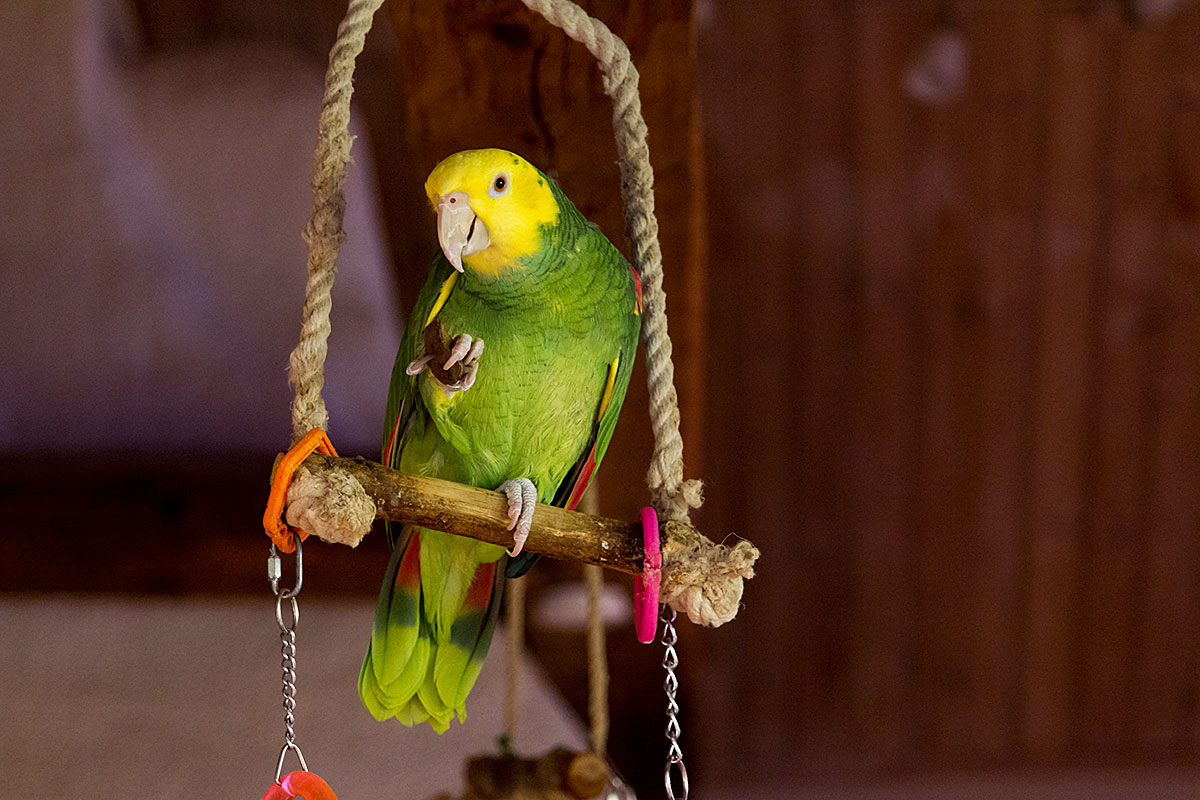 Have a nut and leave the pot alone!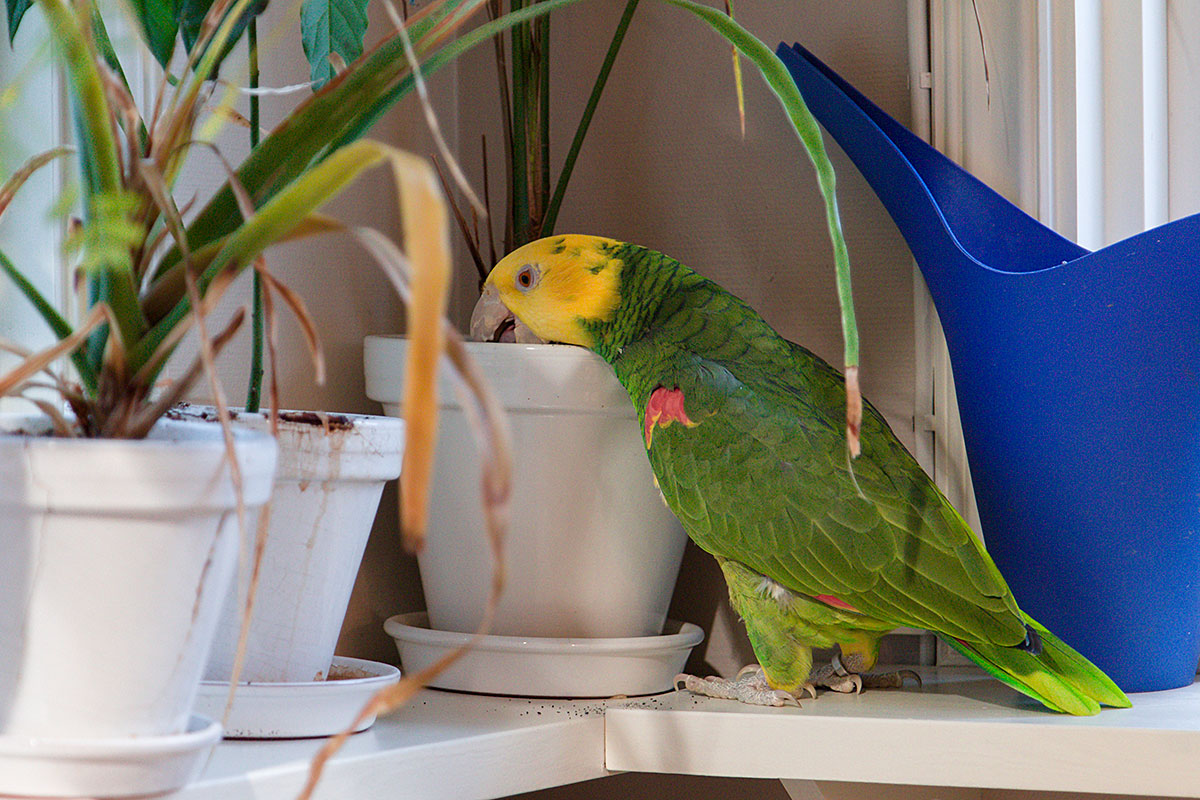 Why should I?
---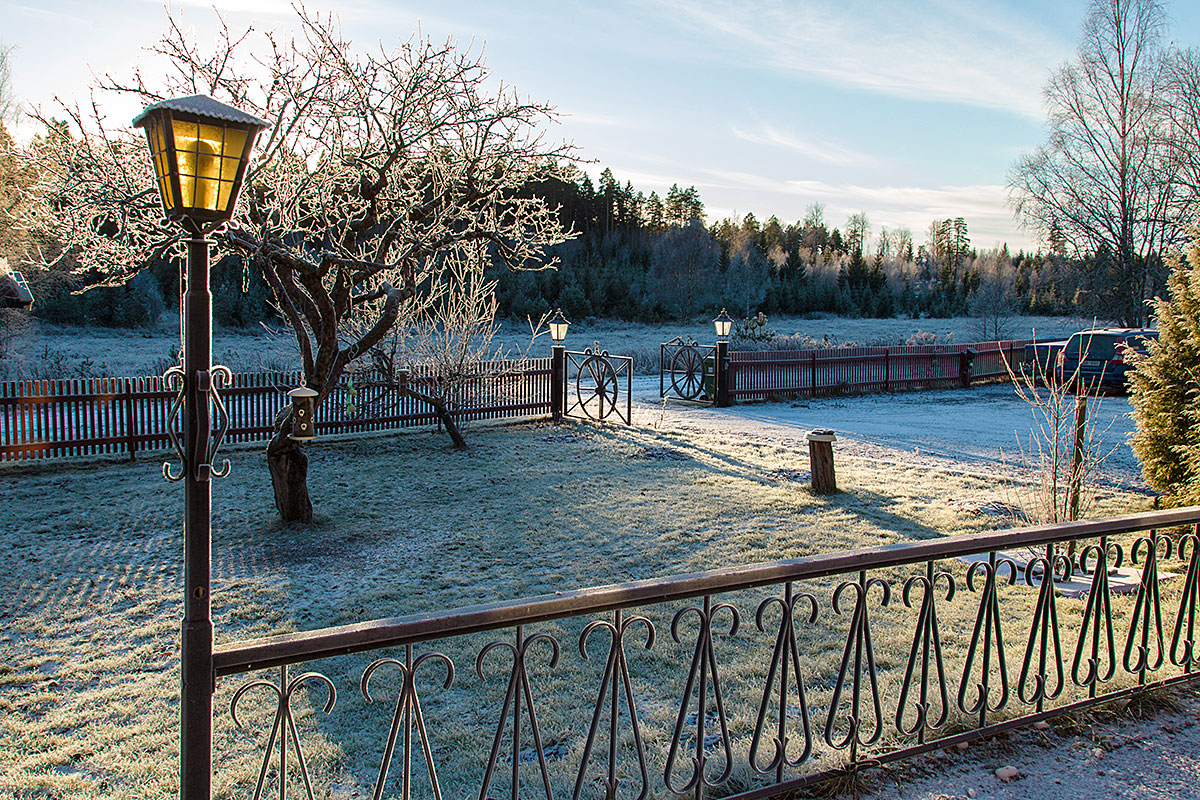 Christmas Eve, is this what they call a white Christmas?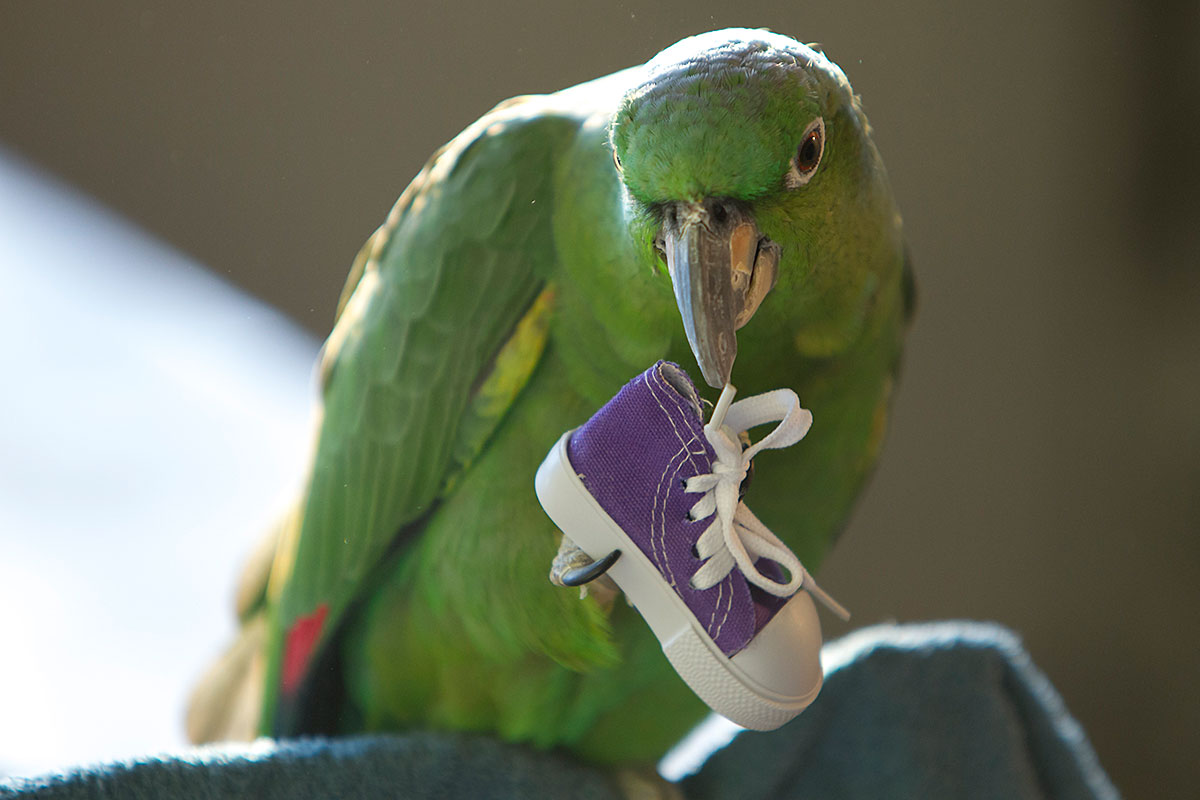 A present, for me? I think it is a bit scary...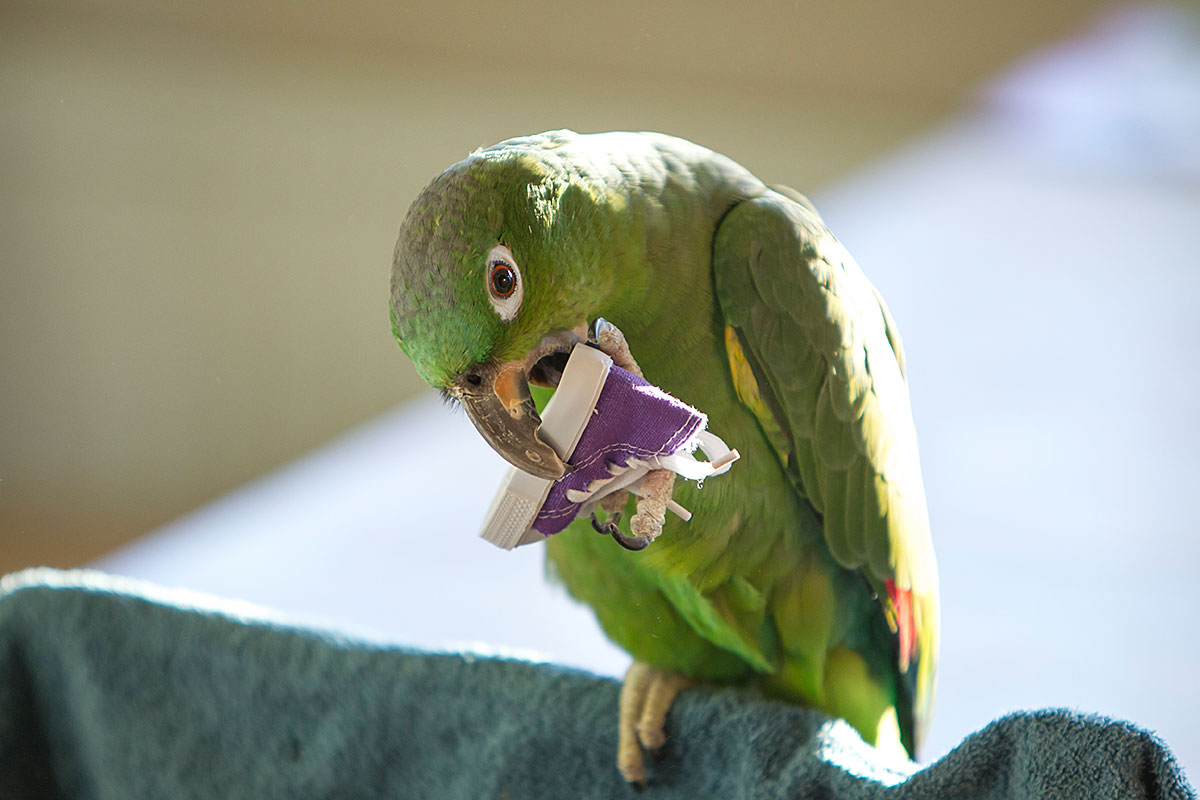 Never mind, let's try it out.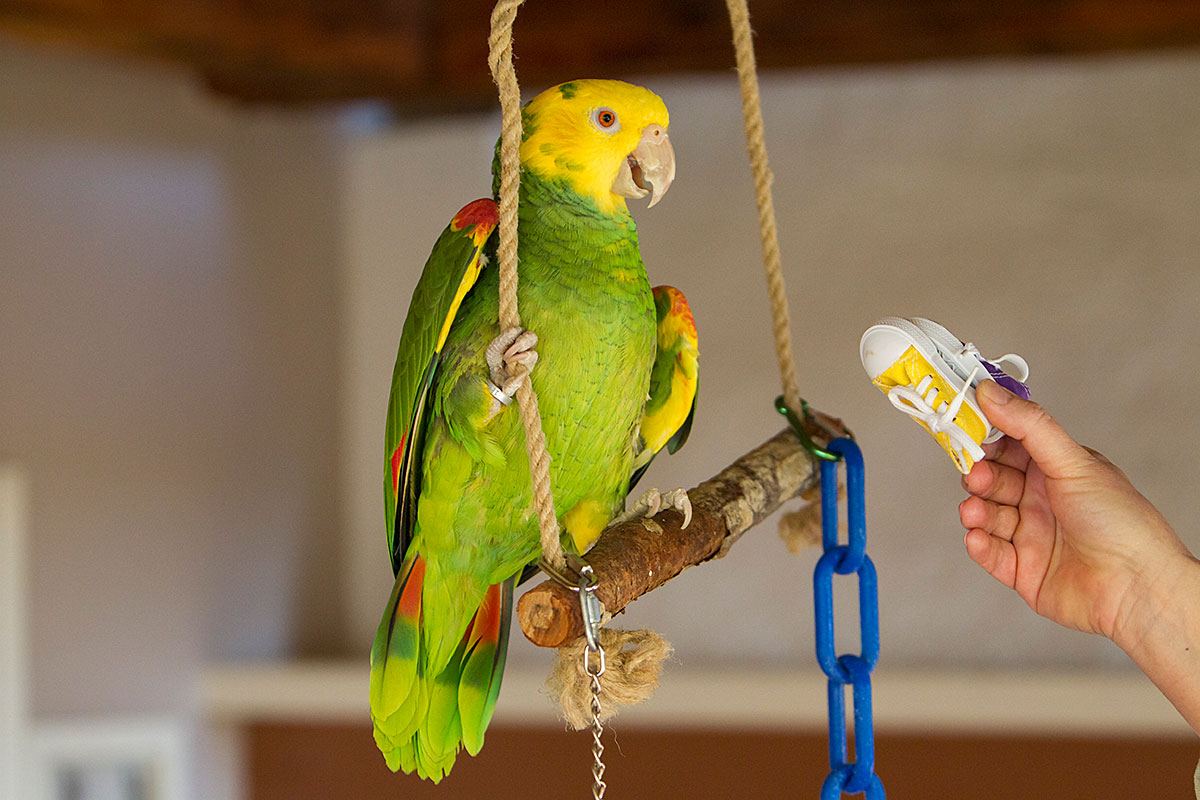 You call that terrifying thing a present?!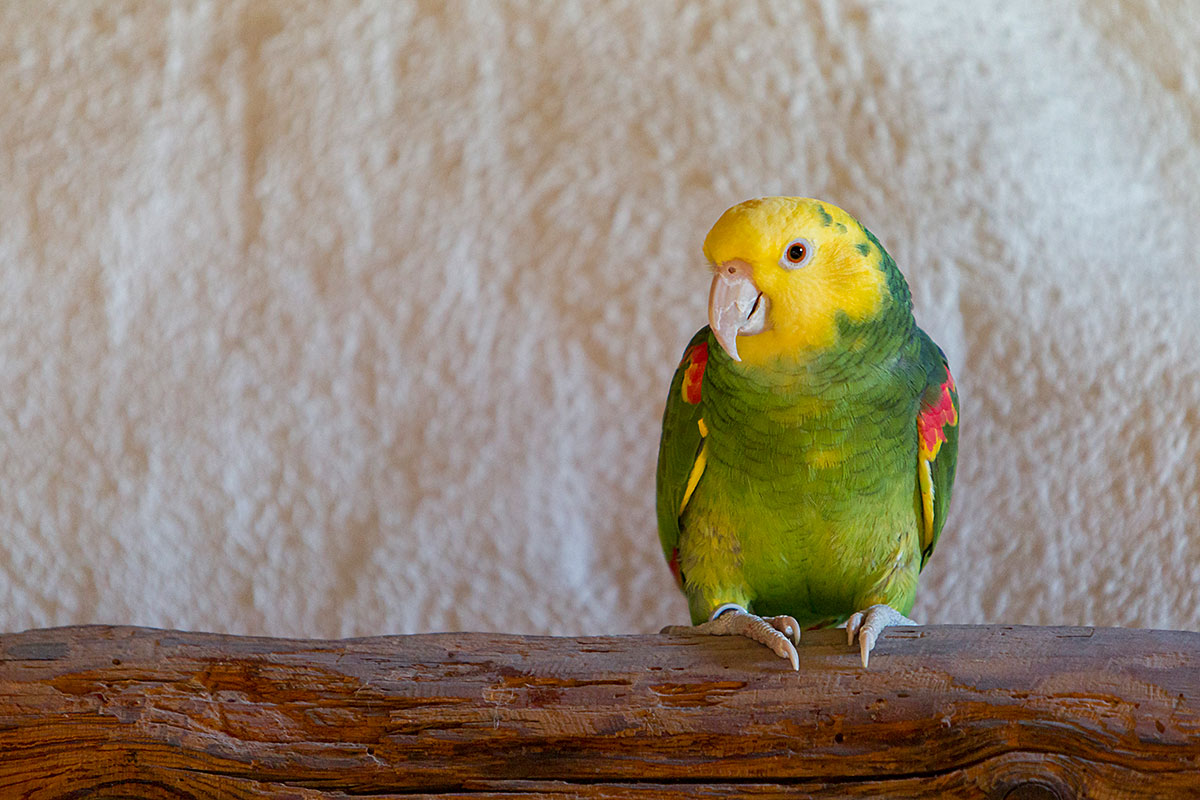 No way, I'll stay up here instead.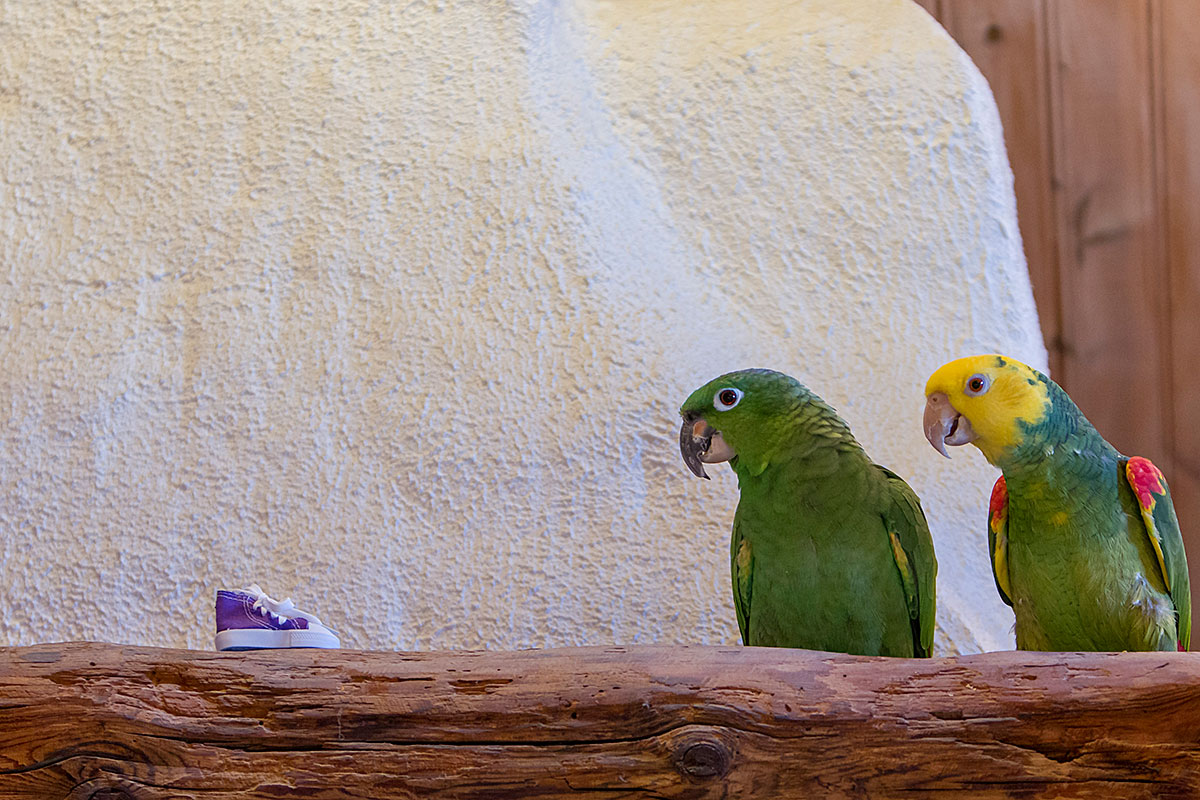 Why did you bring that thing up here? Take it away or kill it!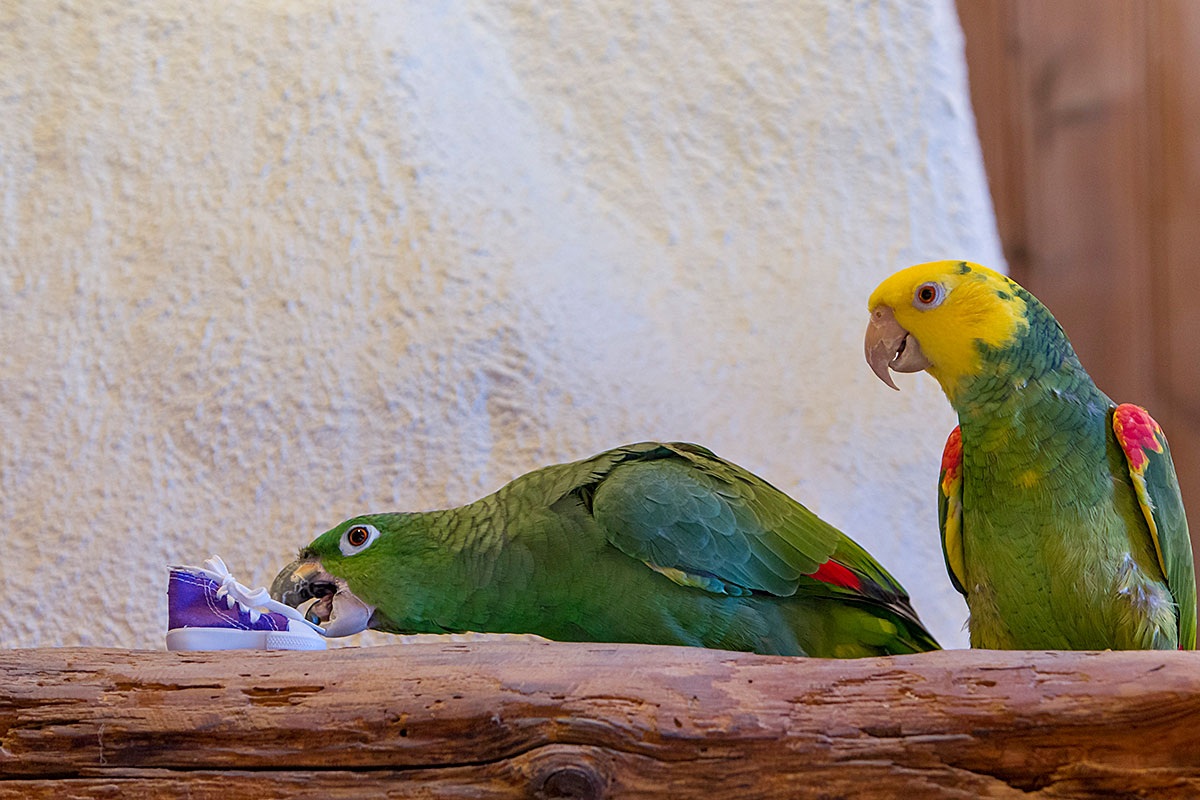 Ok.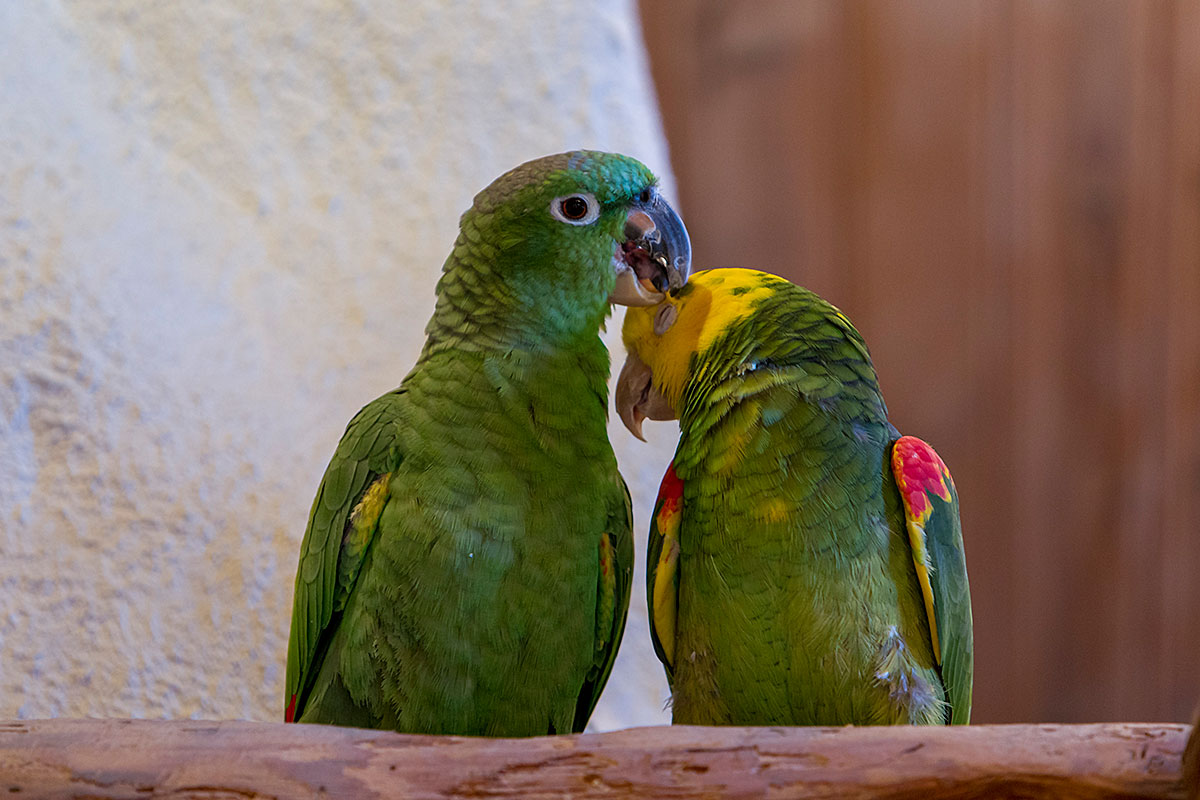 You know, it is only a toy. We got them as a Christmas present.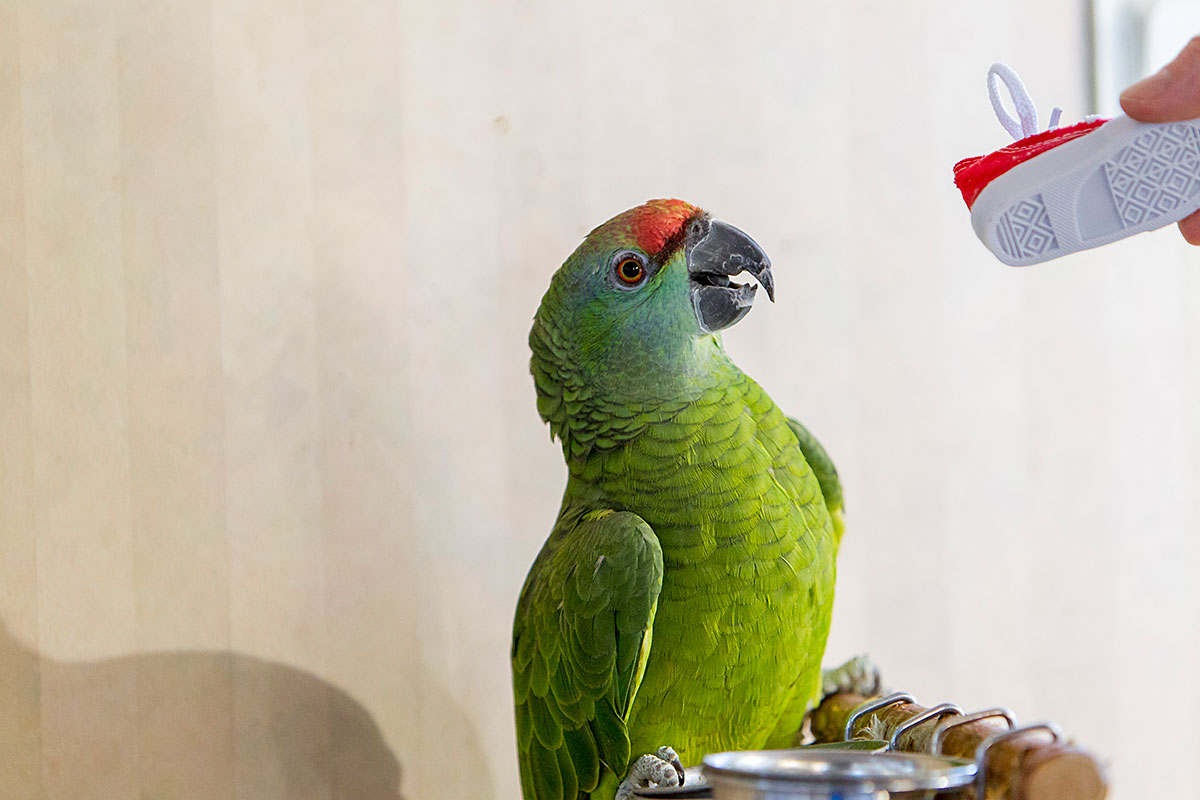 They are scary, regardless of colour. Yellow, purple or red had the same effect. We think they shines strange in the ultraviolet part of the spectrum.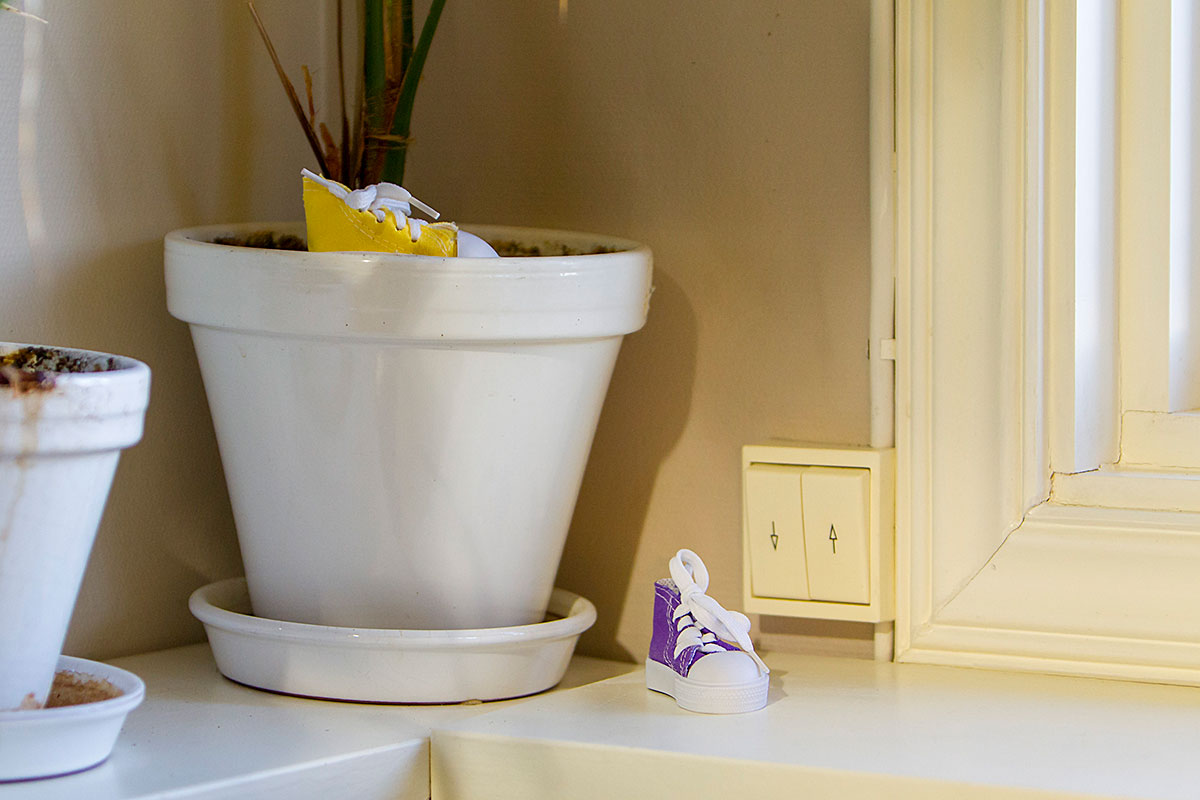 Never mind, maybe they will solve the flower pot issue...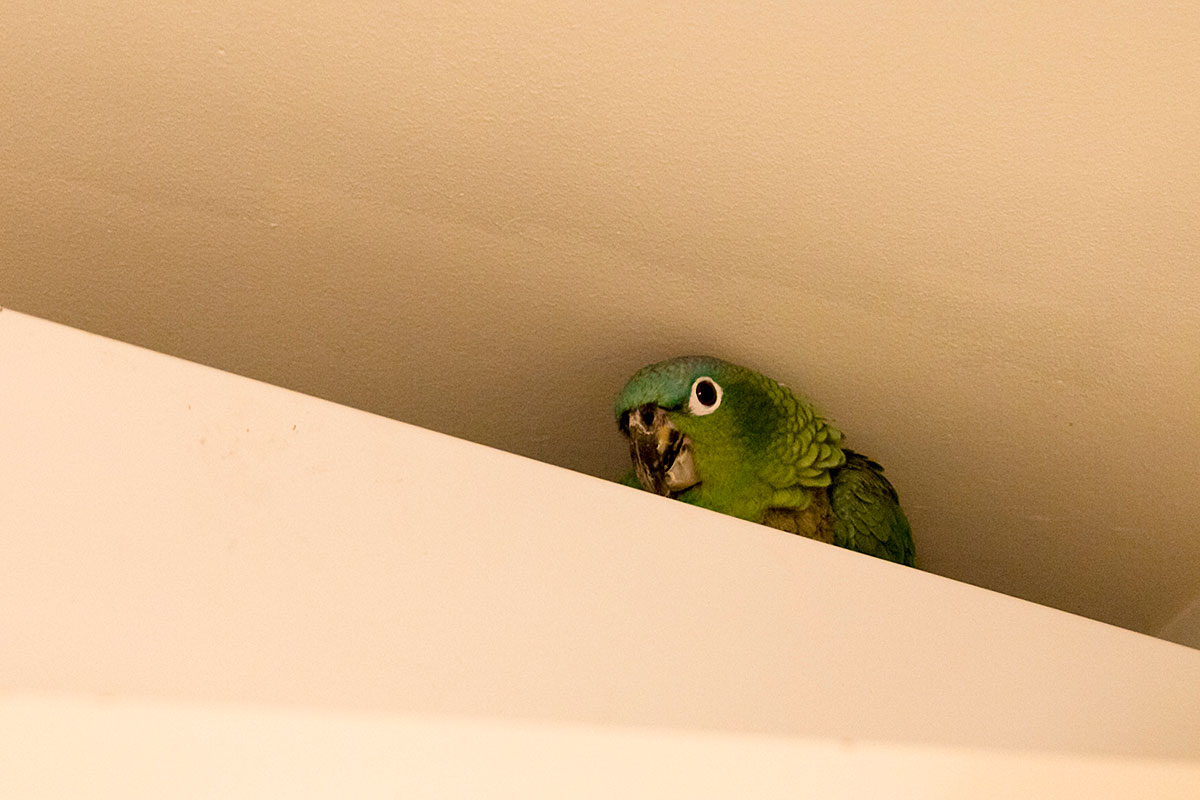 We only took with us Morran and Victoria for the Chrismas dinner. That was strange and Morran kept a low profile.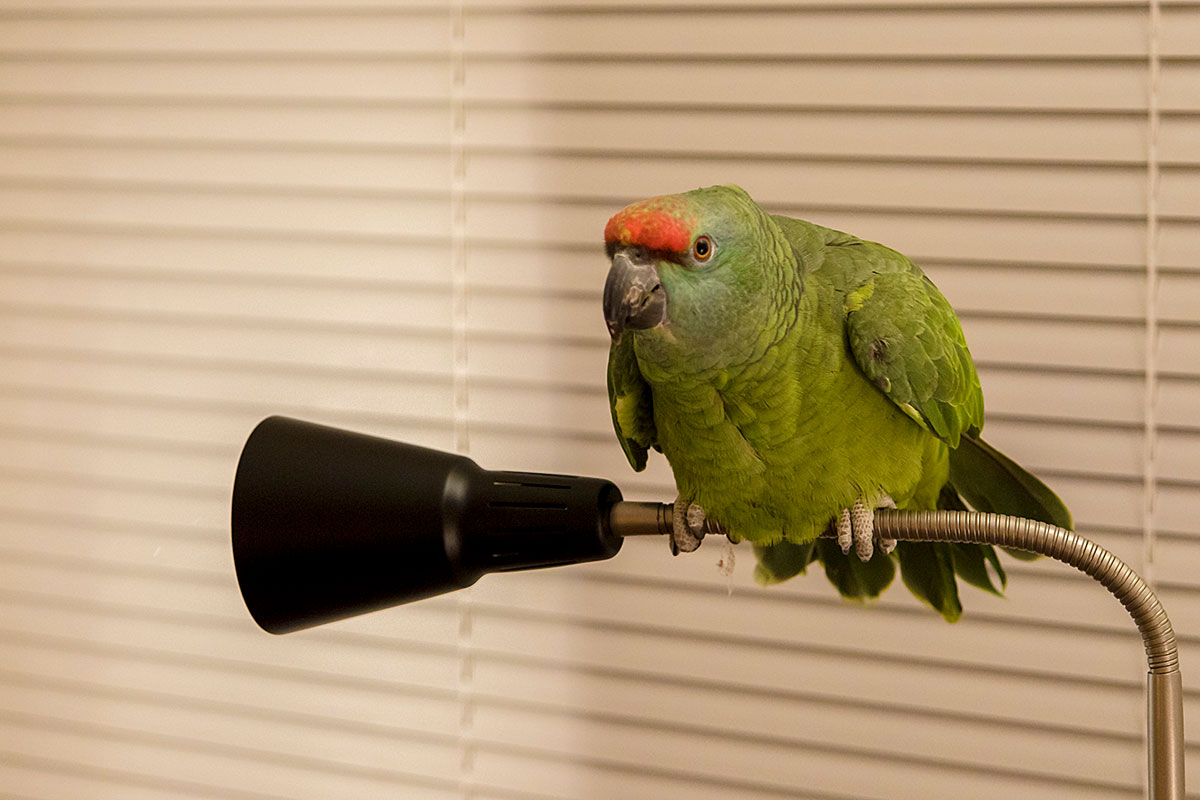 Victoria on the other hand was as always hungry.
---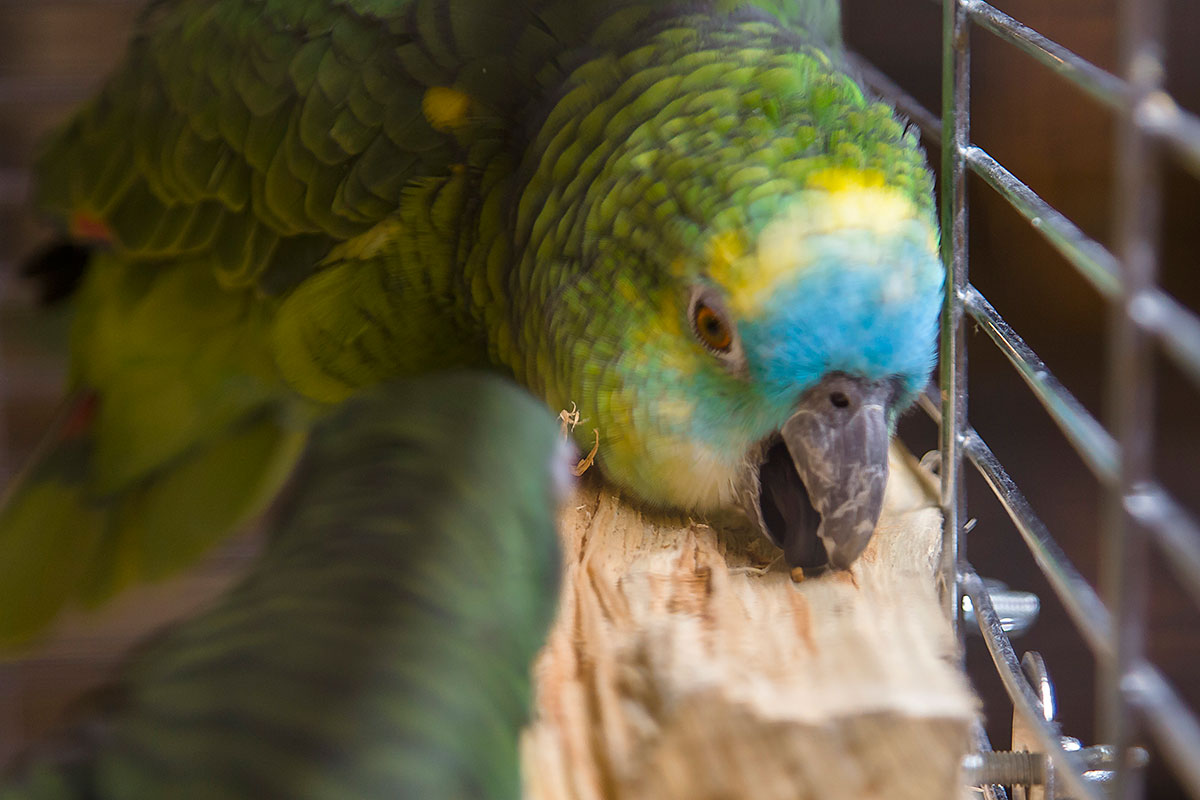 (29/12) We replaced Youschi's and Fia's gnaw log. They are fun; to pull splinters from it is great fun and good for the beak.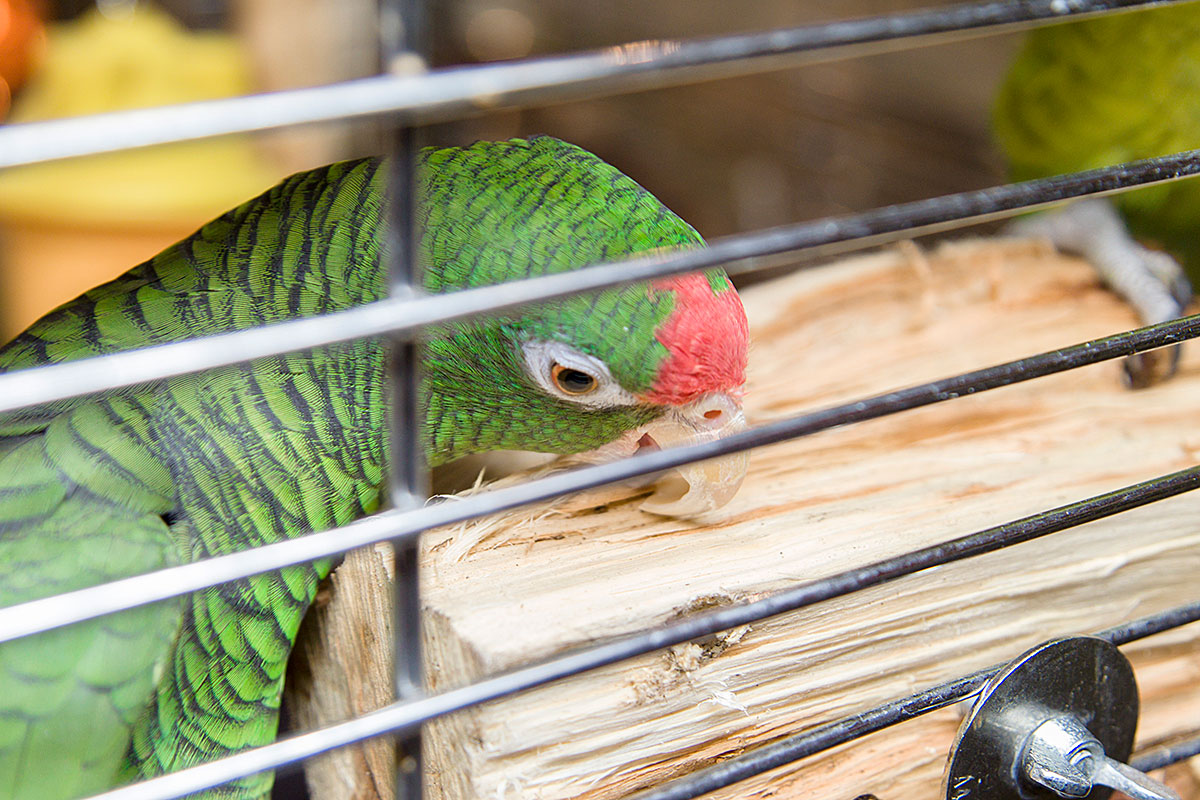 Even Youschi pulled what he could get.
---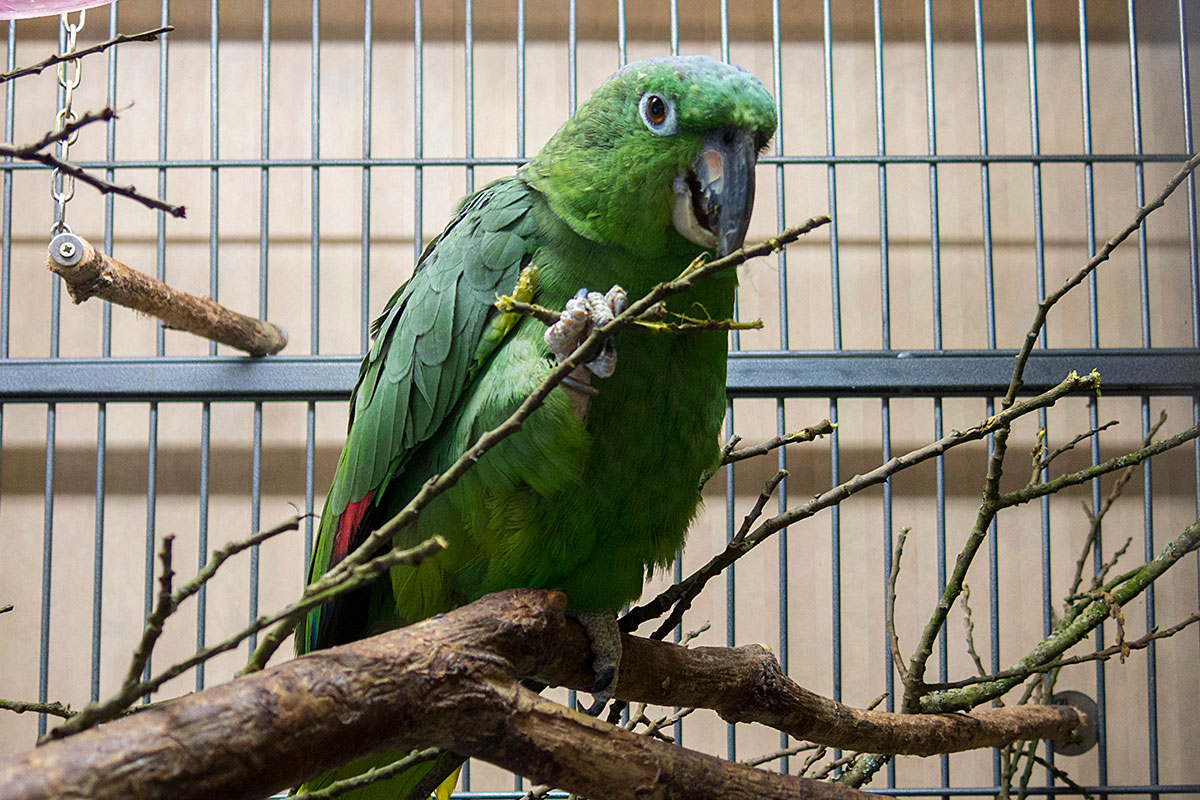 Manne and Gruff got a new tree in the cage.
The journey continues over 2015!