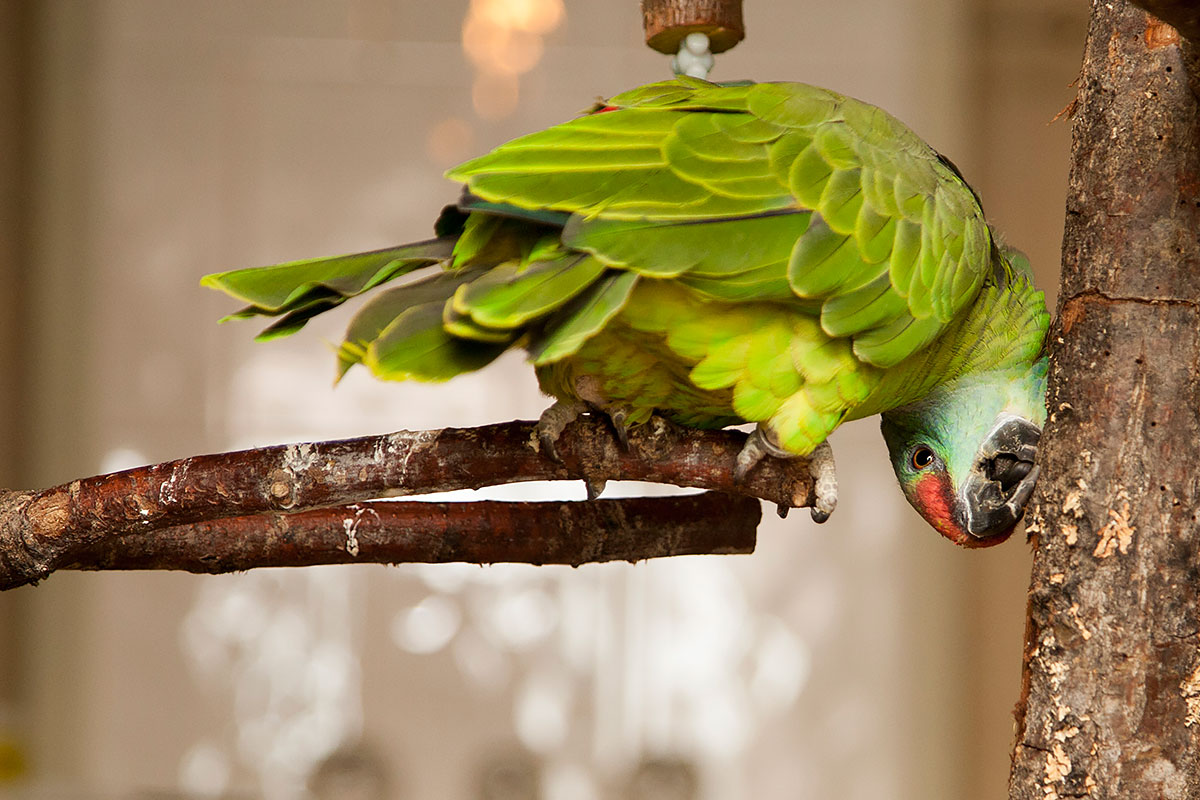 (2/1) Ok, let's attack this year from a new angle. And also in higher resolution 1200x800 pixels.
---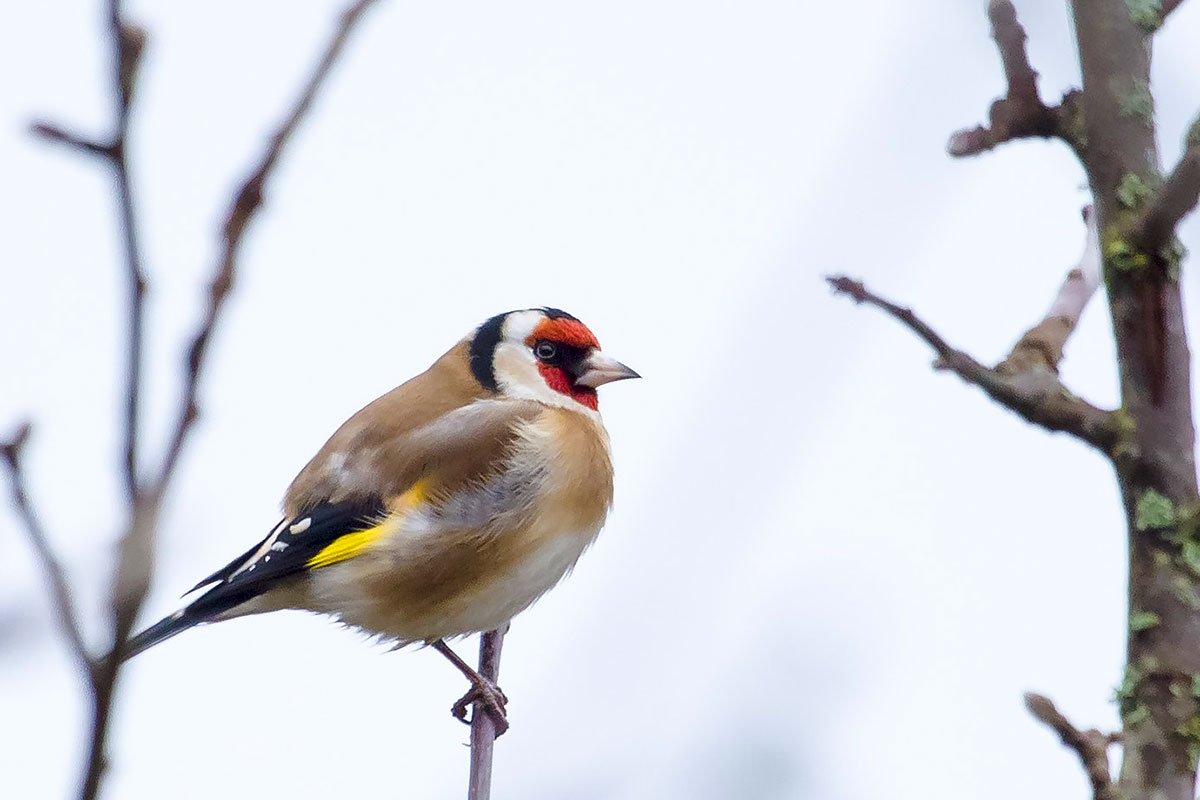 (6/1) As you will see below, we have not done that much and the hooligans are not on that many pictures. Pictures taken are mainly on what's outside the house. So, here is one European goldfinch.
---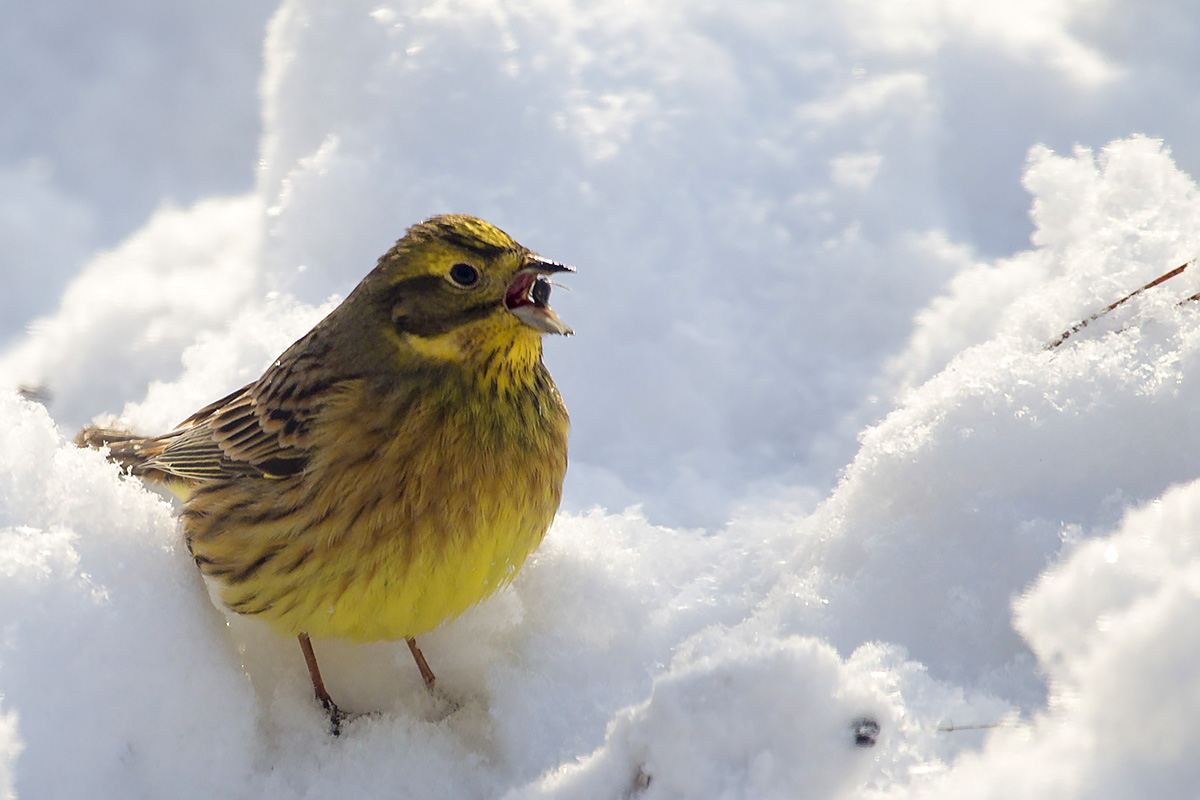 (18/1) Yellowhammer, that indicates snow and cold, otherwise they stay in the forest.
---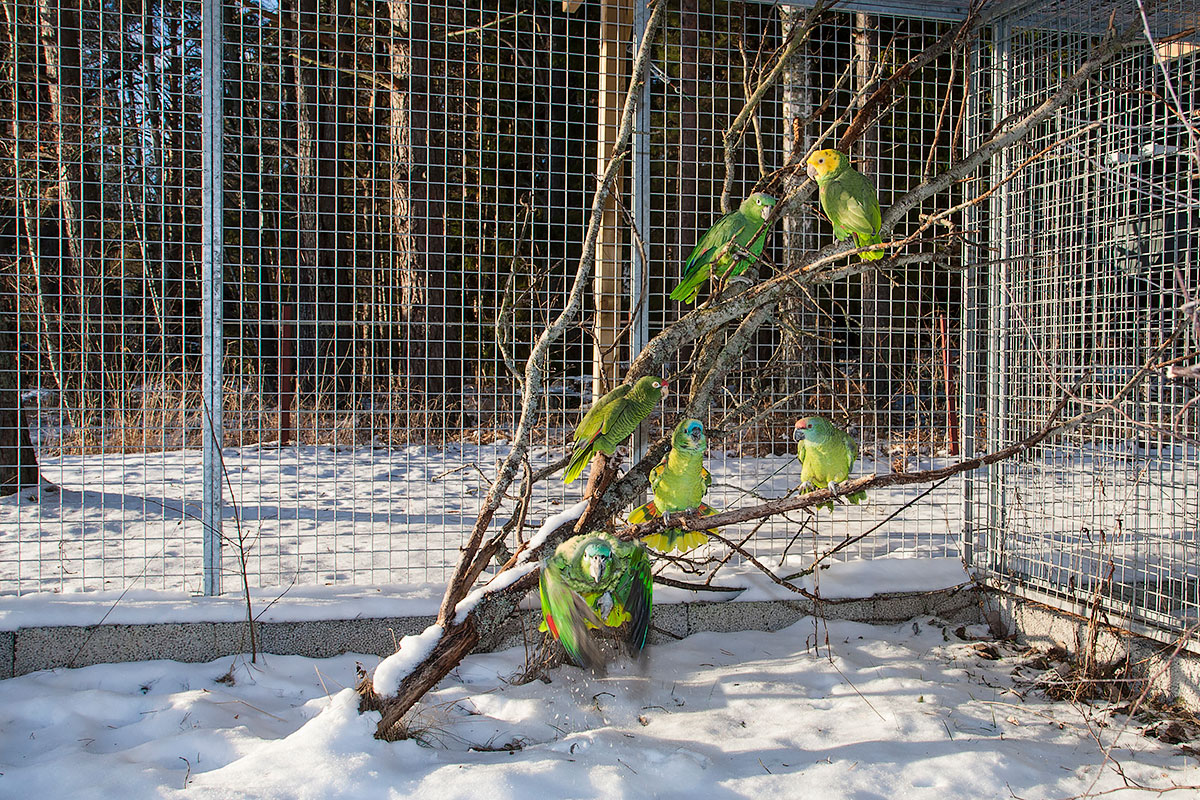 (26/1) Snow, but not that much and a temperature around zero, so we took the group picture outside.
---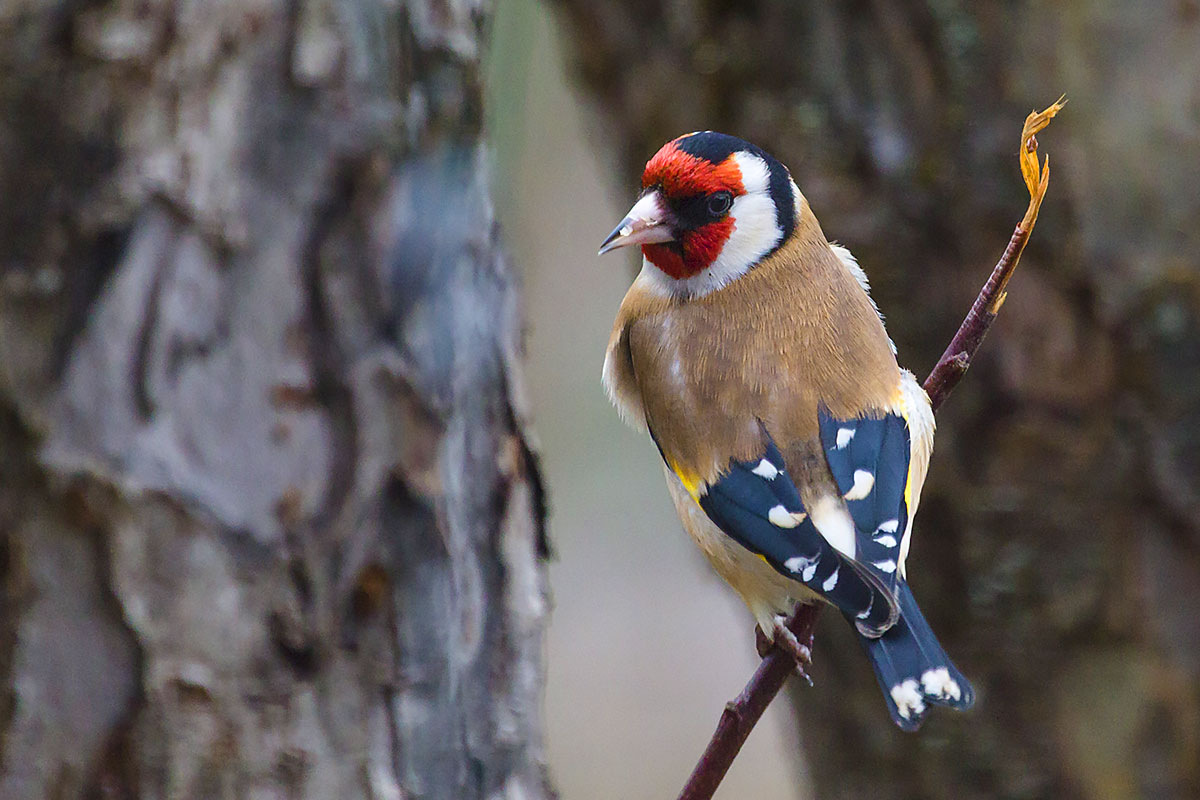 (15/2) Another European goldfinch, or is it the same? Impossible to tell.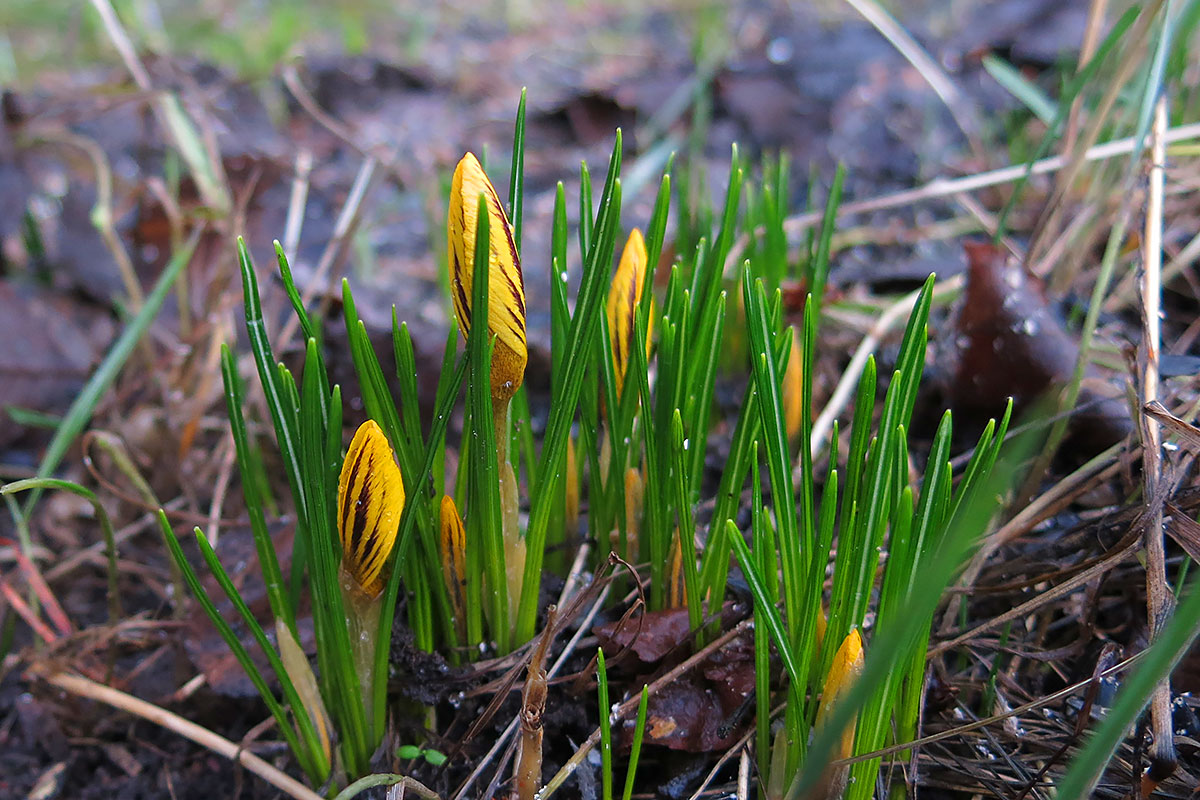 (16/2) The winter 2013-2014 went to the history books as a mild winter. We only had to use the snow blower twice, and then only for some minor areas. So, the result of this was the crocus to getting this far in mid-February.
---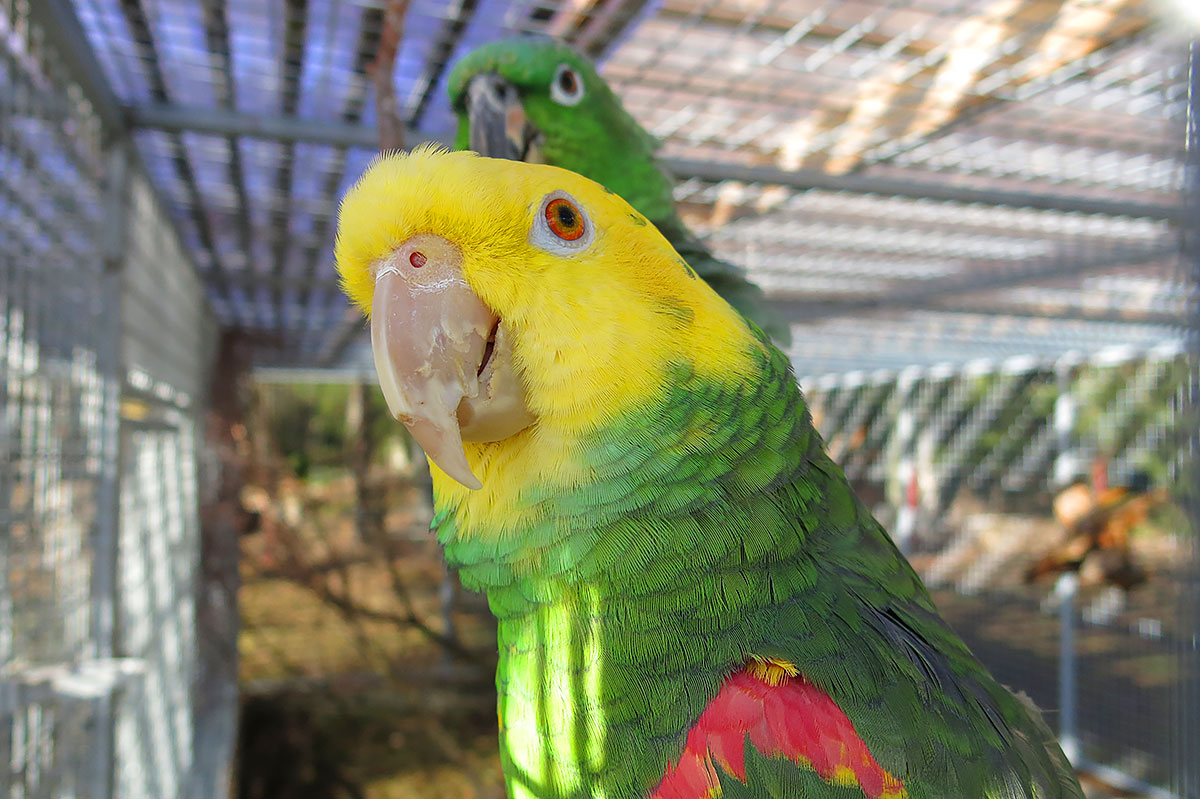 (22/2) Wow, we can already be outdoors!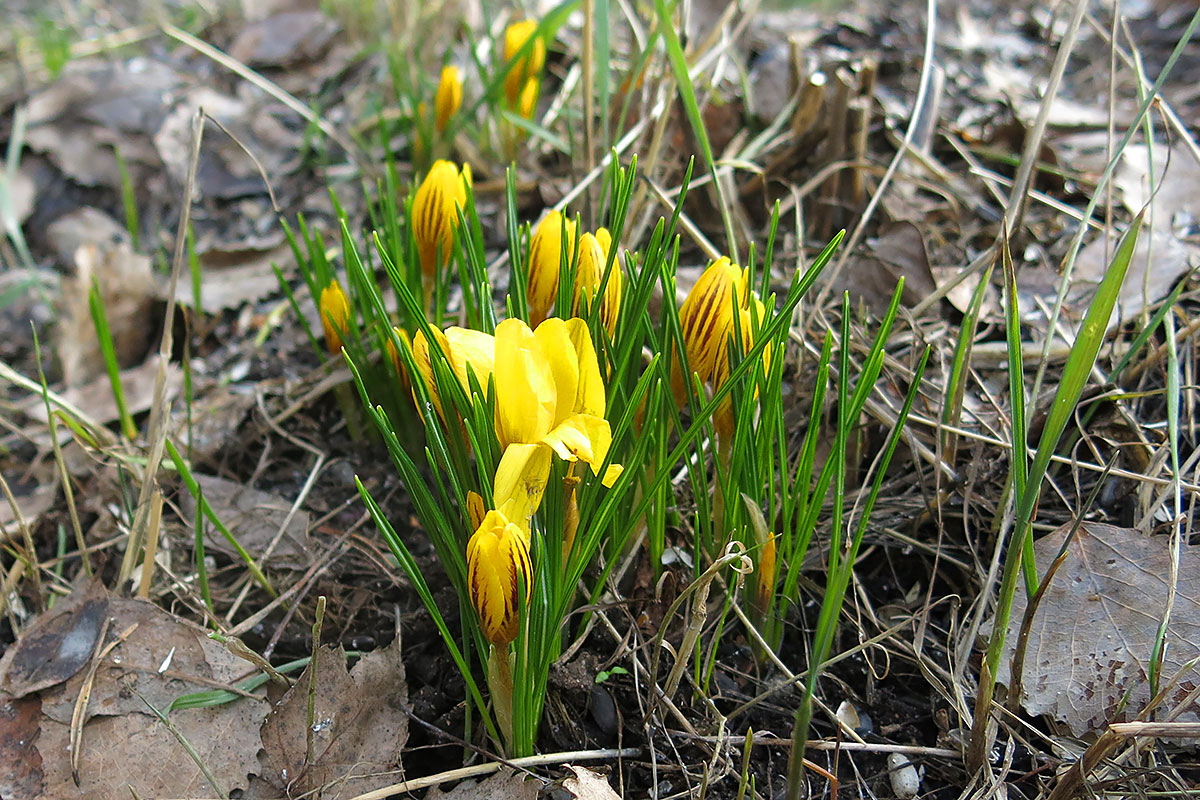 And the crocuses prosper.
---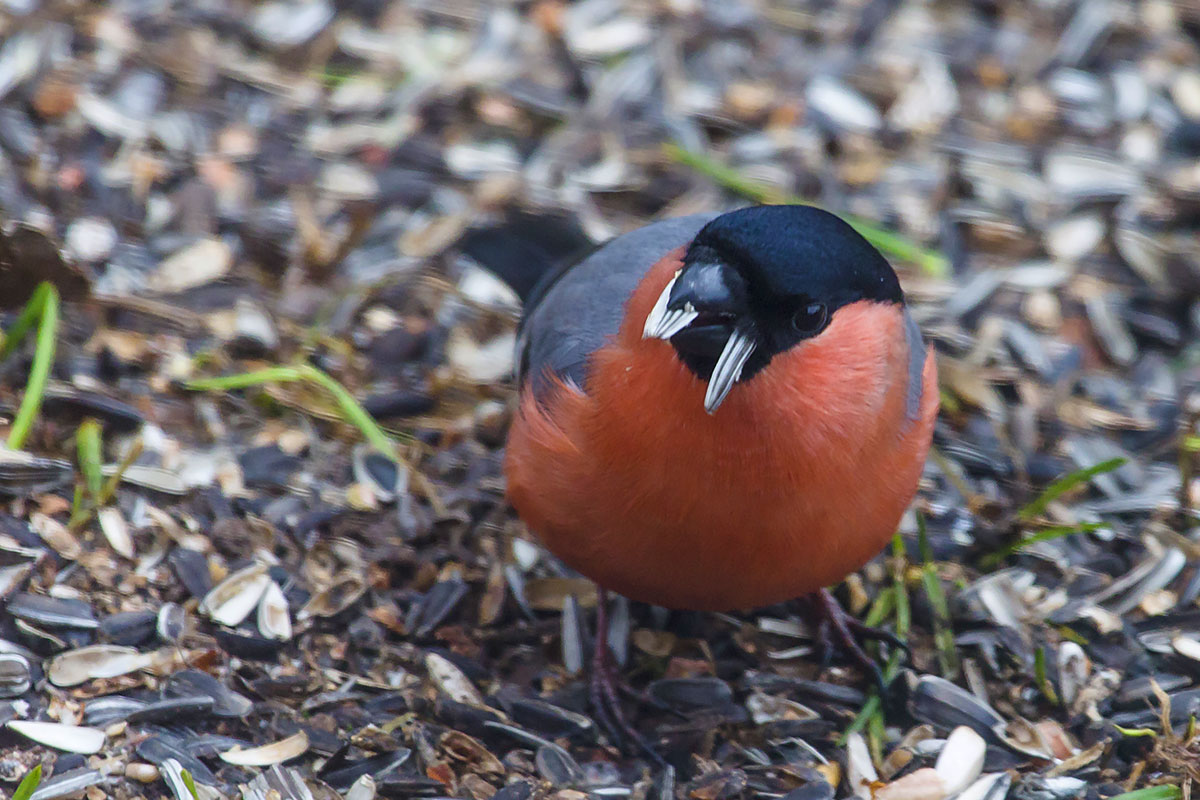 (2/3) Count Dracula, or is it a Eurasian bullfinch eating sunflower seeds?
---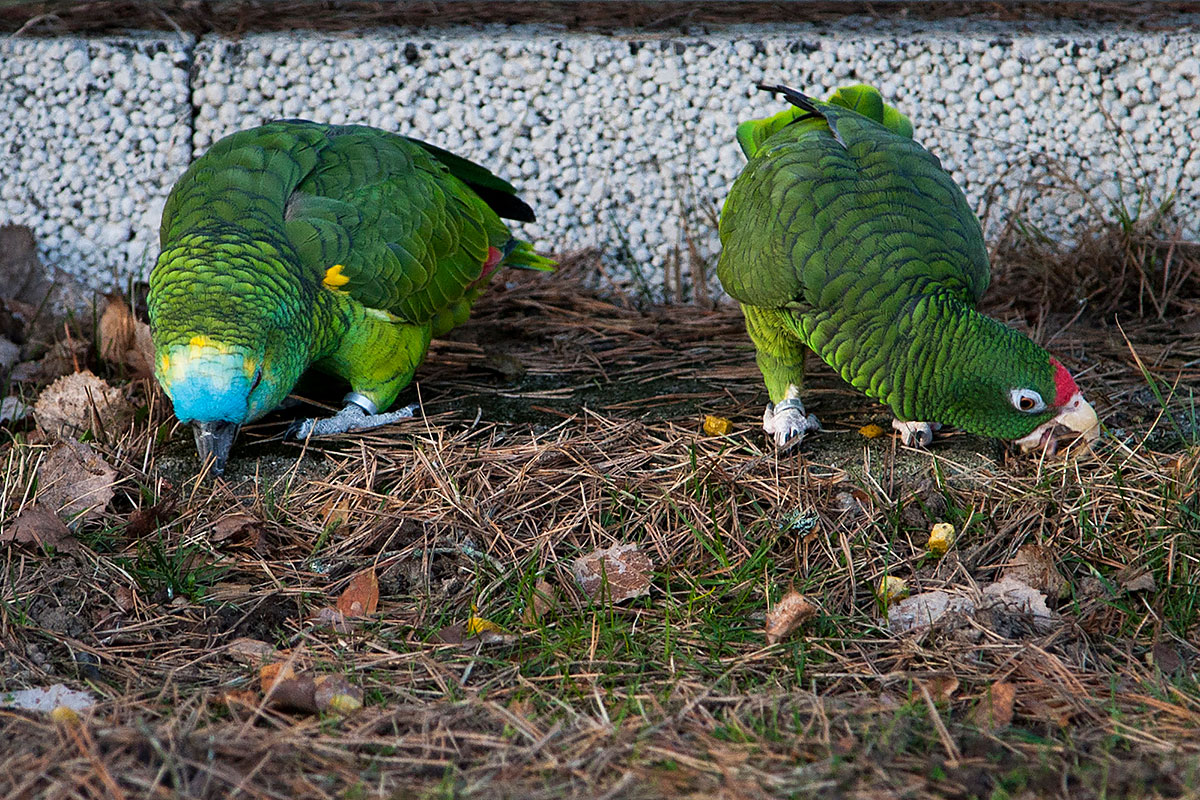 (9/3) It's great being outside! Every time they get out after winter it is all about poking around in the soil.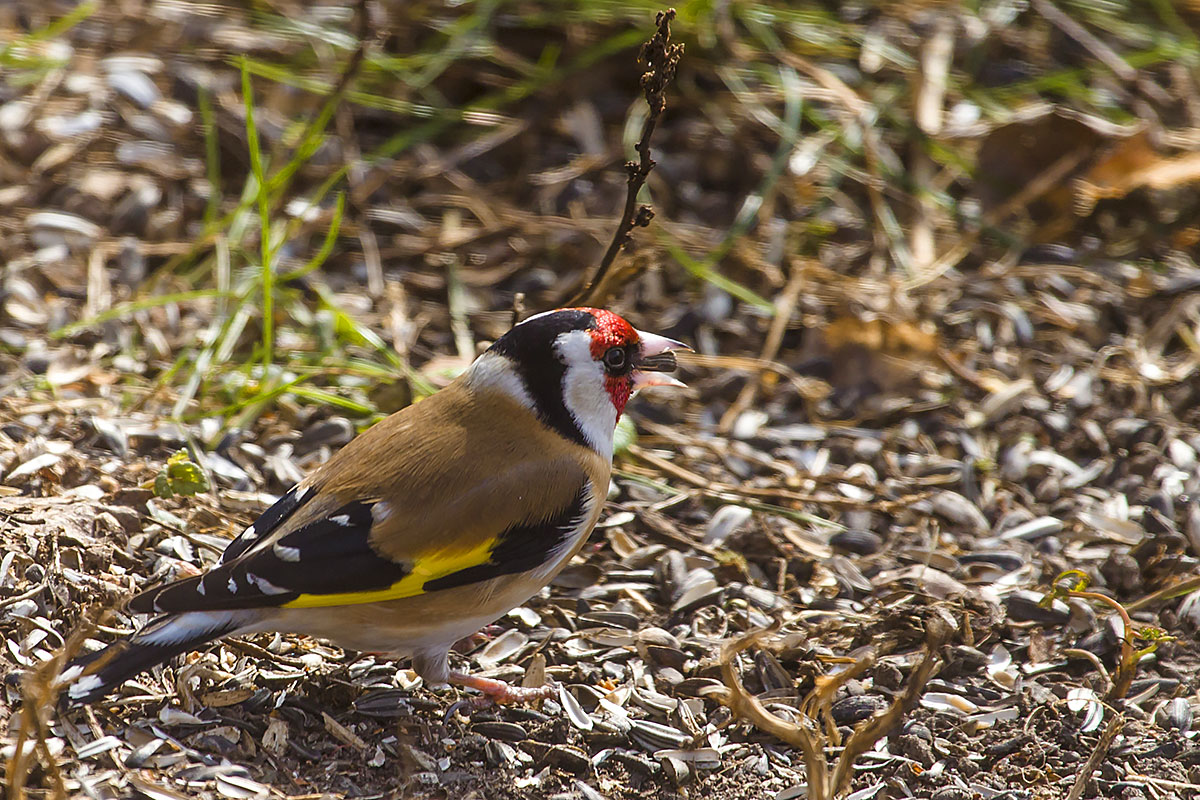 The European goldfinch does the same, but for him it's all about finding food.
---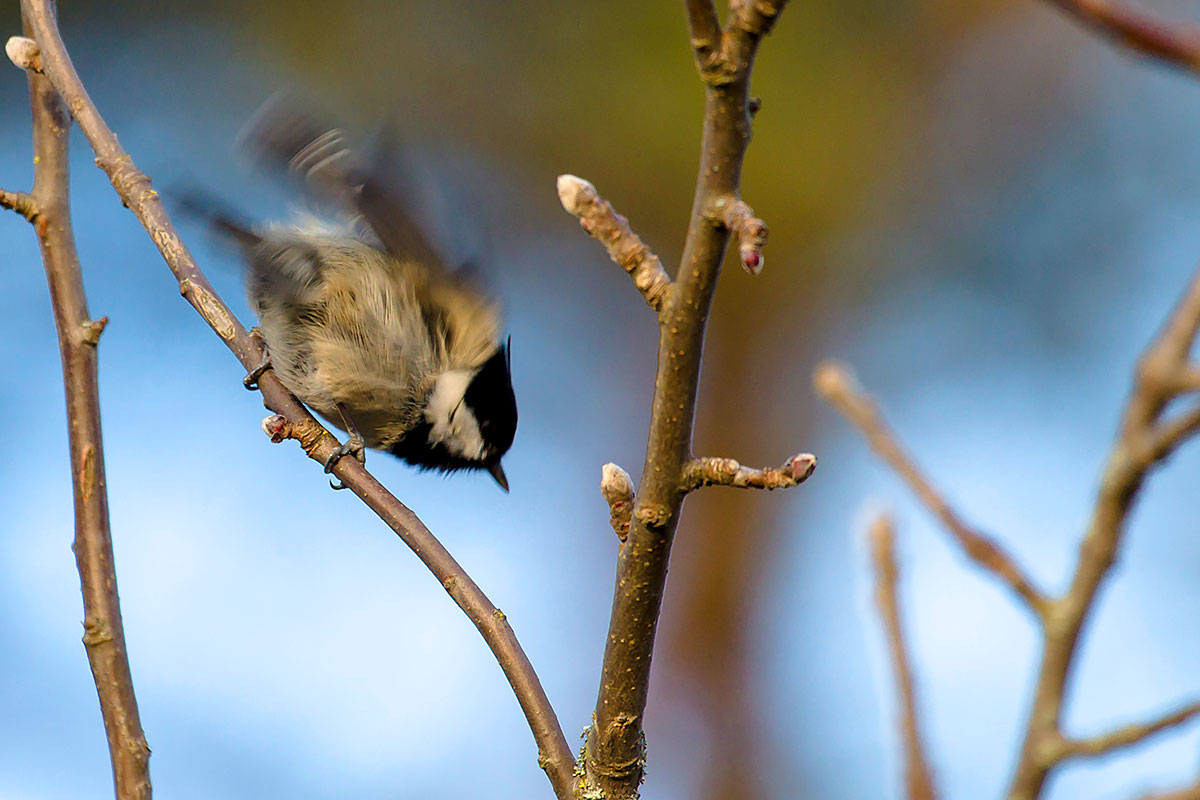 (11/3) Coal tit, one of our favourites. Always on the move and never still.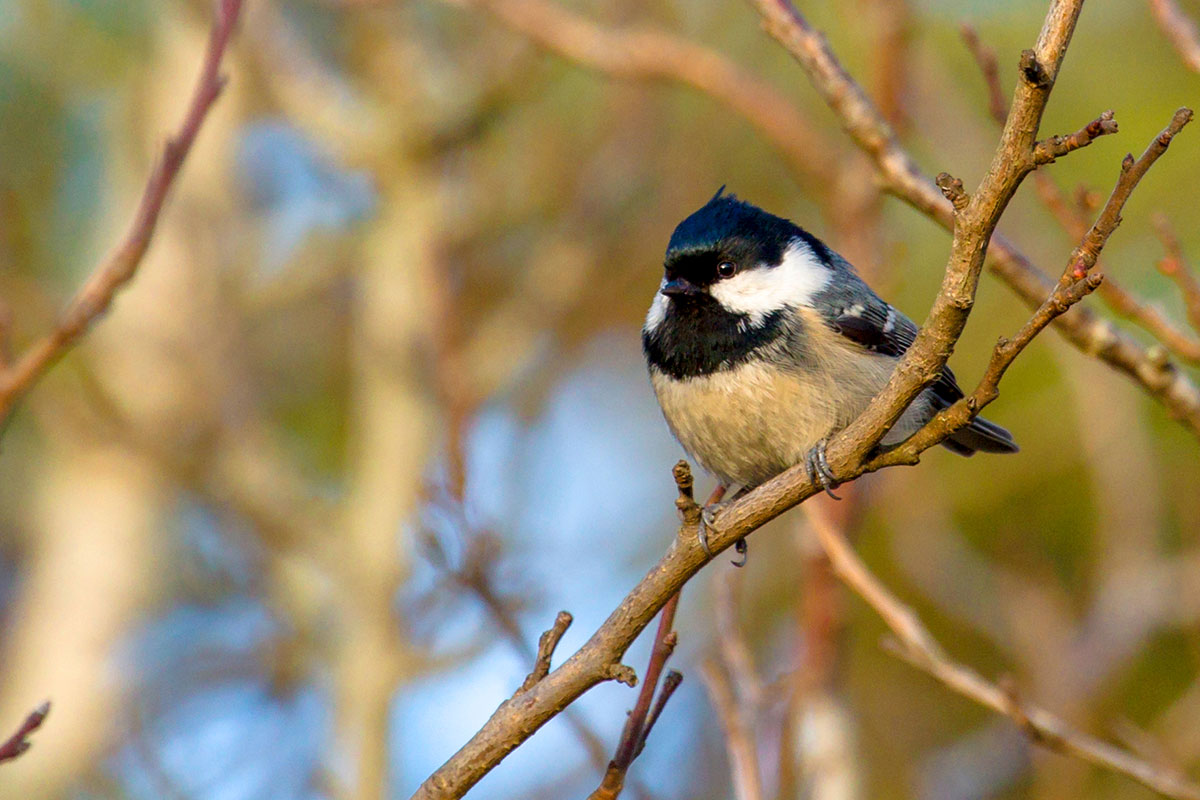 Ok, sometimes when the sun provides some warmth he can be still.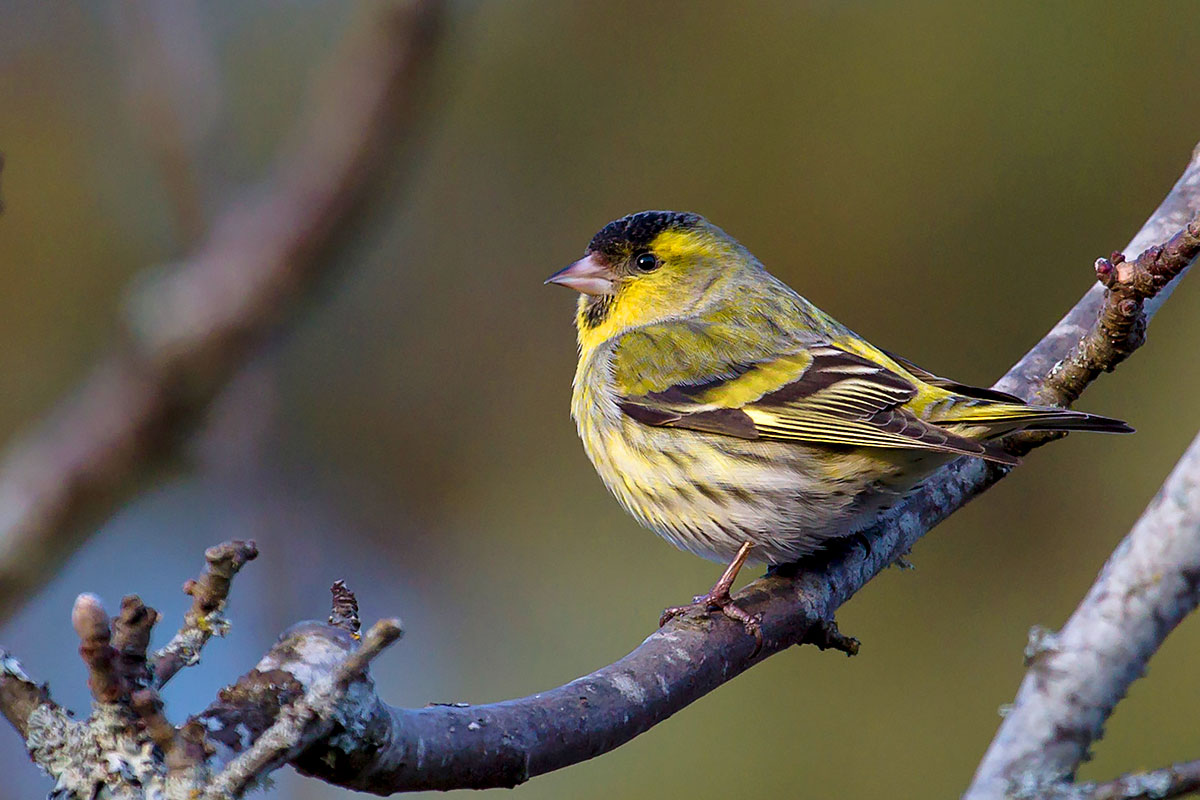 A beautiful Yellowhammer. When you look closely it is apparent most small birds are colourful.
---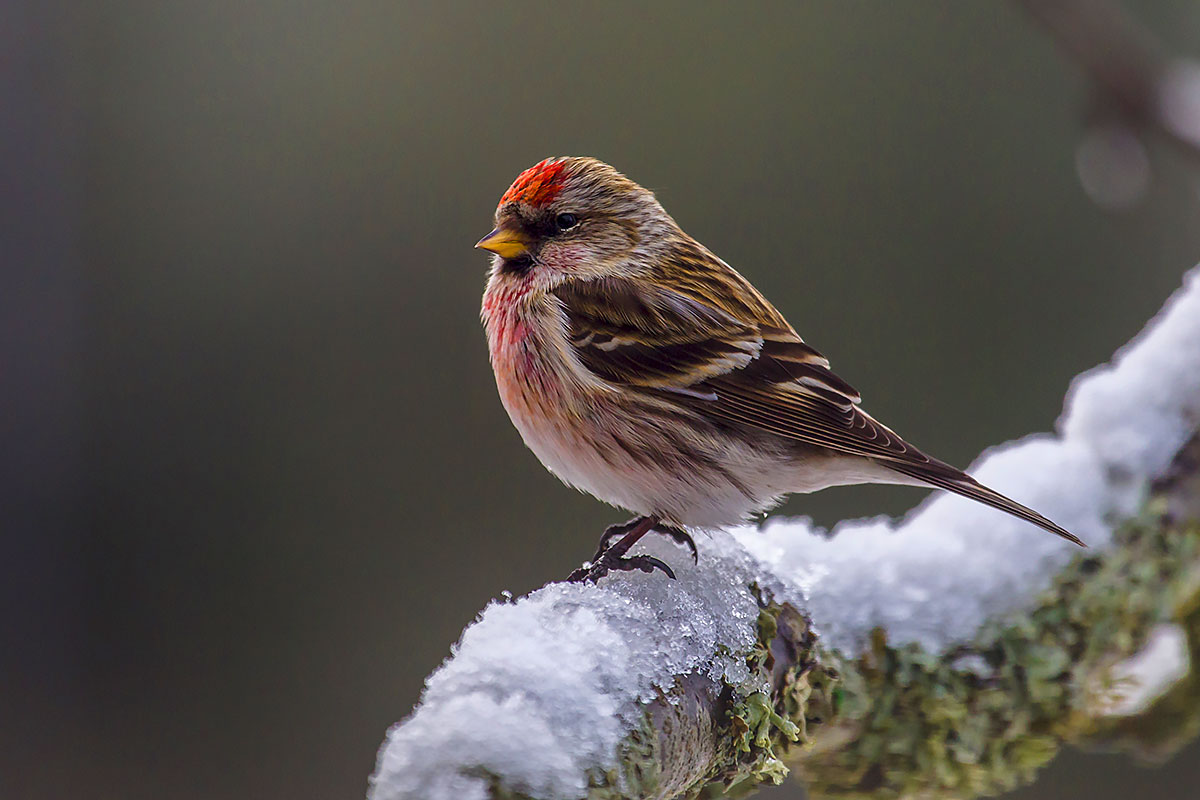 (15/3) Talking about colourful, this species, the Common redpoll, has in Swedish a name indicating that they are grey.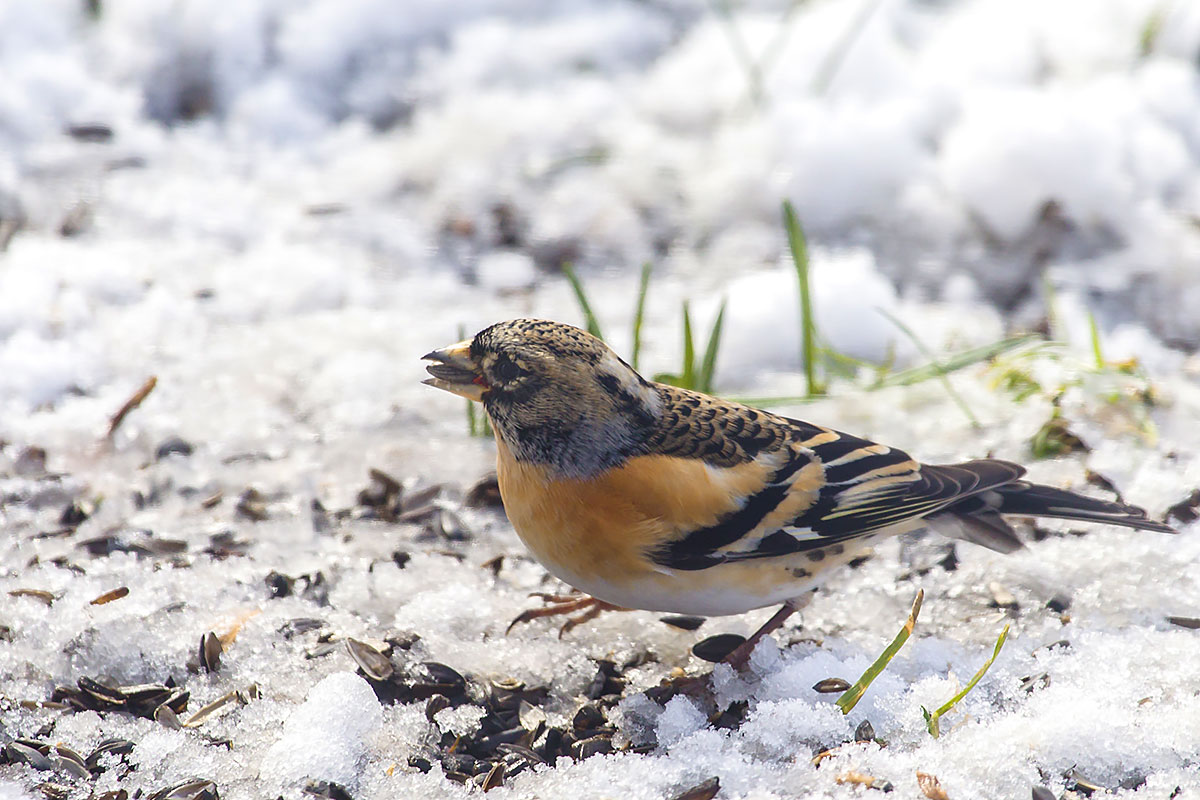 Brambling and snow, this was one of the periods when we got some snow.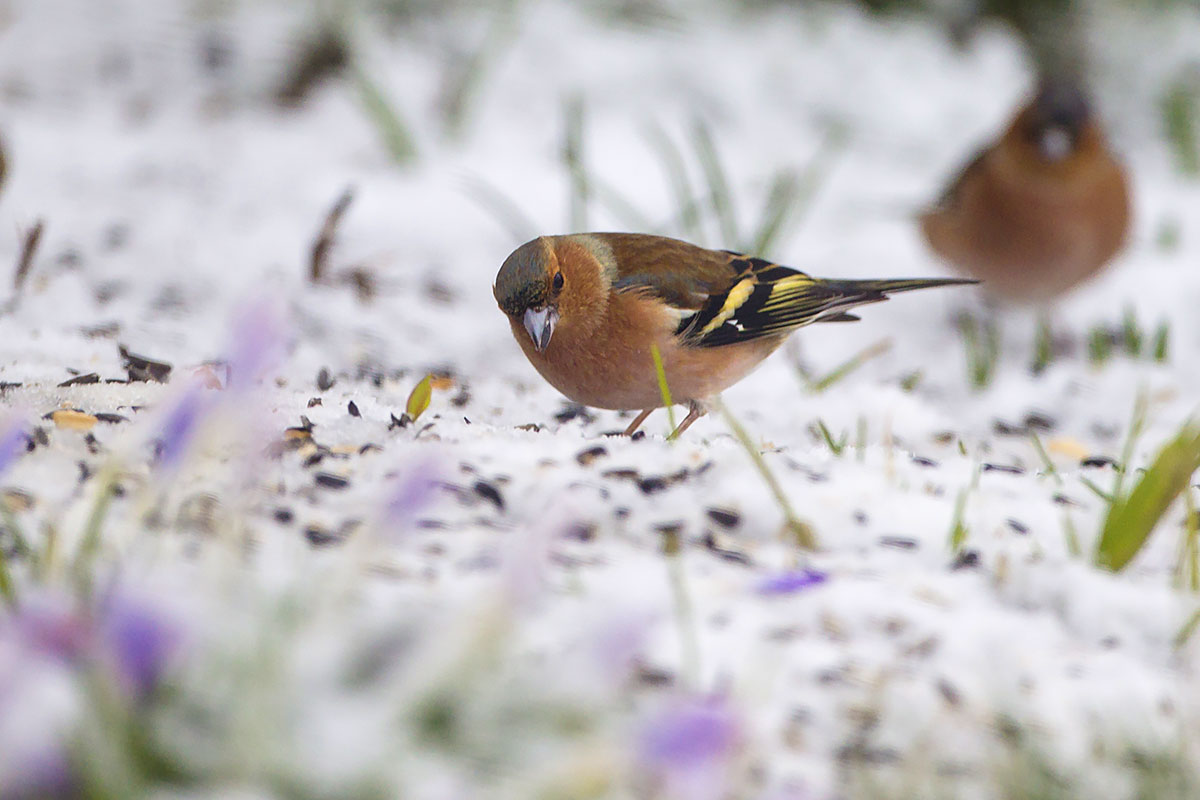 A bird of the summer, the Common chaffinch sometimes stays during the winter. The pink stuff is Crocus.
---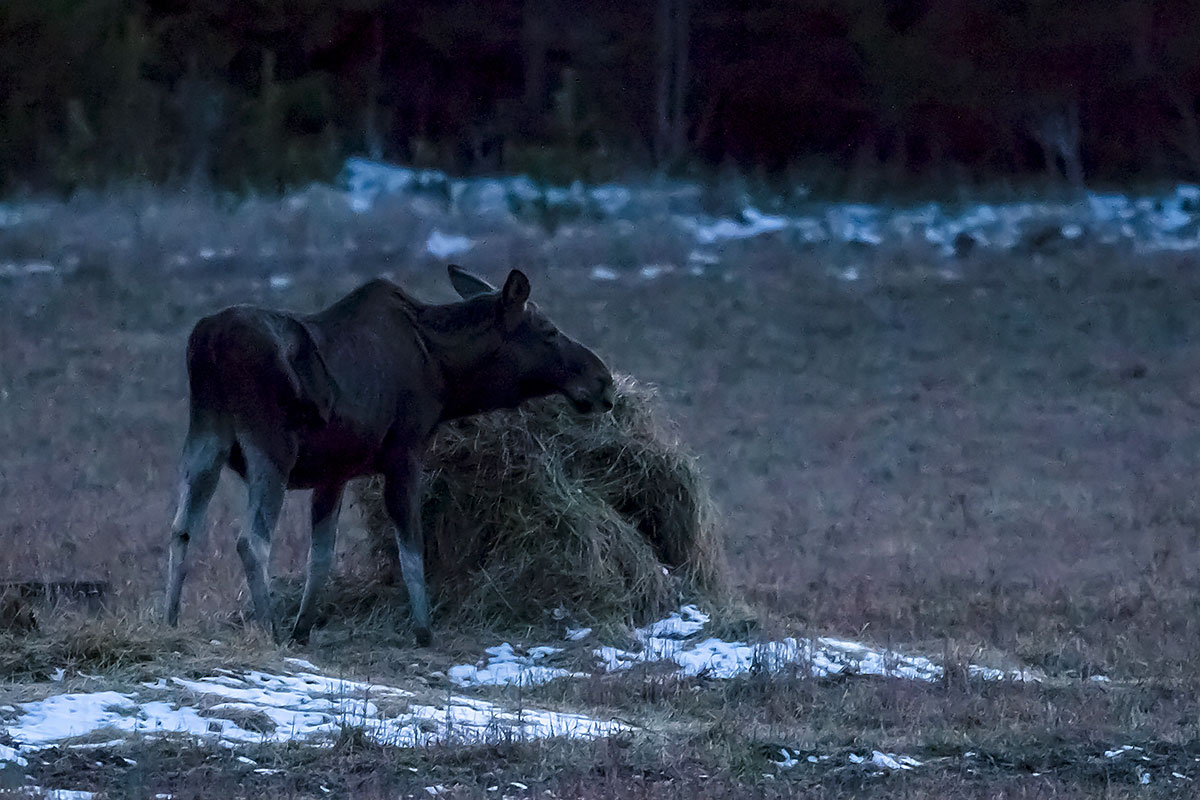 (16/3) Elk.
---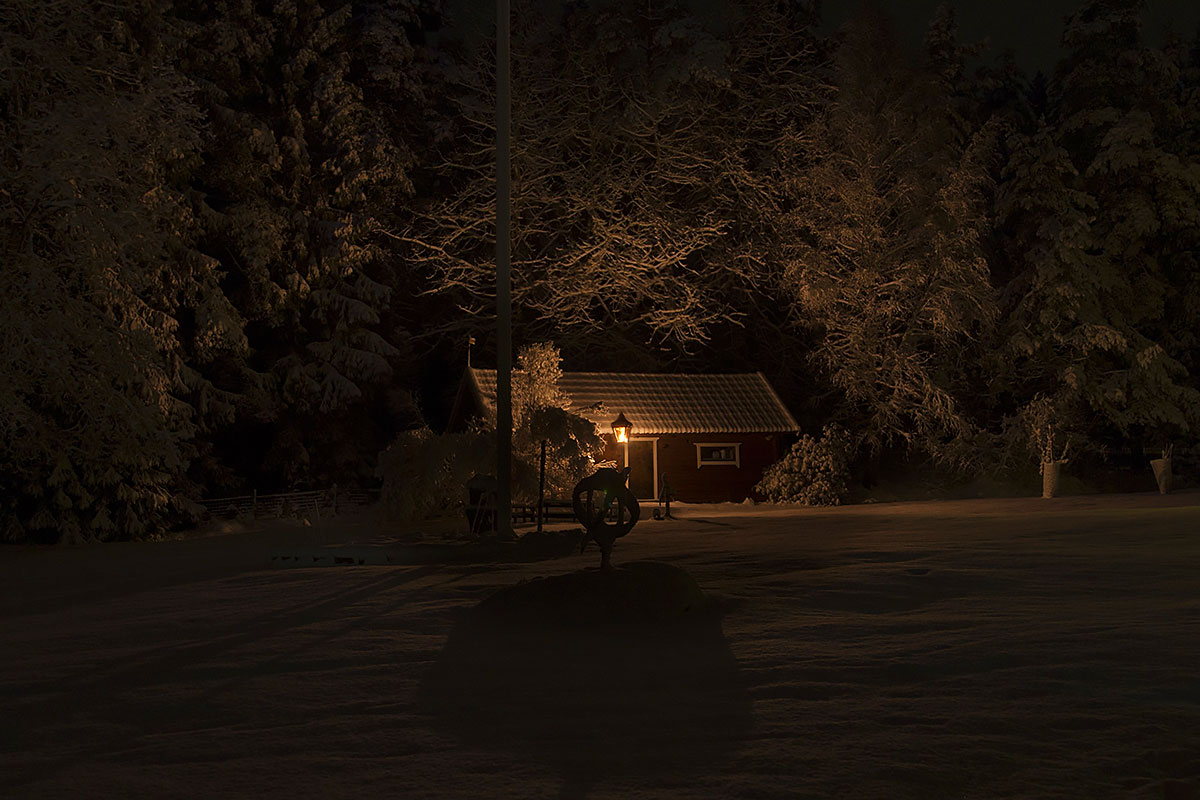 (19/3) And then in late March we got quite a lot of snow. Looks beautiful.
---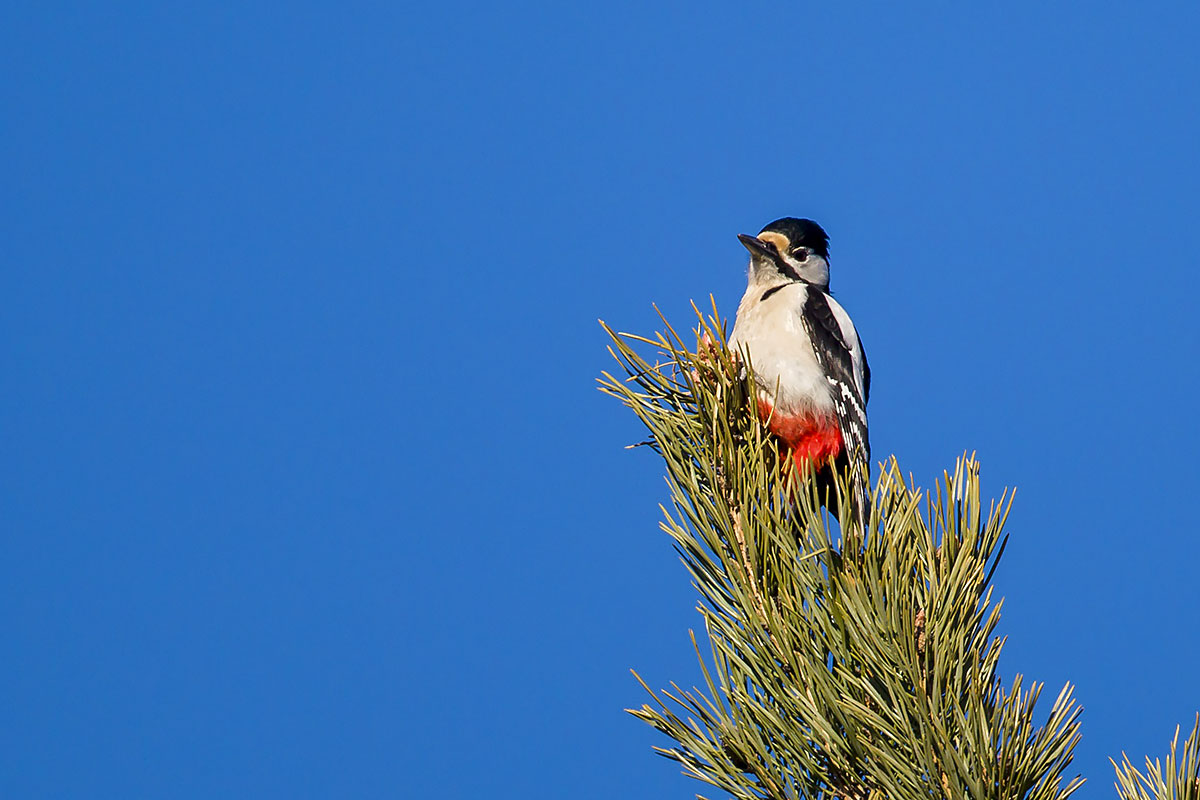 (28/3) Great spotted woodpecker, now it is evident that nature is preparing for springtime.
---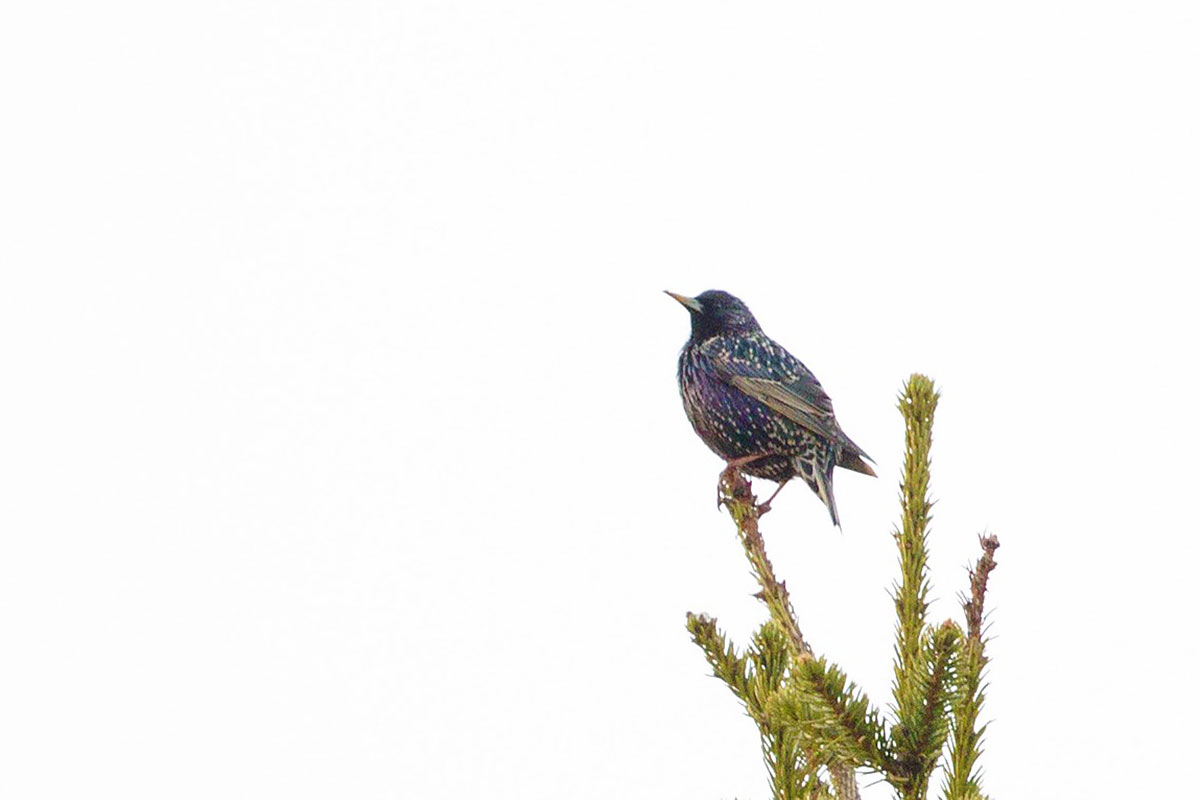 (29/3) Now it's no doubt about it, the Starling has arrived.
---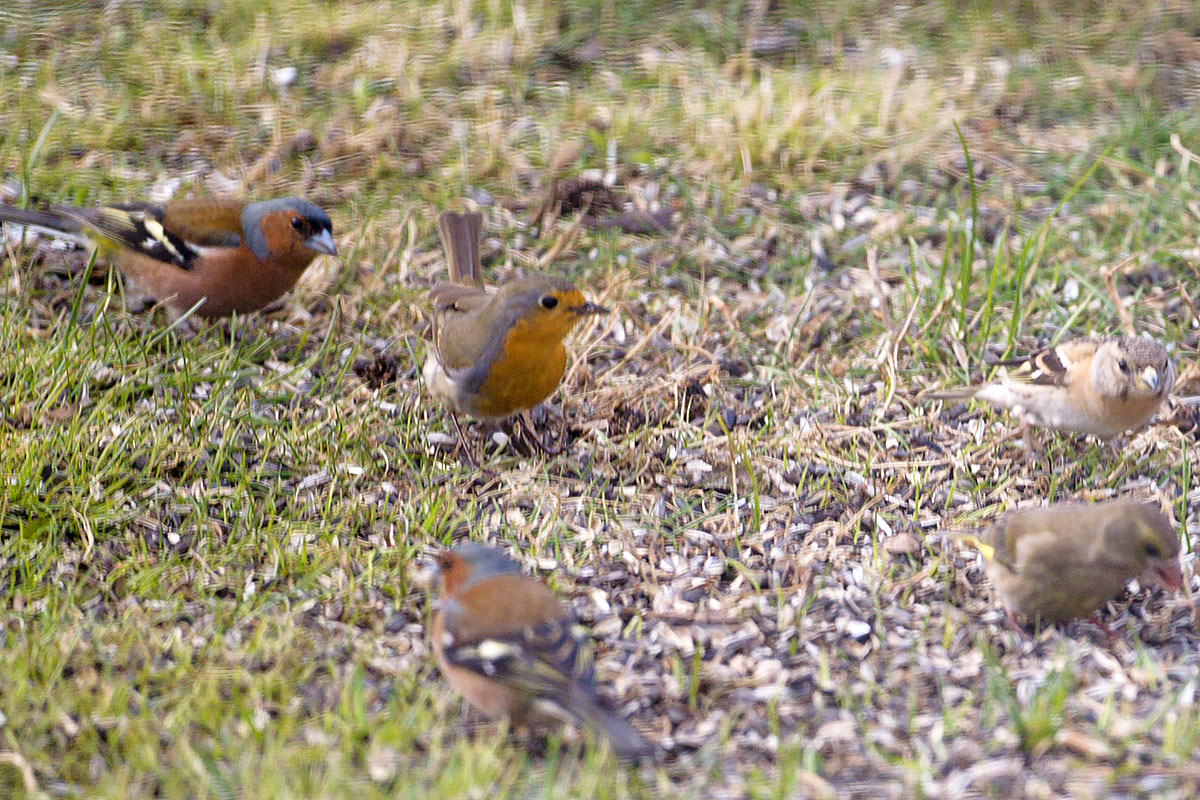 (30/3) The Robin has also arrived.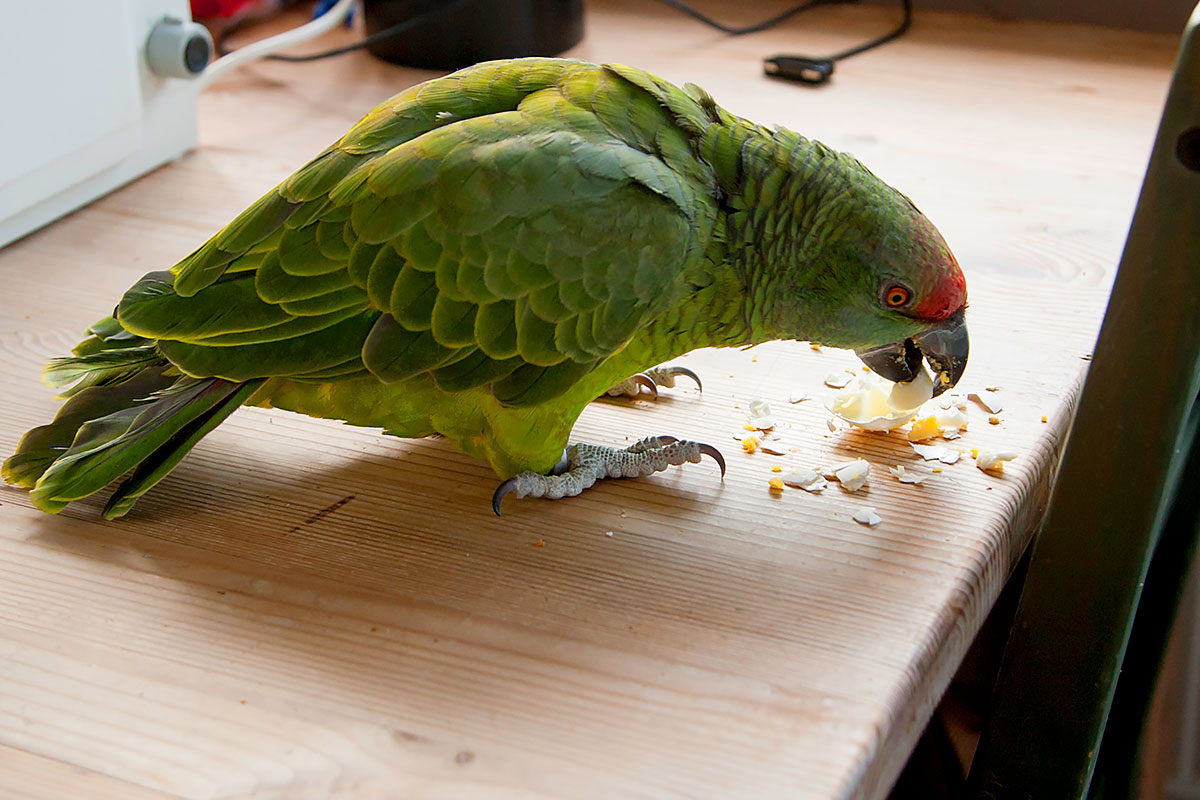 What do I care, I'm eating egg.
The journey continues over April-June!