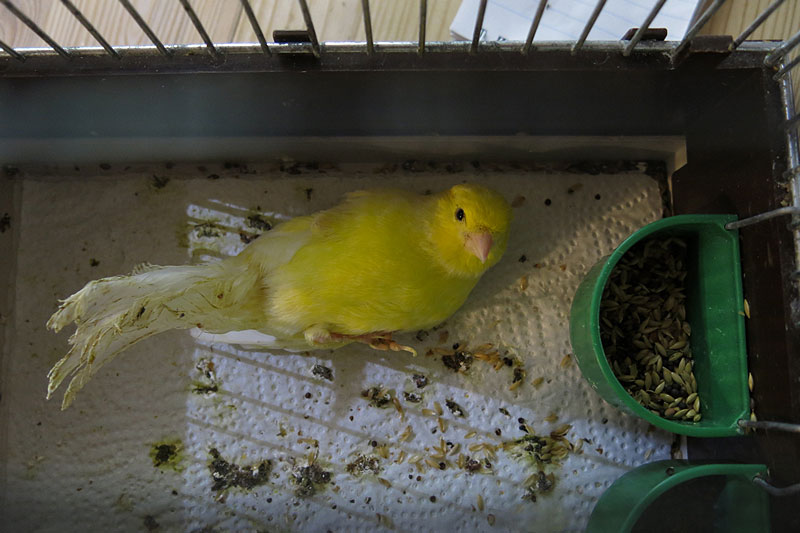 (5/10) This autumn didn't start well for one of our Canaries. He couldn't stand on his feet and was lying at the bottom of the cage. Except from that fact he was in good shape eating and being alert. Still, it looked strange having a bird on his back eating and even sometimes singing...
---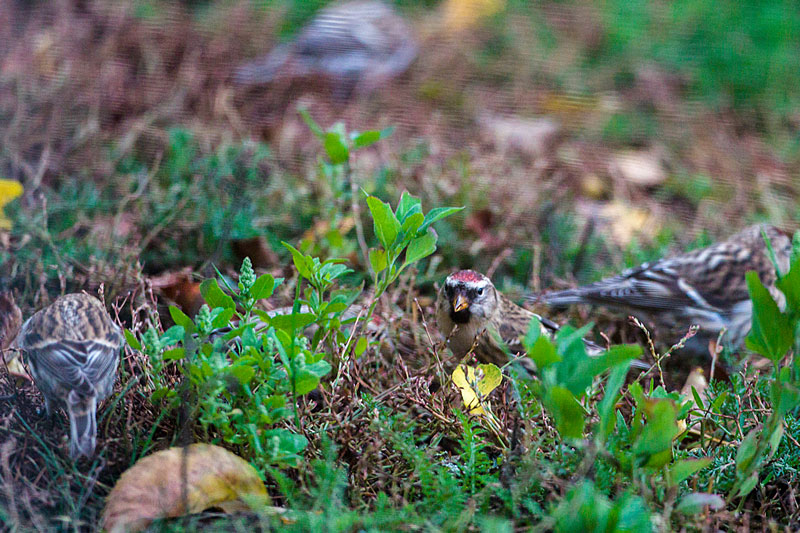 (9/10) We have already started to feed the wild birds outside our kitchen window. A flock of Common Redpoll took the opportunity to search the ground for what has fallen down.
---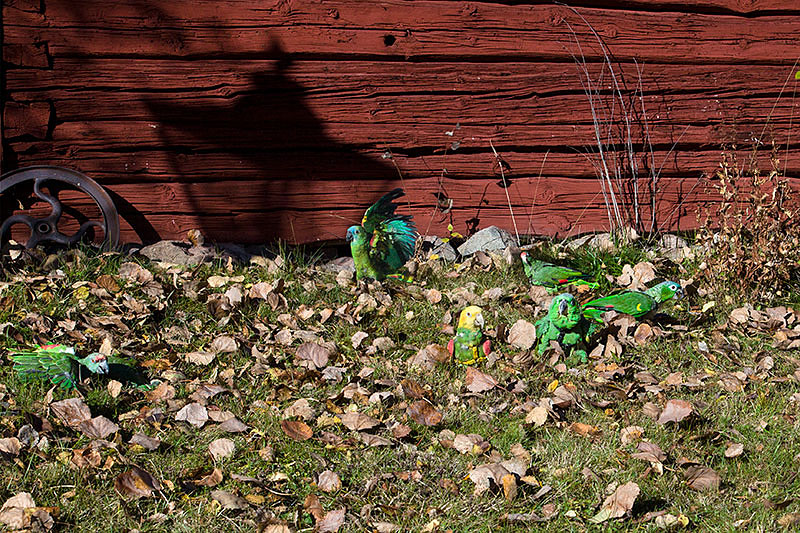 (15/10) Hey, look nice, behave and try not to run outside the framing for this picture. We do not have time for this even if we should have updated the homepage and replaced the summer picture since long.
---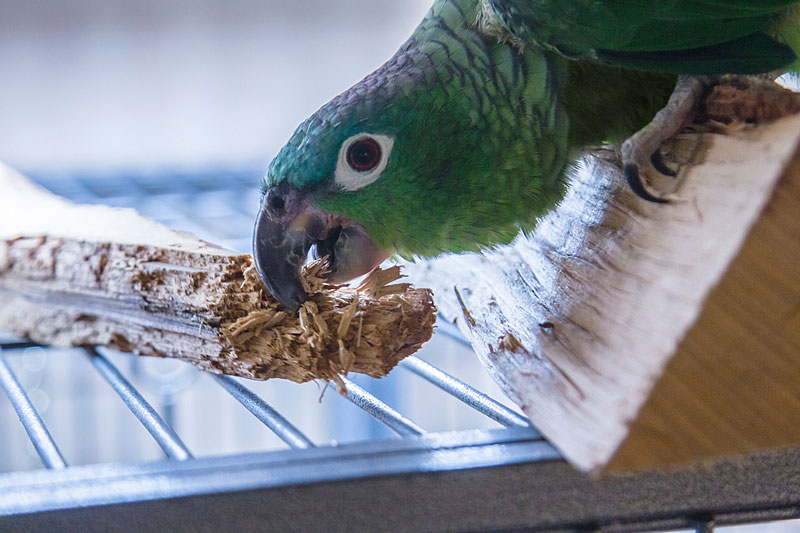 (15/10) Daylight is getting short and the temperature low, so we spend more of our time indoors.
---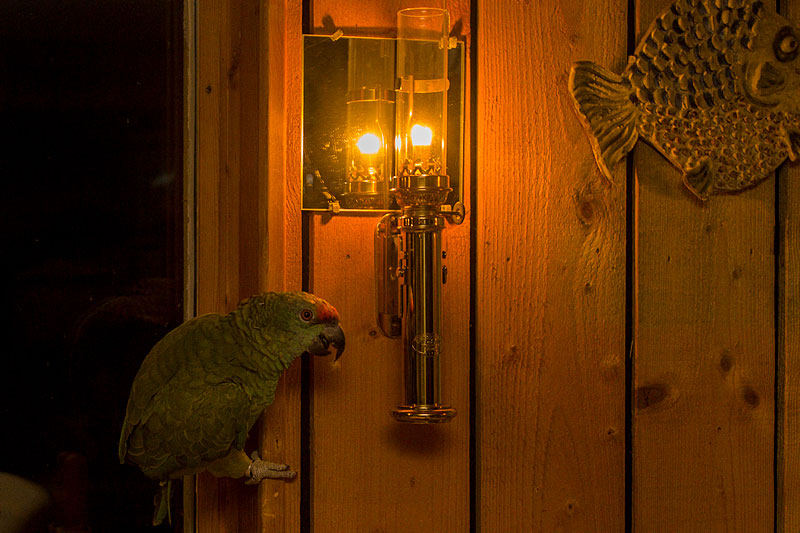 (31/10-2/11) One of the last trips to the summerhouse and Victoria is climbing around the window...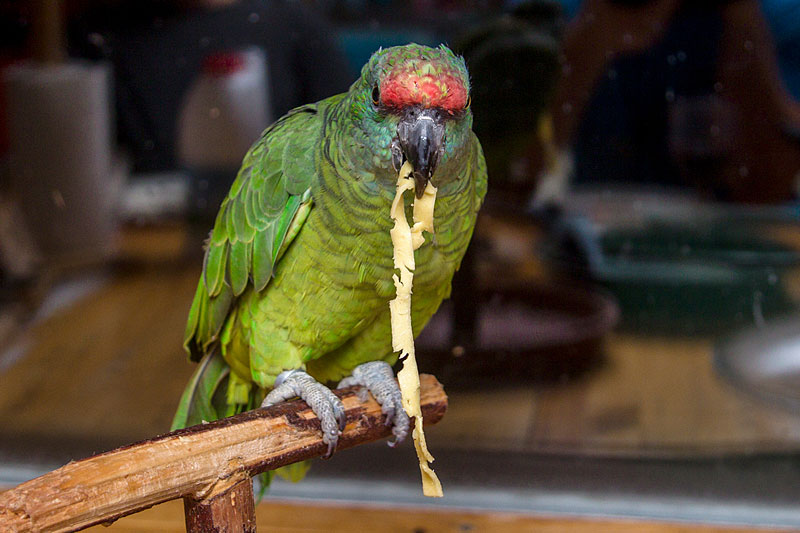 ...Or eating pasta.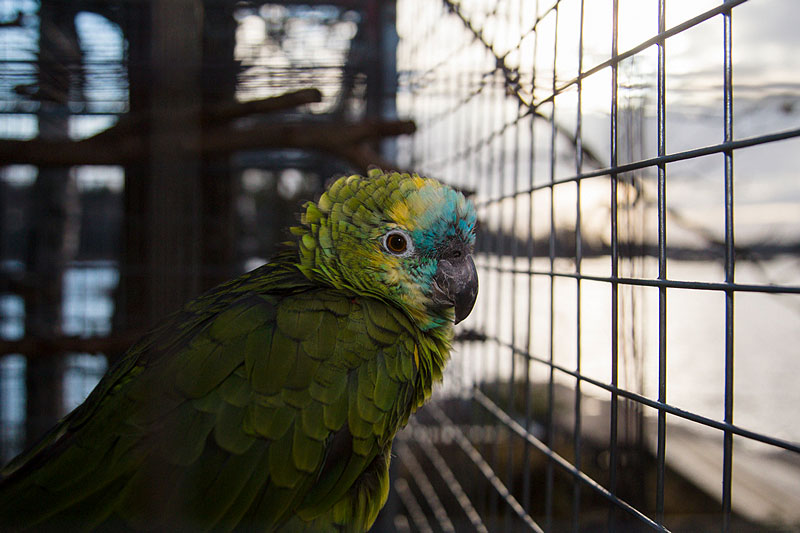 It's close to three in the evening and already time to go indoors...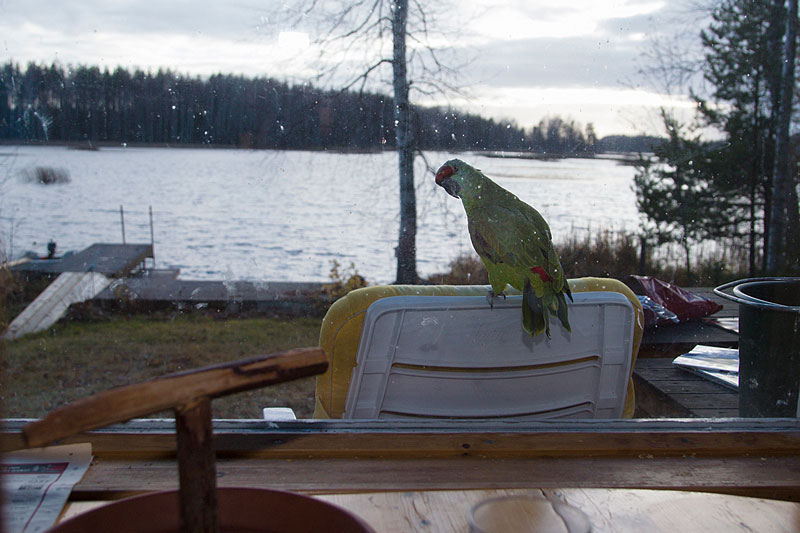 Hey, why am I still out here when all of you are inside in the warmth?!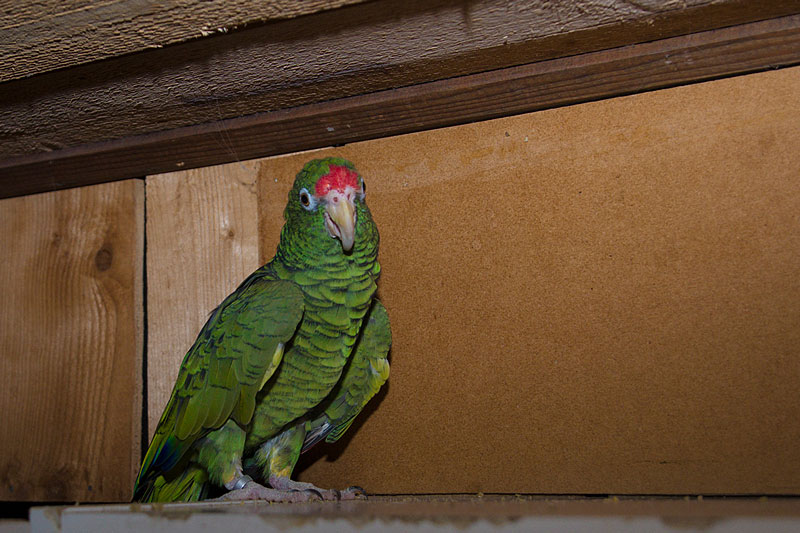 Yep, warmth, too much of it!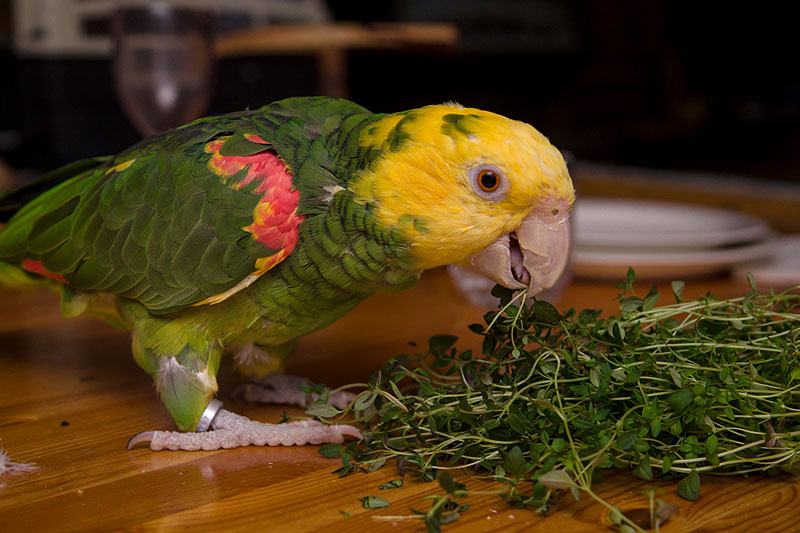 Gruff eating Thymus.
---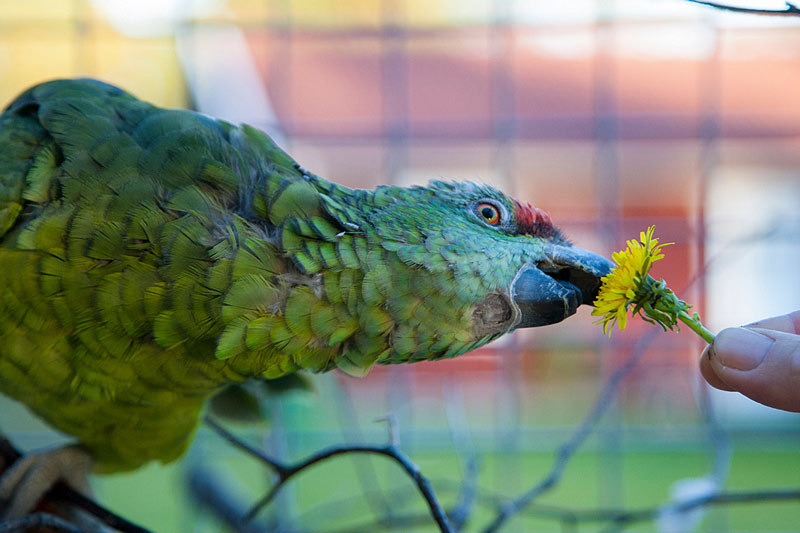 (6/11) Believe it or not, but here is a freshly picked Dandelion.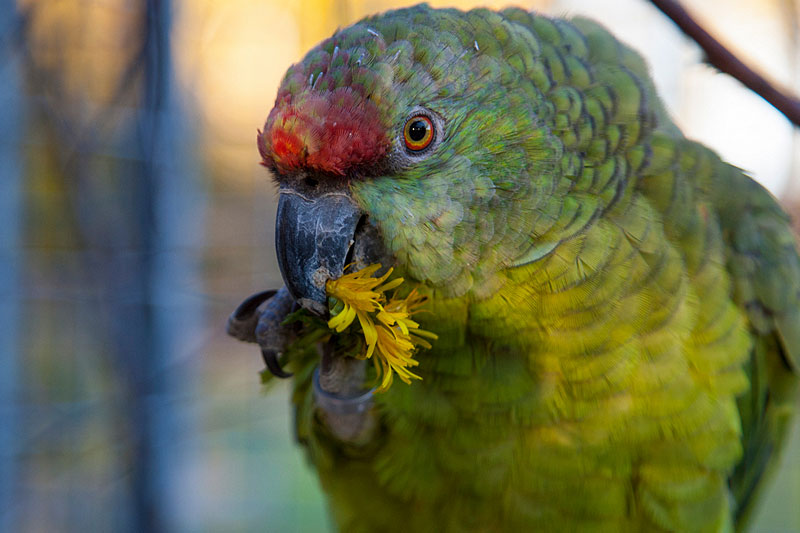 Lovely, now it's dead and won't spread its seed over the lawn.
---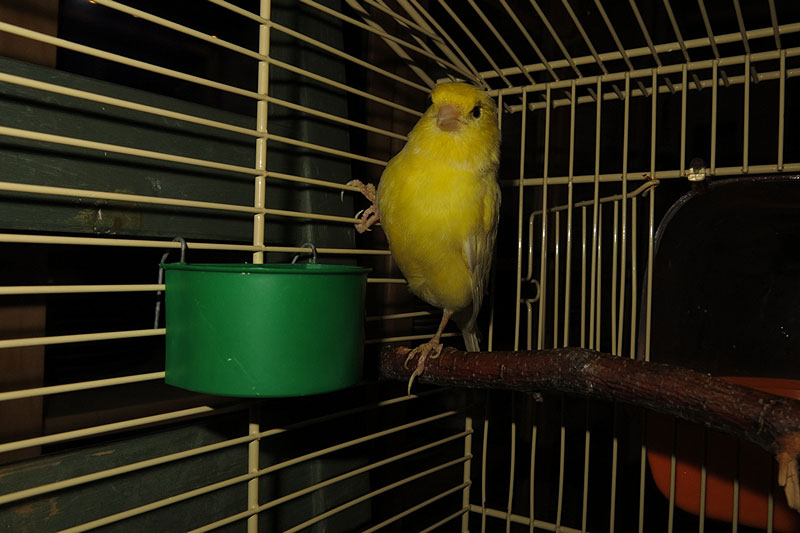 (6/11) Thought I was out of count? Now I can sit again even if I prefer some support from the net. Don't tell anyone that I still sleep at the bottom of the cage.
---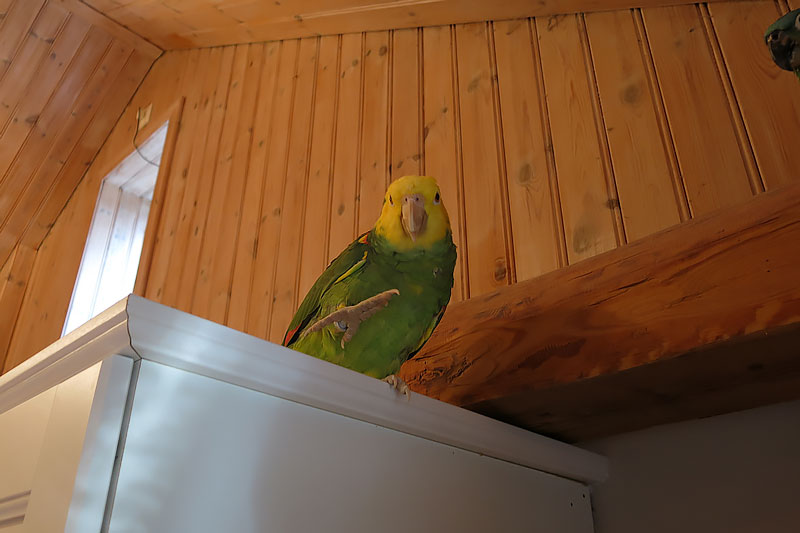 (9/11) The view from up here is not bad at all. When will dinner be served?
---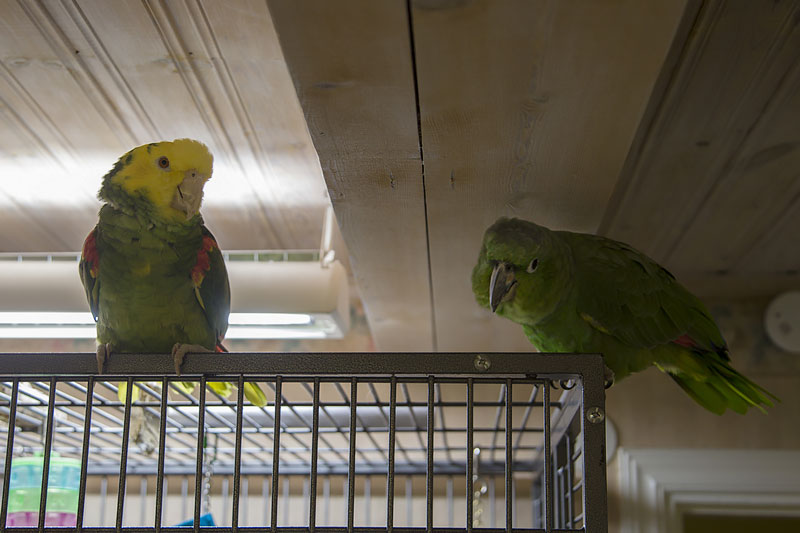 (14/11) Once more we forgot to close the cage and came home after work finding Gruff and Manne outside...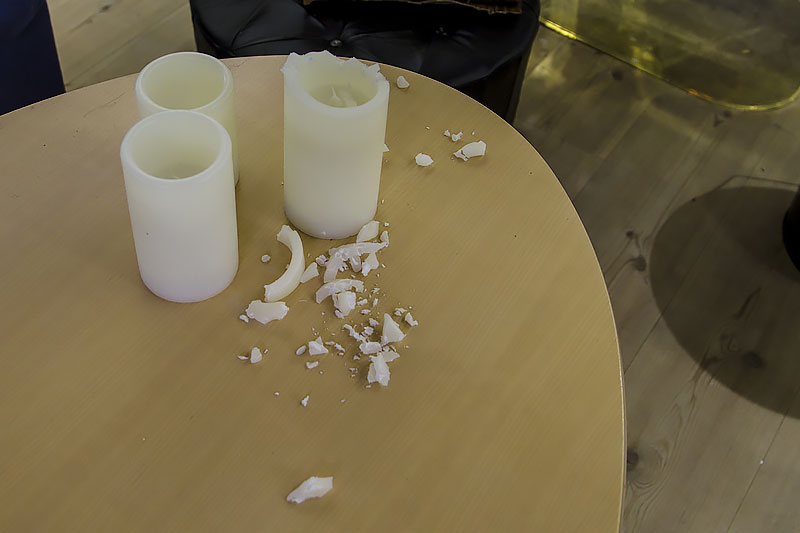 They must be getting old, or something, when this candle was the only thing they had destroyed.
---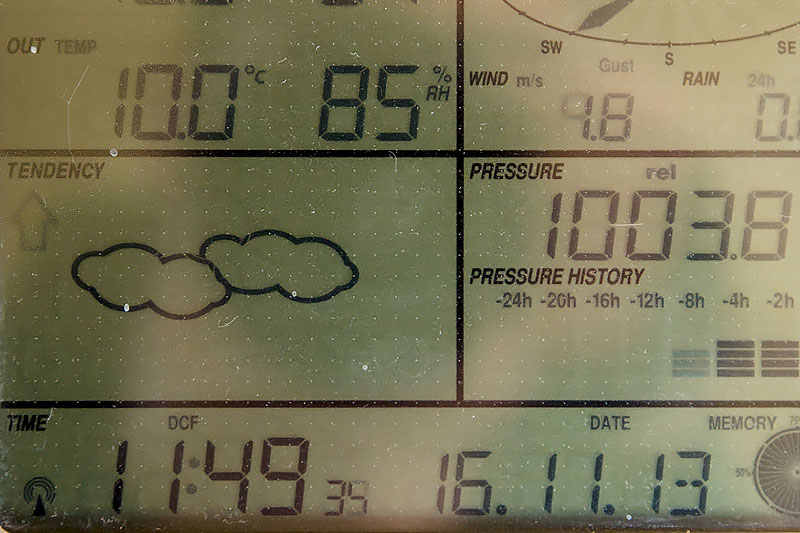 (16/11) We didn't know it then, but this was the last day being outdoors.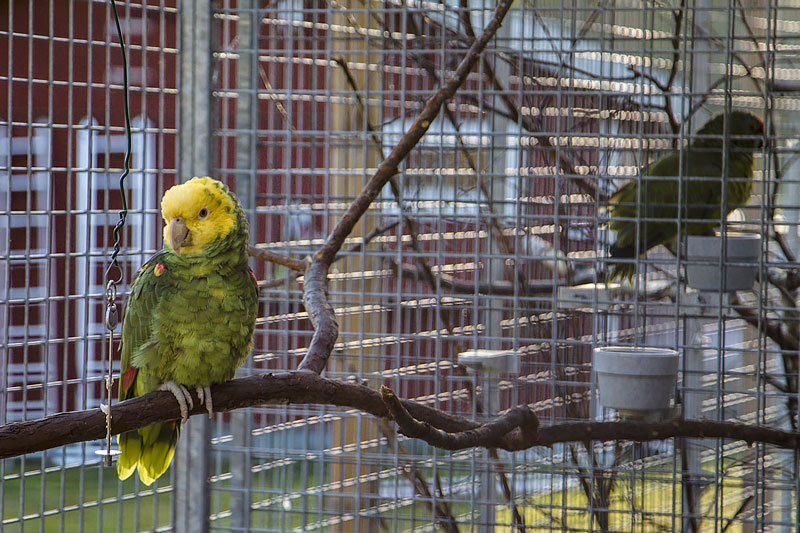 Fresh and cold air.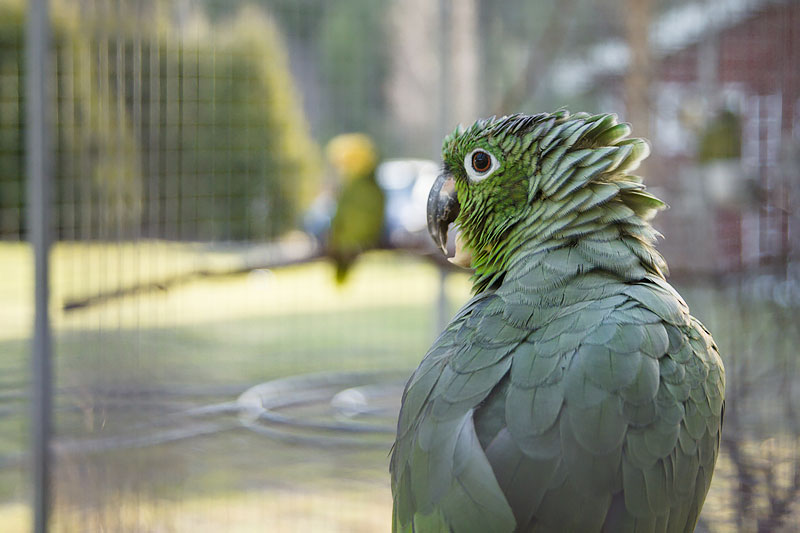 Even if for only two hours, this is something we loved.
---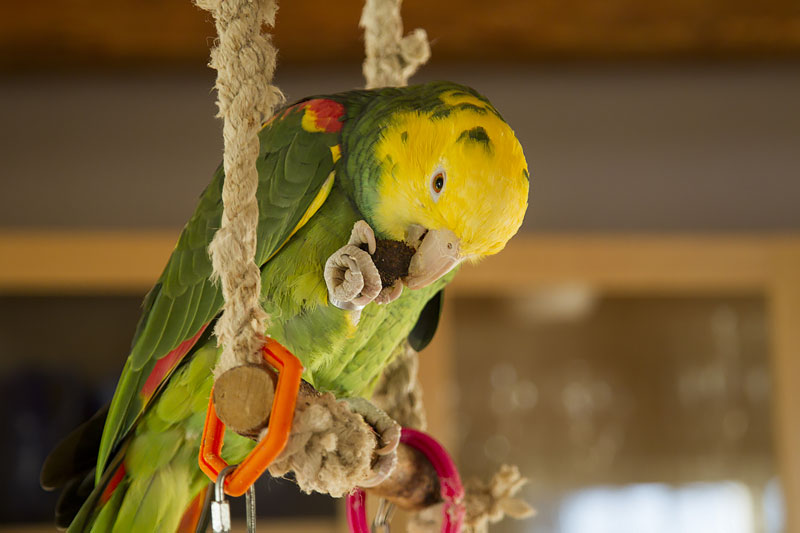 (17/11) Indoors, and Gruff goes back to his old habit of eating soil from flower pots.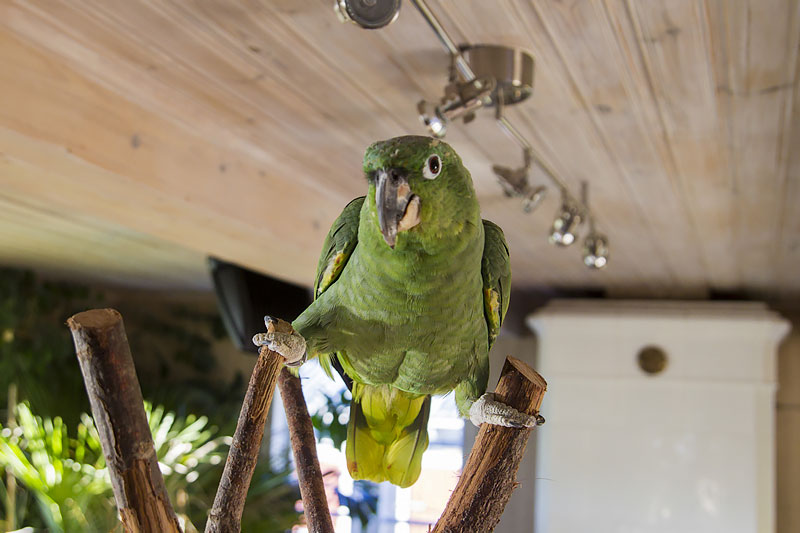 Manne is trying to do the epic split...
---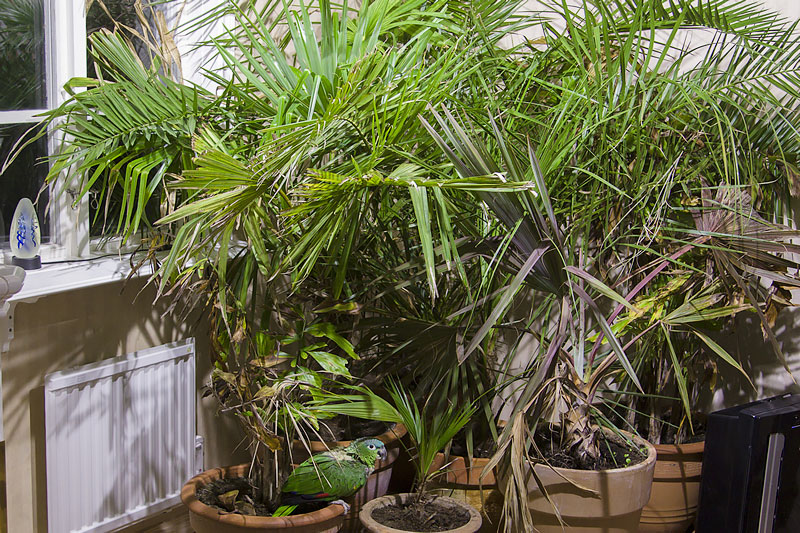 (22/11) Also Morran has started the bad habit of eating soil.
---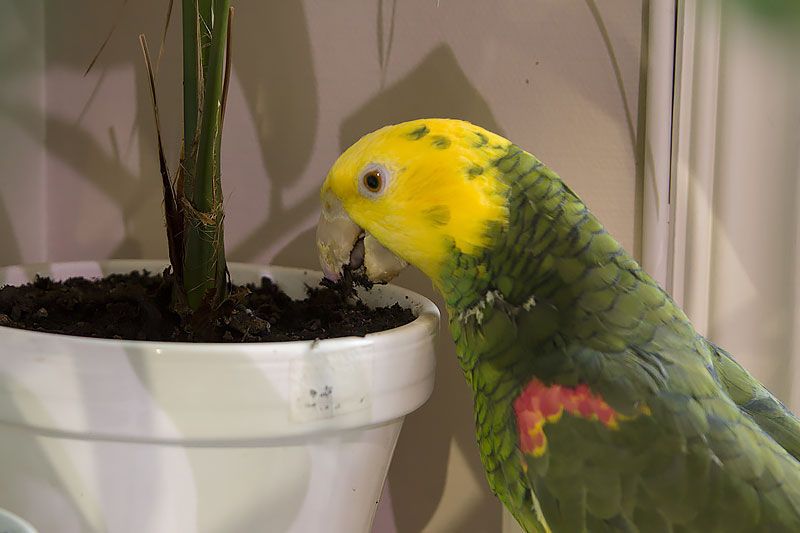 (23/11) Every time he gets the opportunity...
---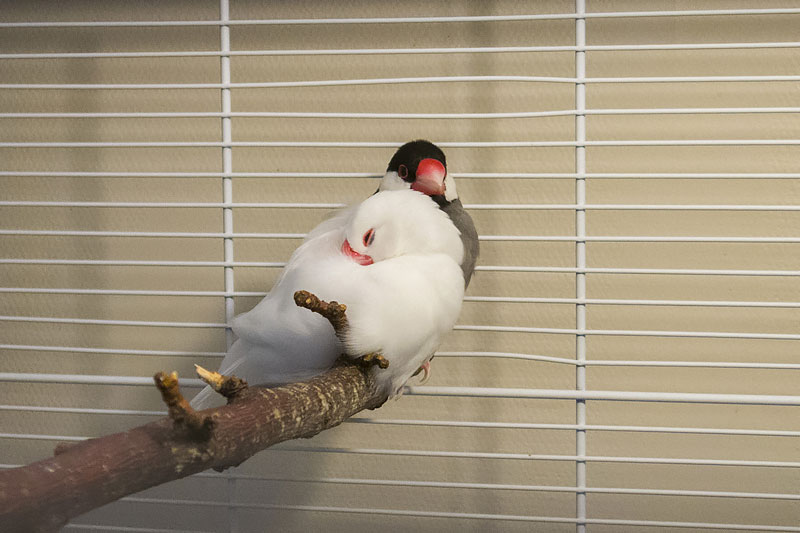 (30/11) Our female java sparrow died so we bought a new one. Unfortunately it ended up being a male. Sometimes they sit together and even preen each other.
---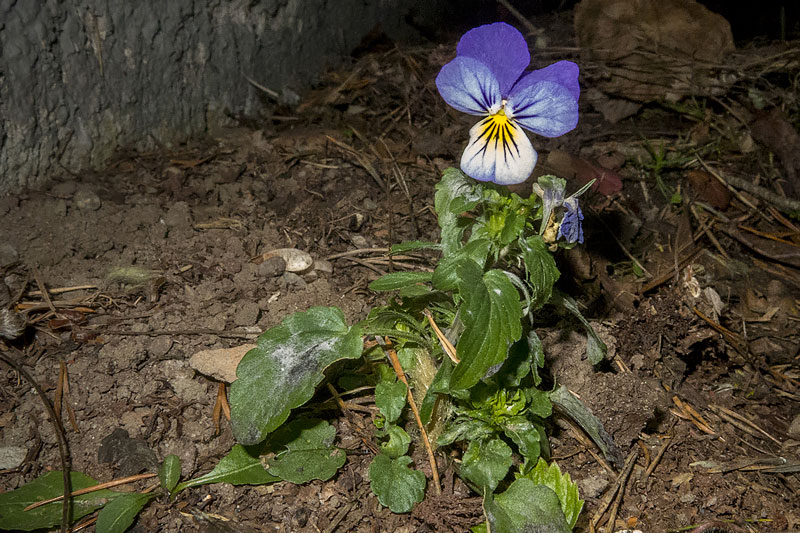 (1/12) Remember the Heartsease? At this time last year we had almost a meter of snow.
---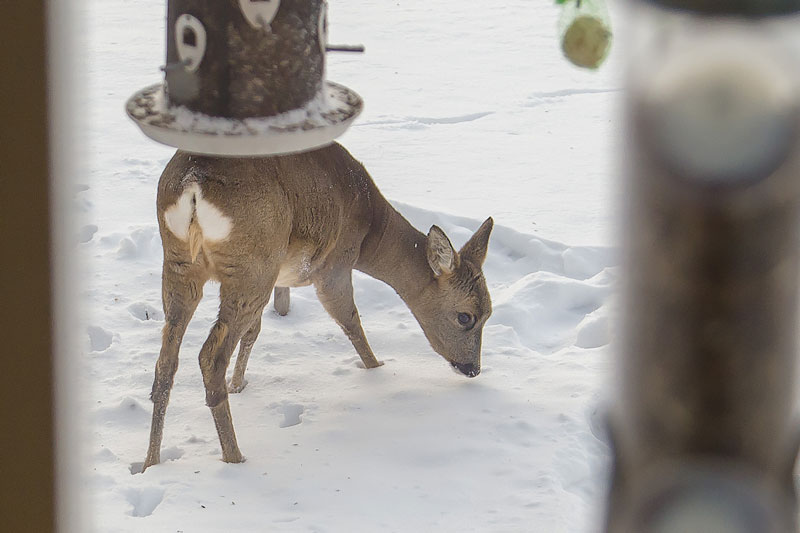 (8/12) We got some snow and the Roe deer is eating sun flower seeds that the birds have dropped.
---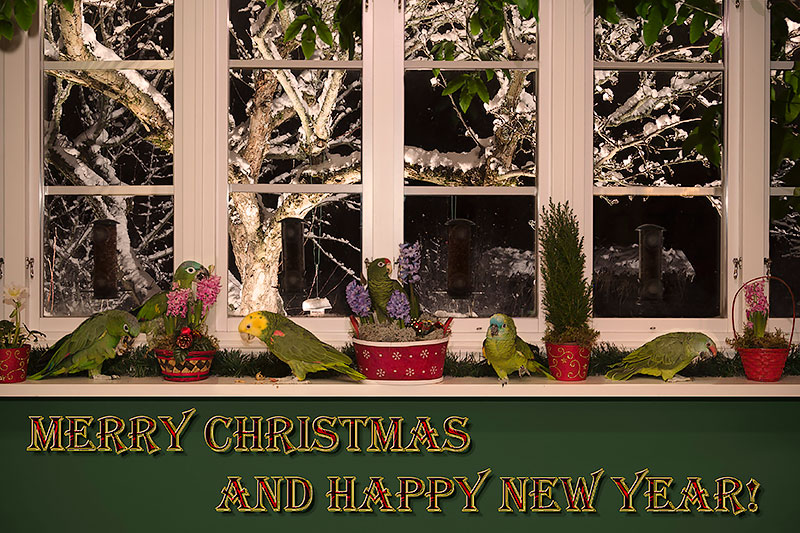 (13/12)
---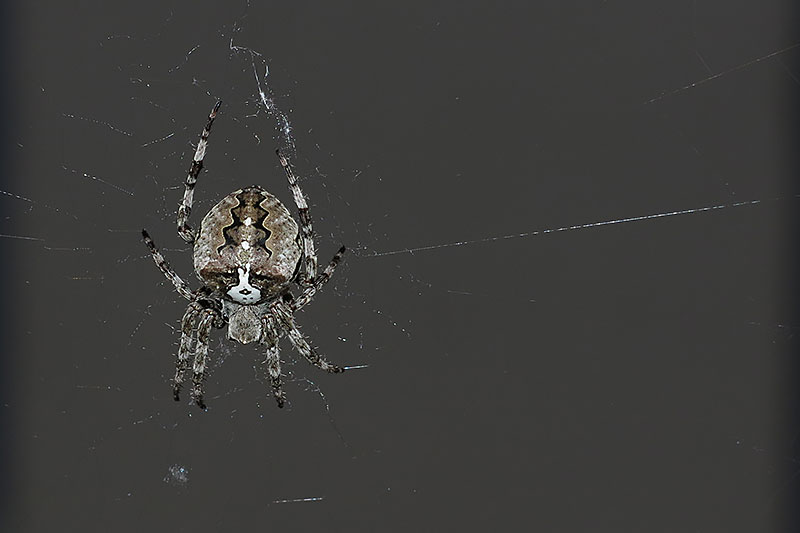 (20/12) You realize it's about to be winter when the spiders show up indoors... This little fella had put his net between two walls so that you got him in the middle of your face.
---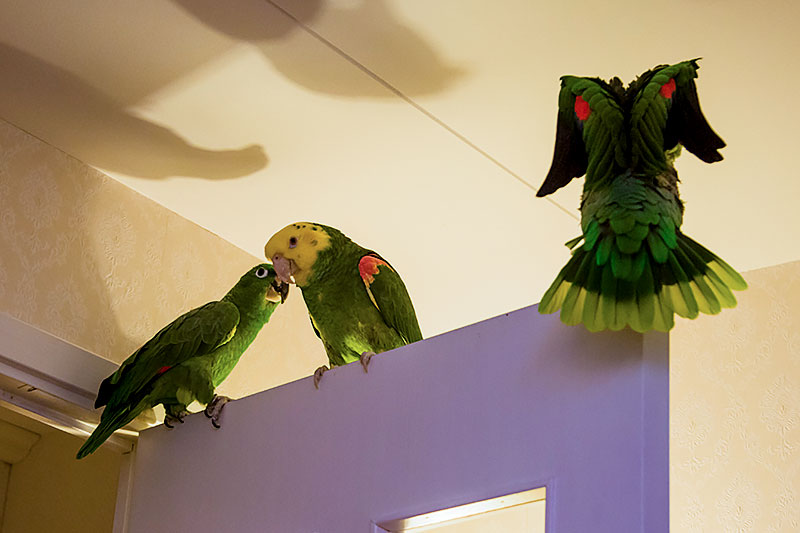 (24/12) Christmas, same procedure as last year.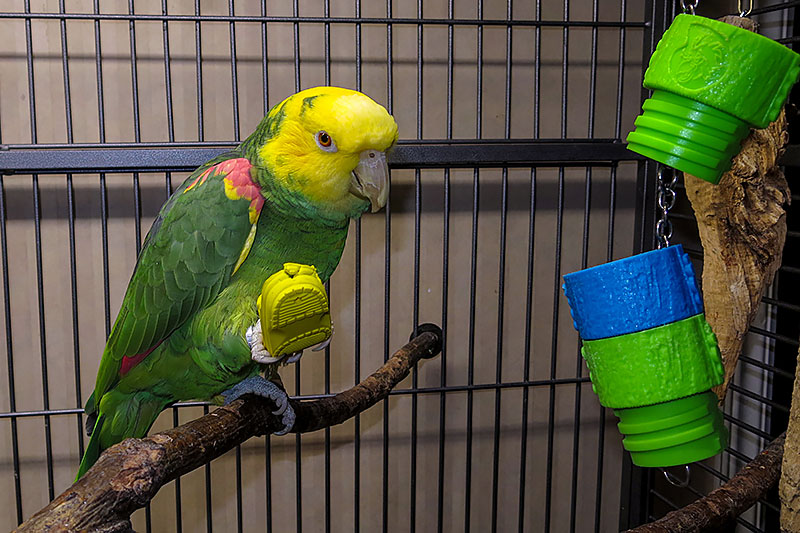 Back at home Gruff got his present. Crocs are fun to destroy.
---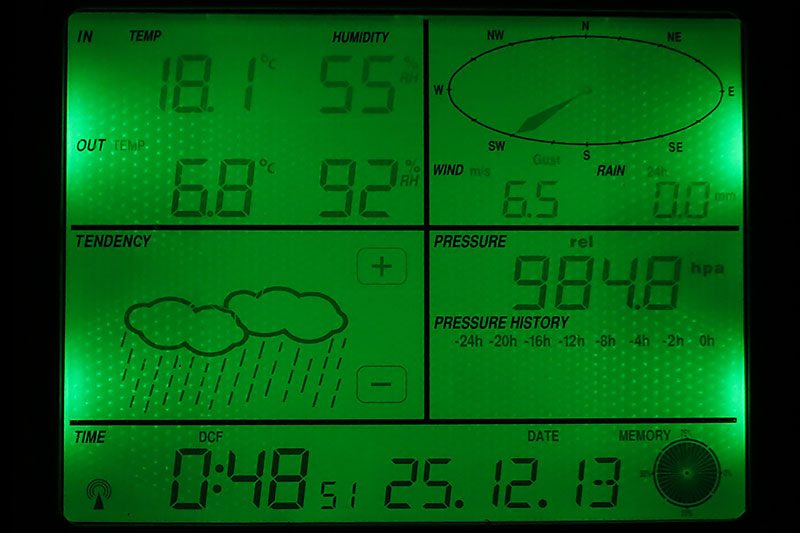 25/12 Winter, yeah right... isn't it supposed to much colder then?
---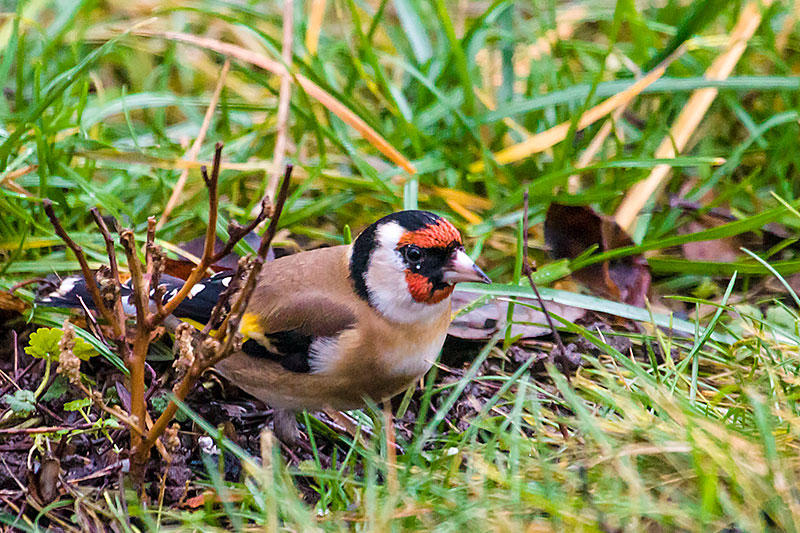 (27/12) At least the European goldfinch likes the weather.
---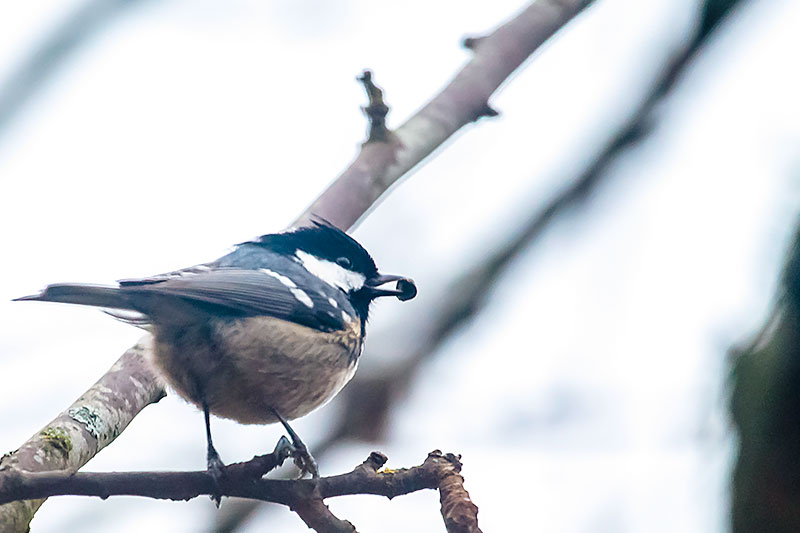 (28/12) Also the Coal tit is back to eat food from our feeding stations.
---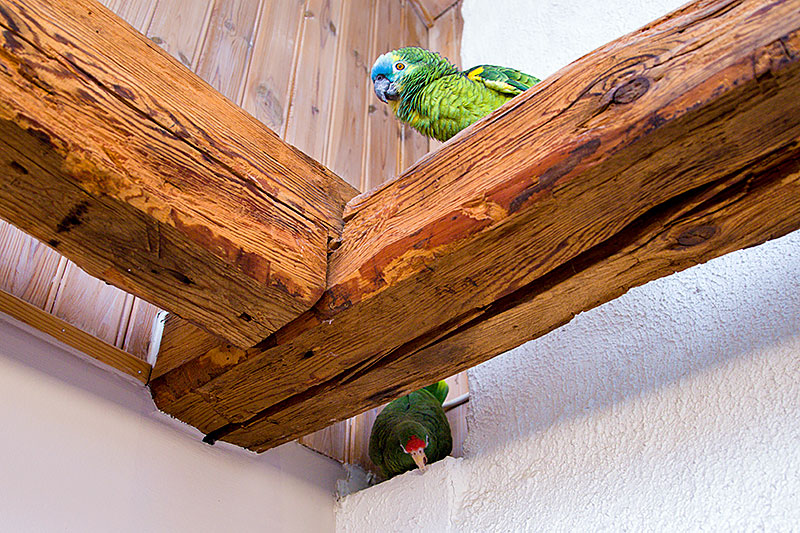 (31/12) We love the kitchen's higher regions. Is this a possible location for our nest?
The journey continues over 2014!