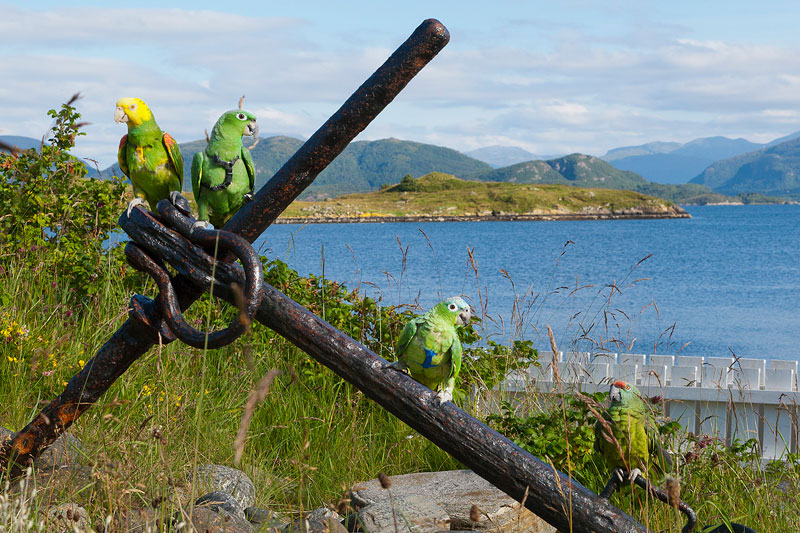 (7-15/7) It's time for the annual dive trip to Norway. After filing in tons of paperwork, all of us could come along.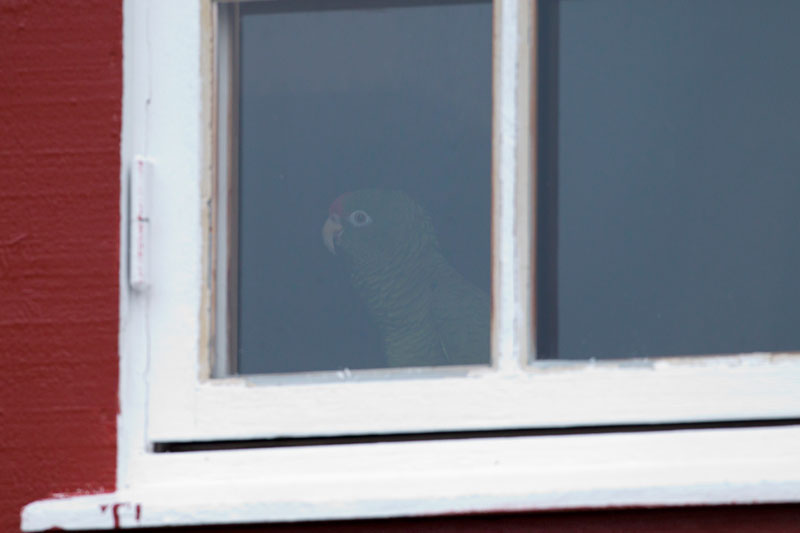 Fia and Youschi, preferred to stay inside and we agreed when they still are in the middle of their breeding period and therefore aggressive towards the other birds.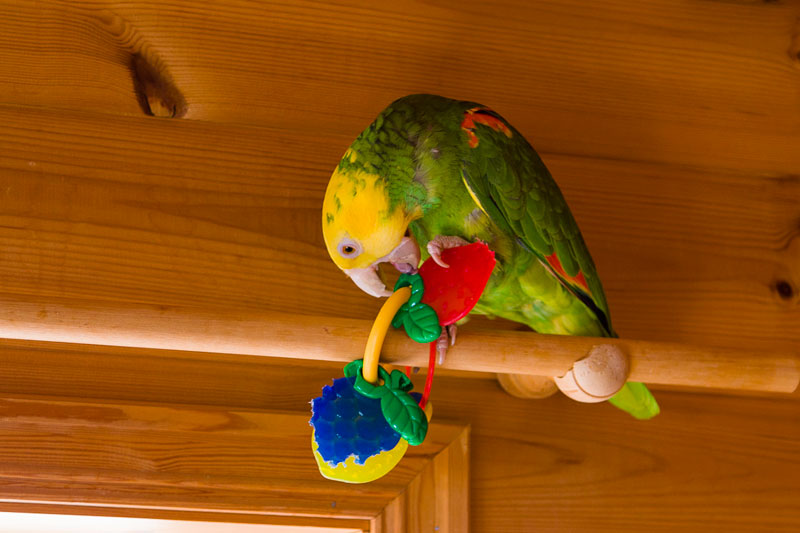 When inside, there were many things to play with.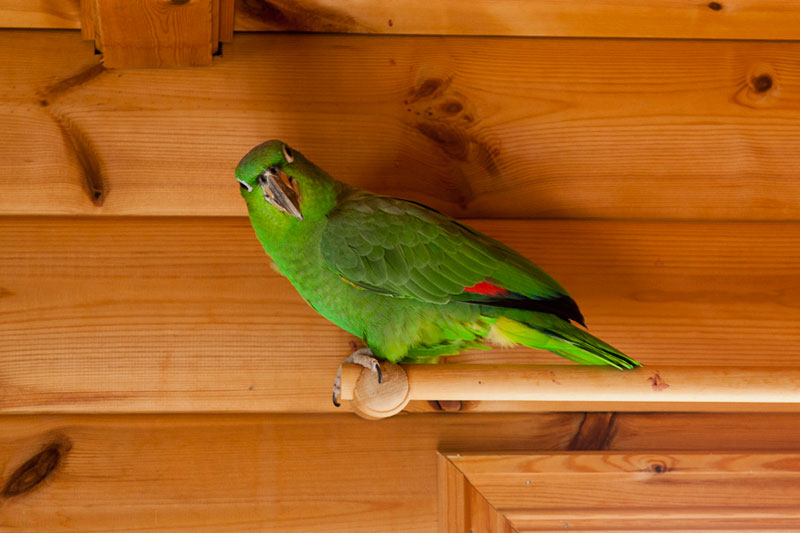 Manne watched Gruff play.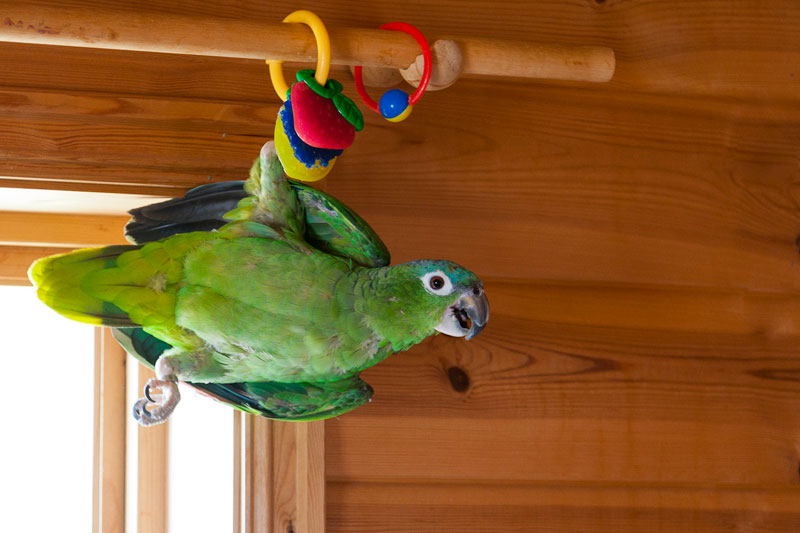 And Morran did her part of destroying the toys.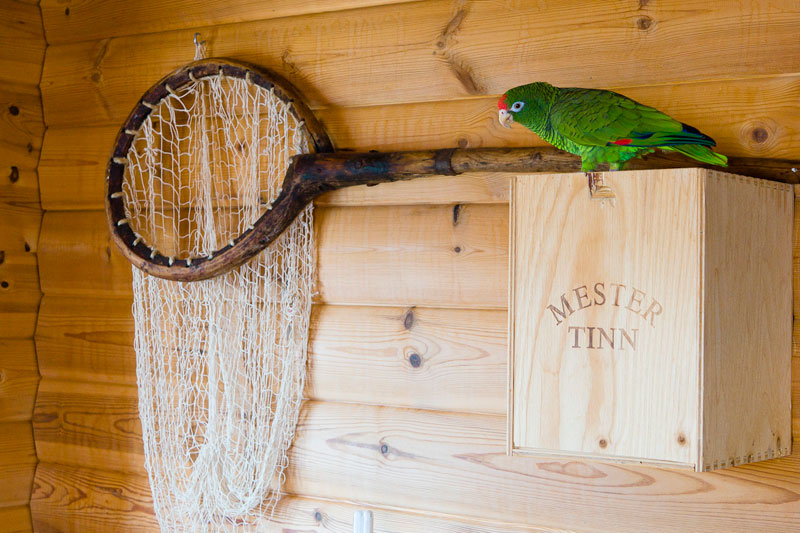 Youschi sitting next to them during one of the few moments when he was not aggressive.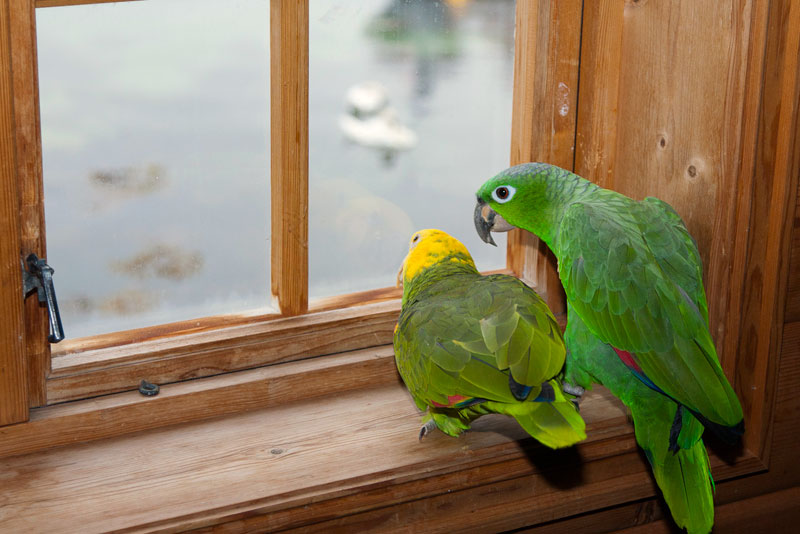 Hey, there is something scary outside... A Swan.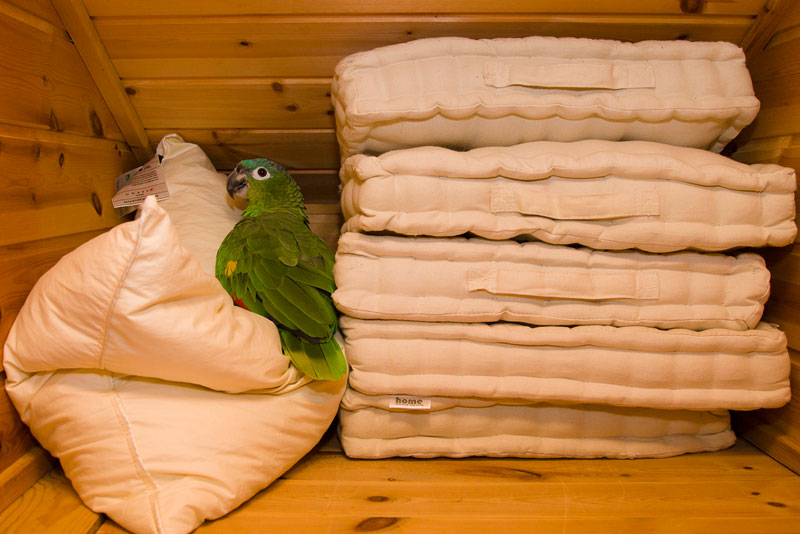 Morran preferred to hide on the attic.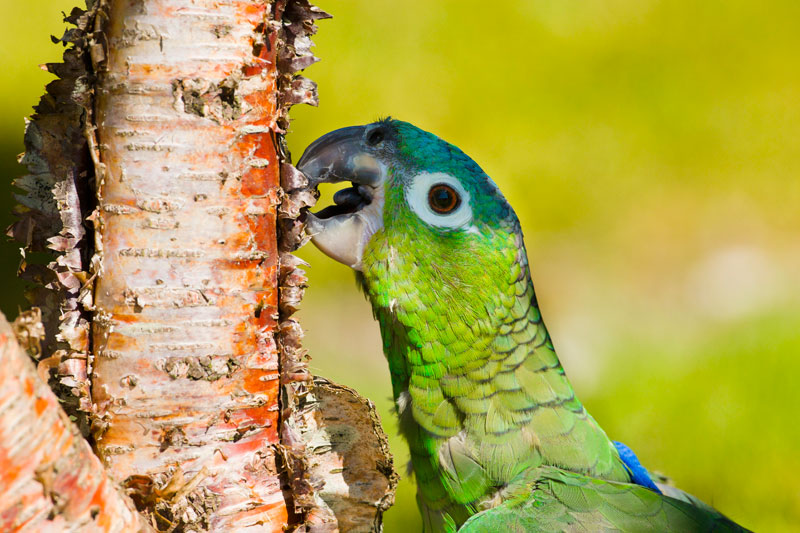 Lovely three.
---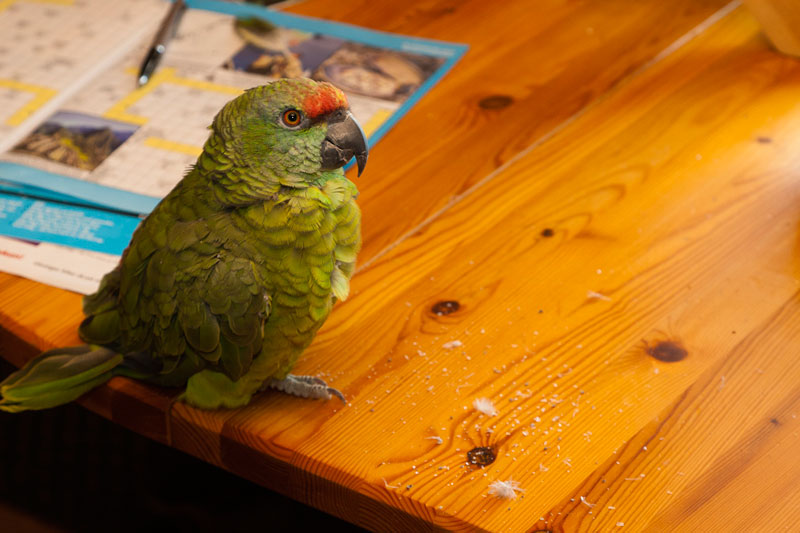 (15-17/7) After Norway, we spent a few days in the summer house to get rid of the road dust...
---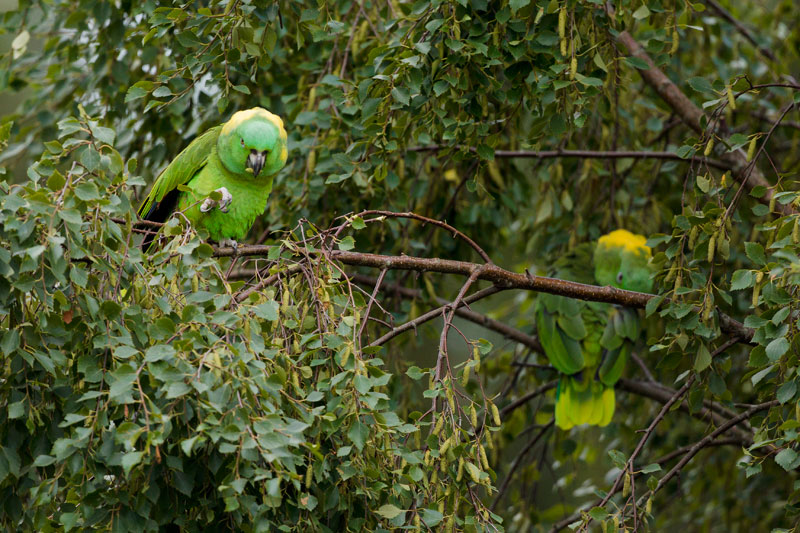 (18/7) Then we went out on the road again, this time to the southern part of Sweden to meet friends. One of them had some of his birds flying around out in the free.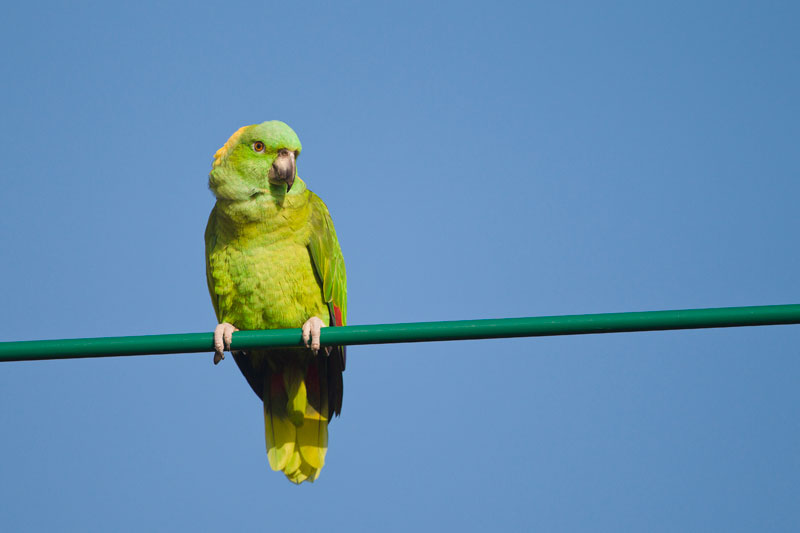 We would never dare to do the same thing and will never propose or recommend that to anyone.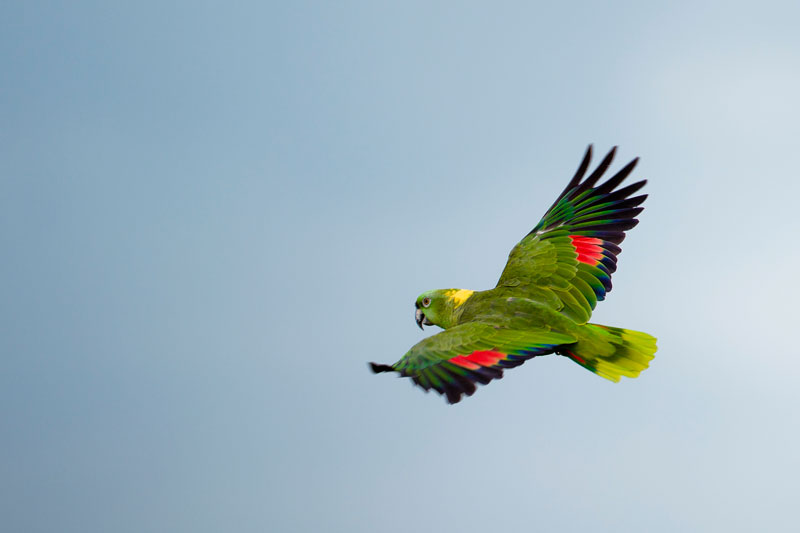 Still it was lovely to see them playing and flying between the trees.
---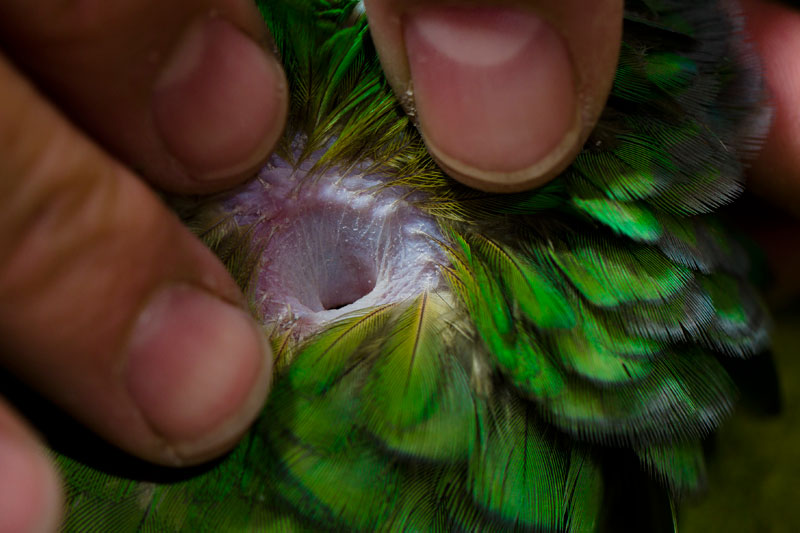 (20/7) Victoria and Manne were not aware of this activity, a veterinary exam to get all their medical data as a baseline for future incidents.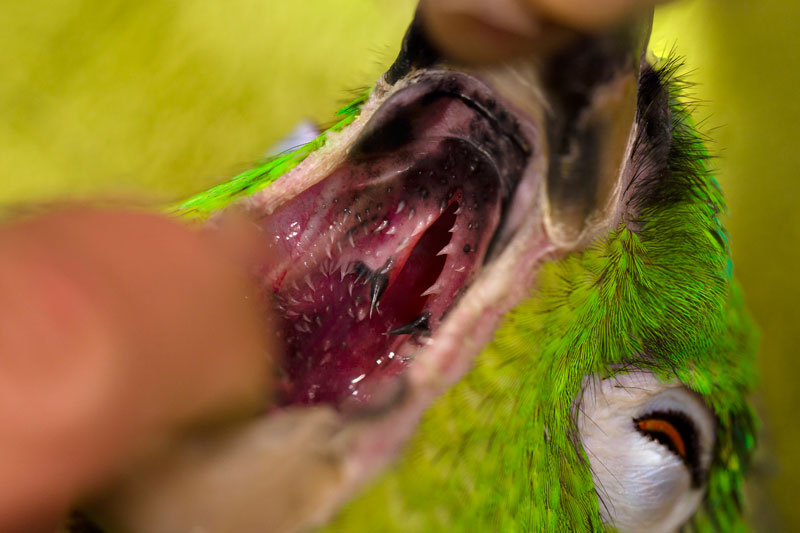 This close-up of Manne's choan shows the small spikes that indicate a healthy bird.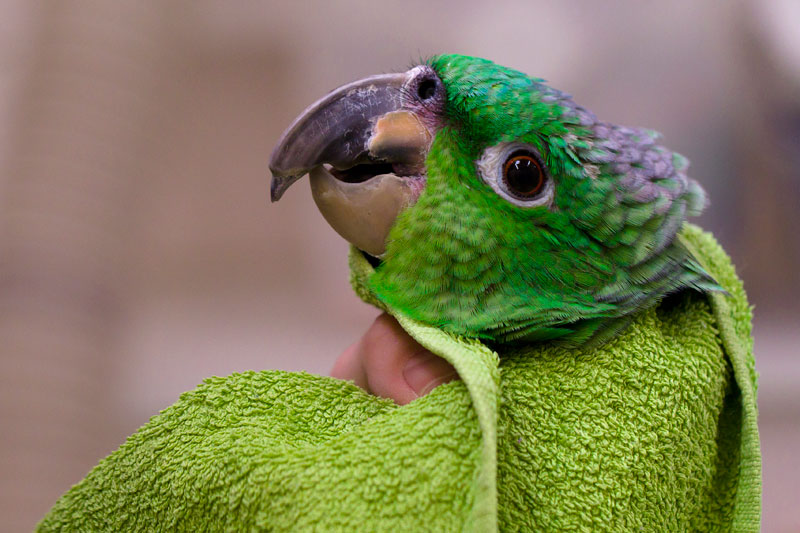 Waking up from anesthesia is never fun.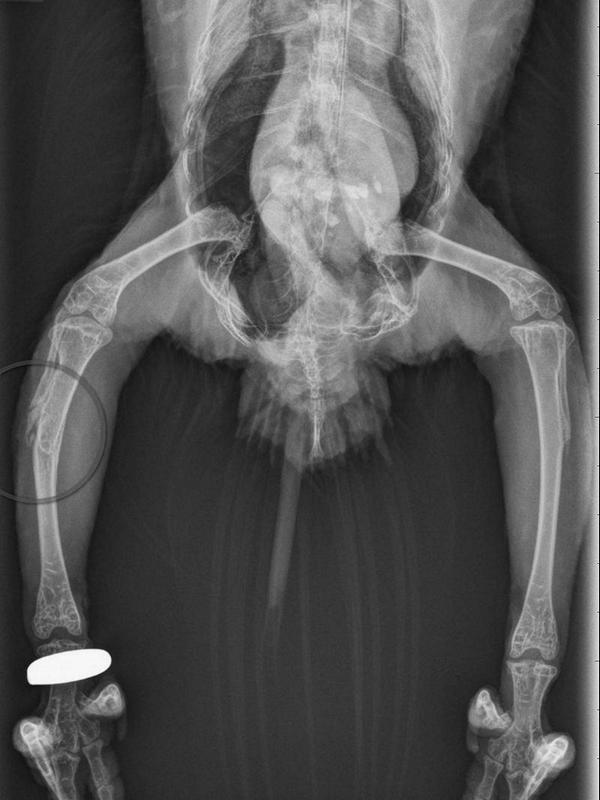 After the exam, we checked the x-rays. Manne has always kept his right leg slightly a bit too much to the right and the picture told us why. When he was a chick, he broke his right leg. Luckily, he is not affected by this injury.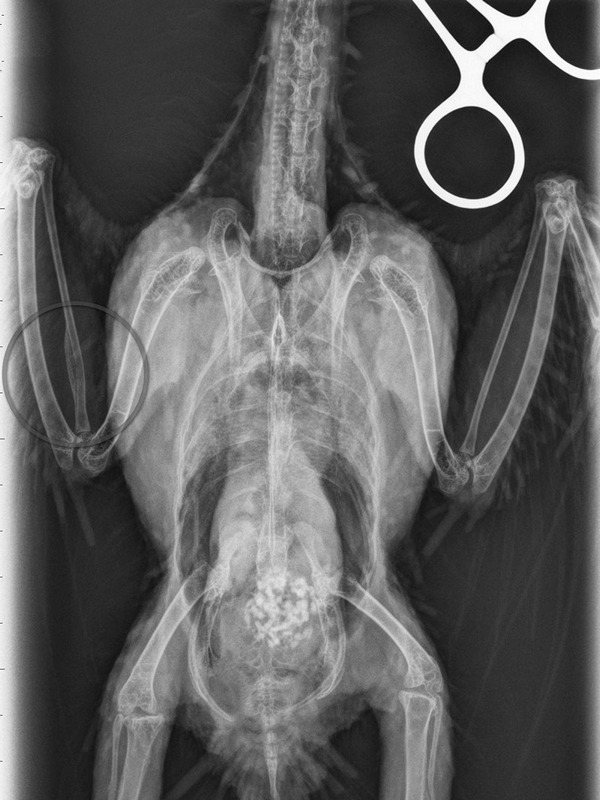 Also Victoria had a broken bone we did not know about. We knew about her right leg, but that the smaller bone (called Radius) in the wing also got broken when she was young was news for us. Again, the bone is correctly healed.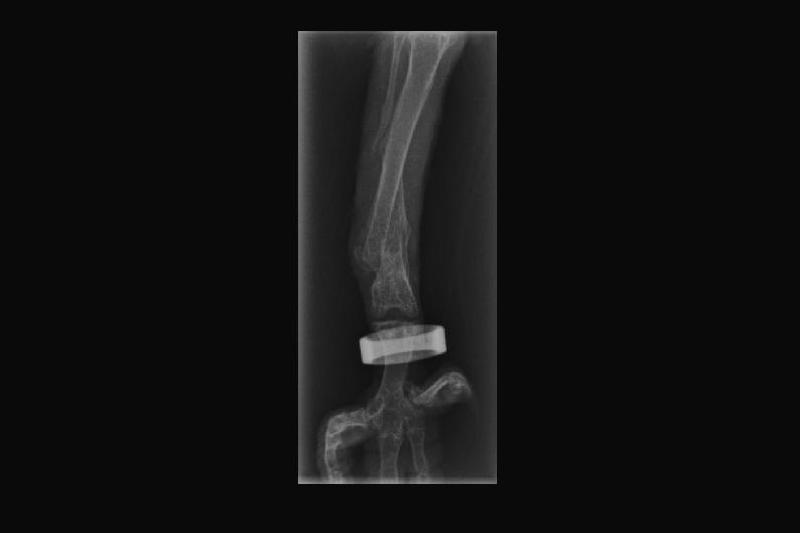 Victoria's previously broken bone, unfortunately not correctly healed.
---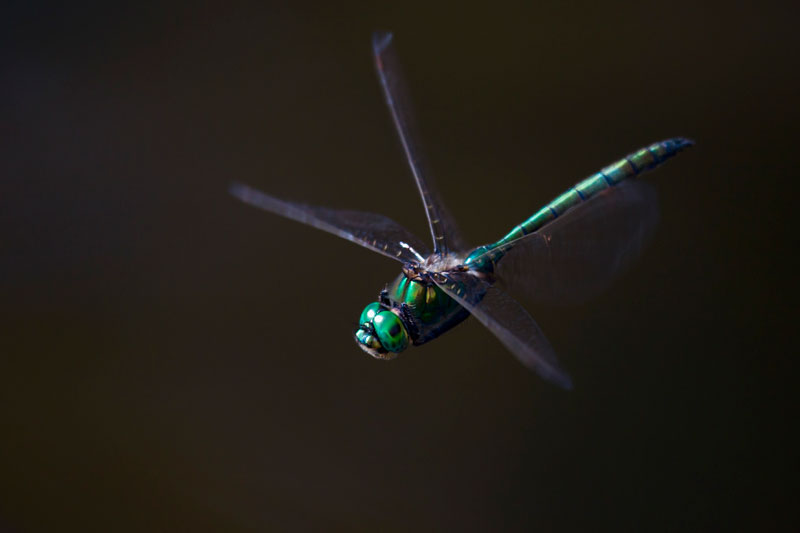 Here are some other flying predators we saw during the summer vacation, a dragonfly...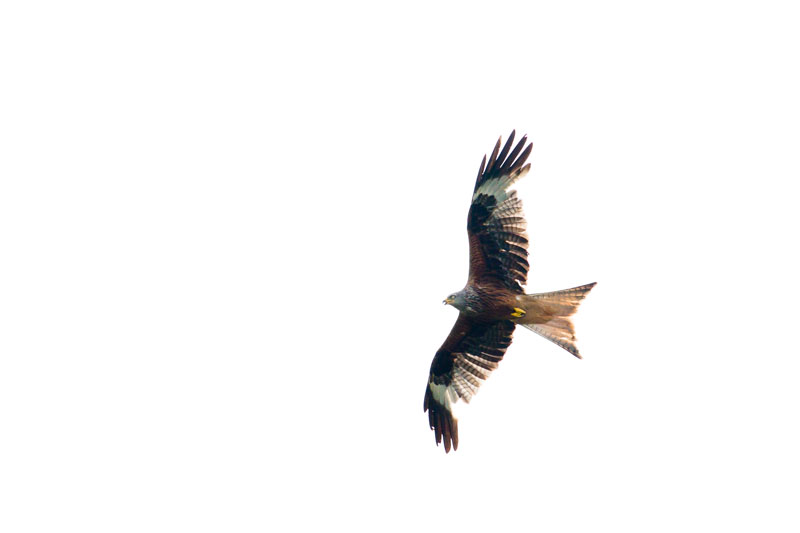 ...and a Kite. These were common in the southern part of Sweden scavenging the ground for pray.
---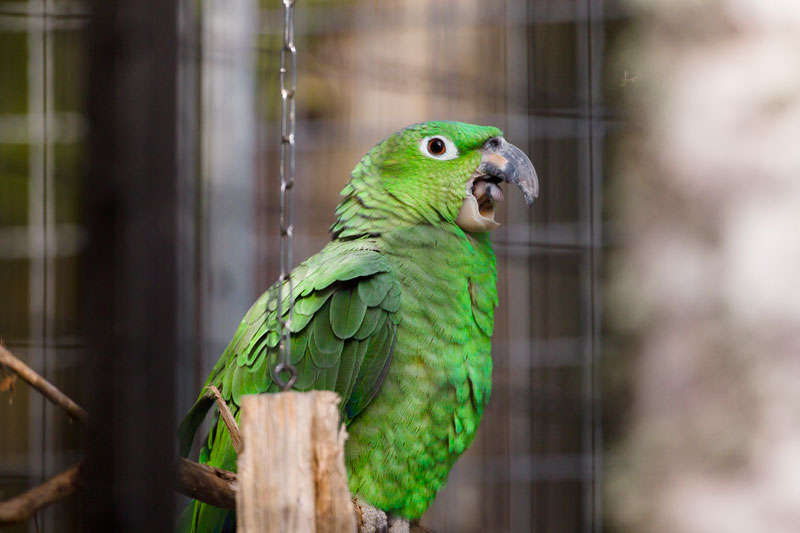 (6/8) Being on summer vacation is tiresome.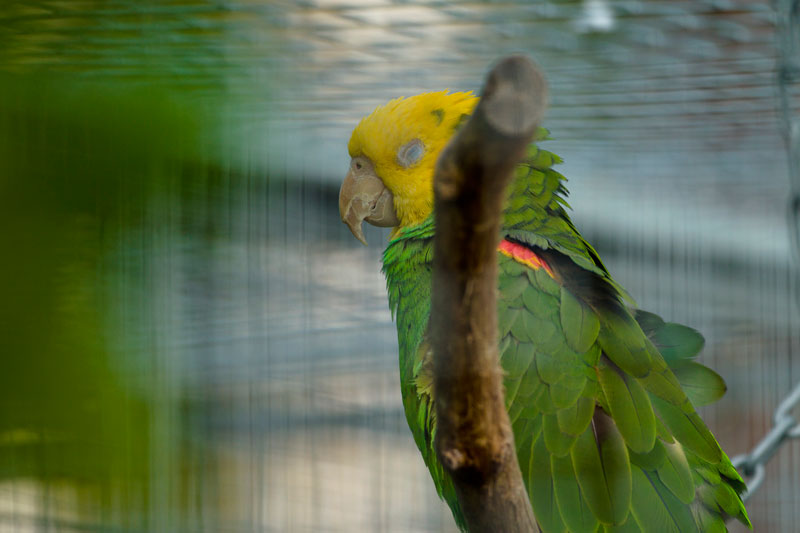 On Monday, we initiate all activities needed to move to the new house in September! THAT will be tiresome, but fun in the end.
---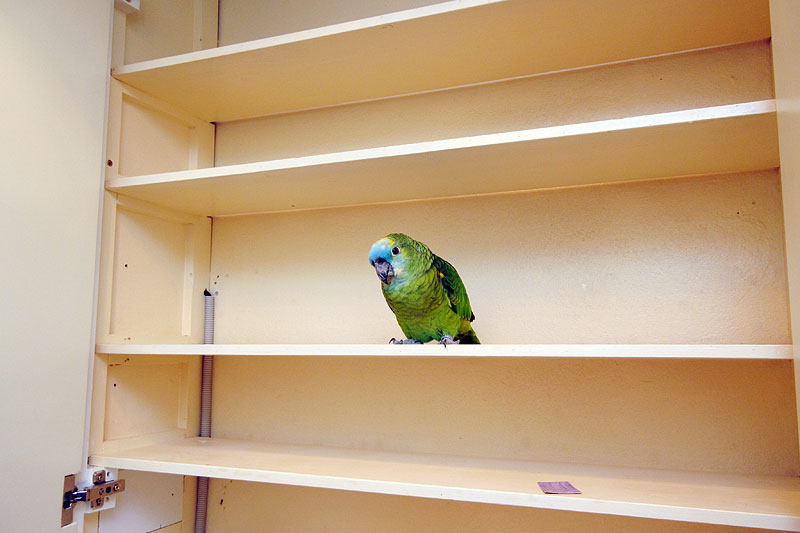 (17/8) Empty kitchen cupboards, we are moooving!
---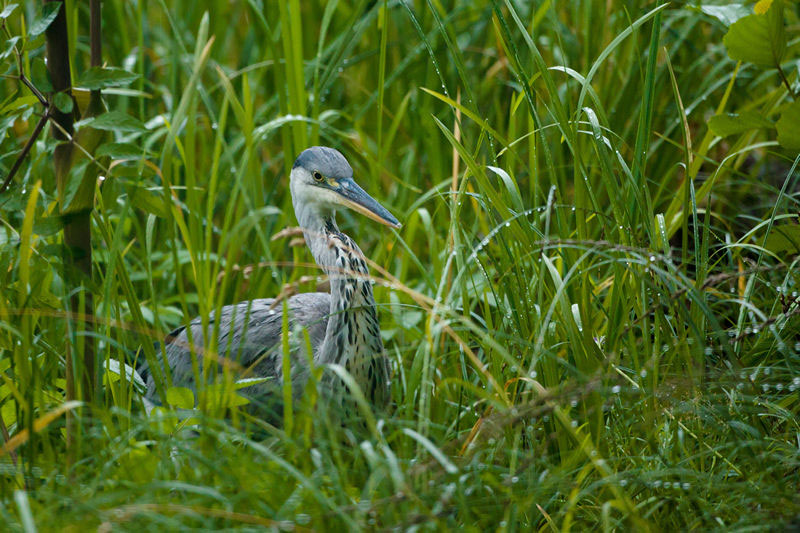 (19-21/8) So what is lurking in the high grass? A Heron looking for prey.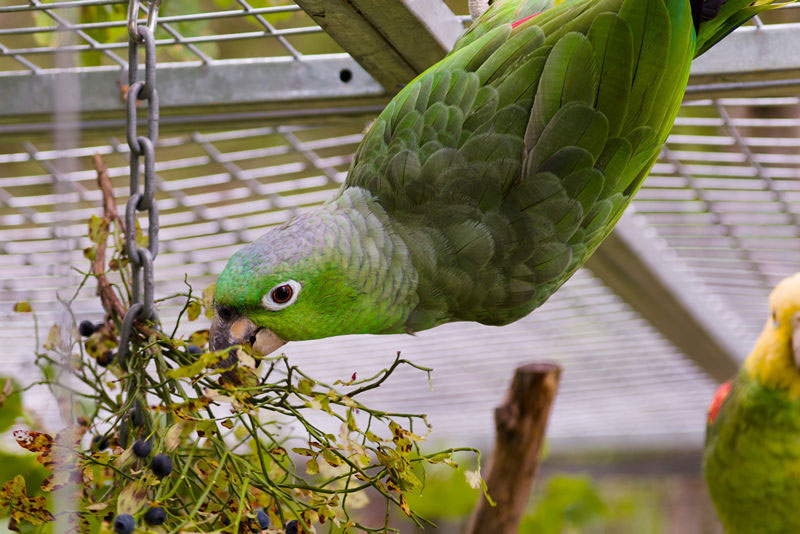 We have a much simpler life, what's cooking today? Blueberries, yummy!
---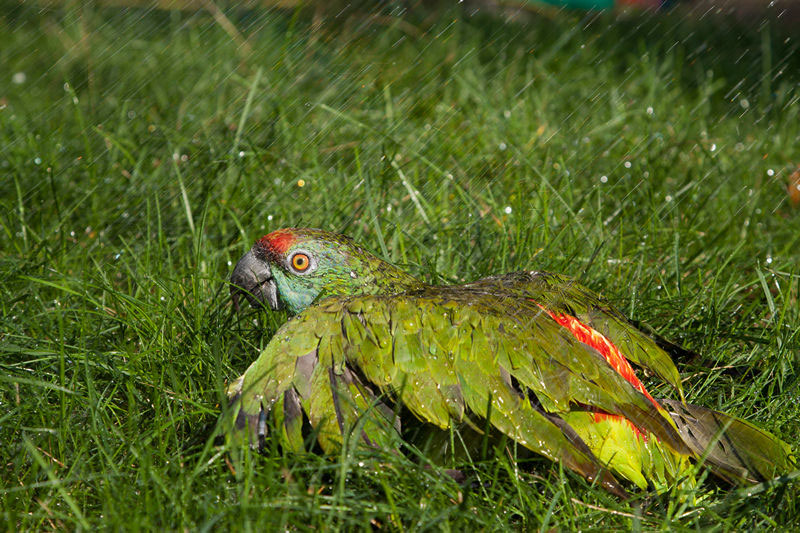 (26-28/8) Now late August means that the preparations for the move is about to end and the hard work moving soon will start. However, during the weekends we still try to have our quality time at the summer house relaxing or having a nice shower.
---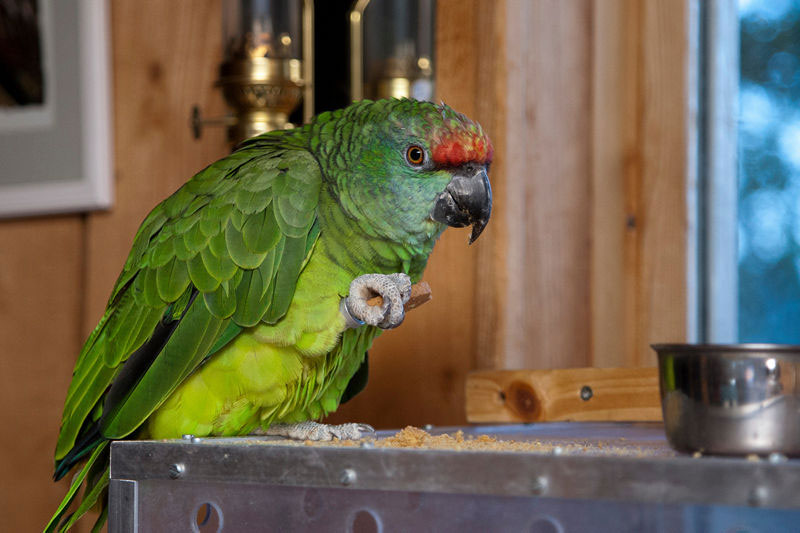 (16-19/9) Last weekend we did the big move and the following week was a mess. Then it feels lovely to leave it all behind and take the weekend off.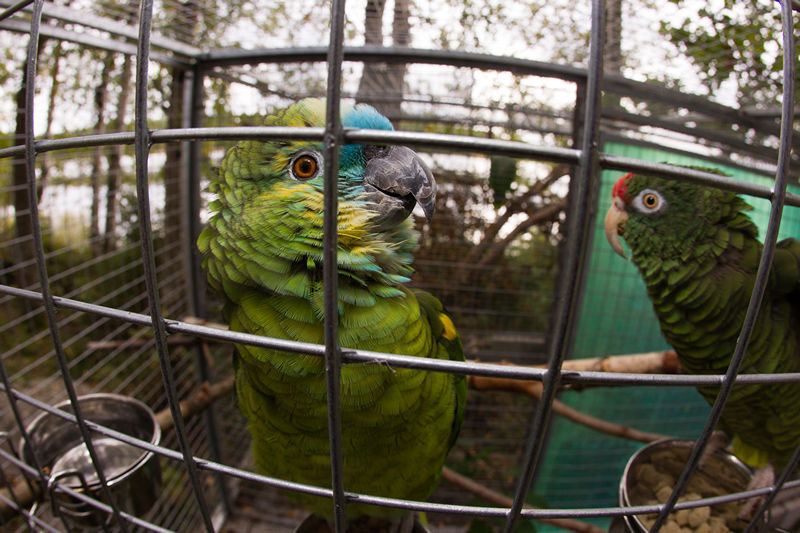 Hey! No photos please!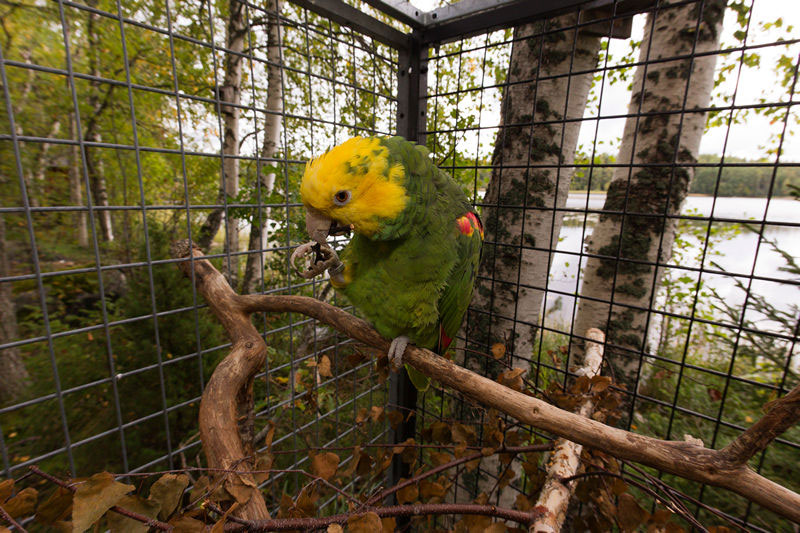 I'm busy...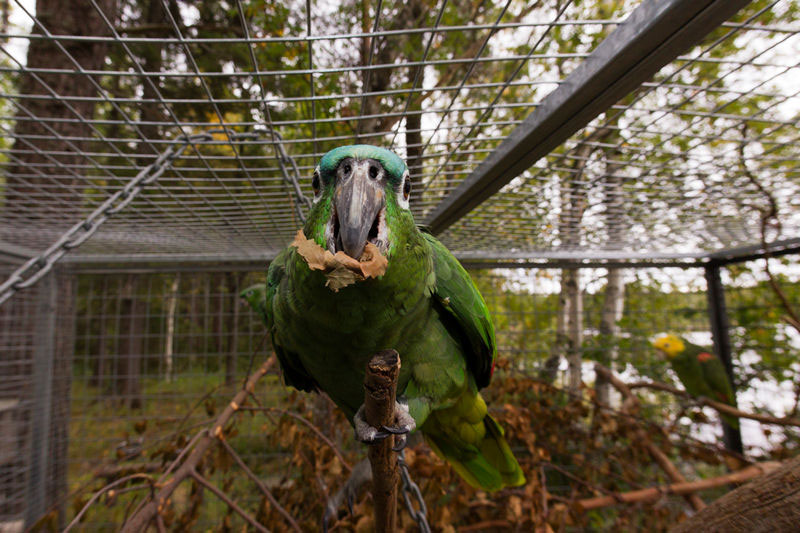 Morran making faces...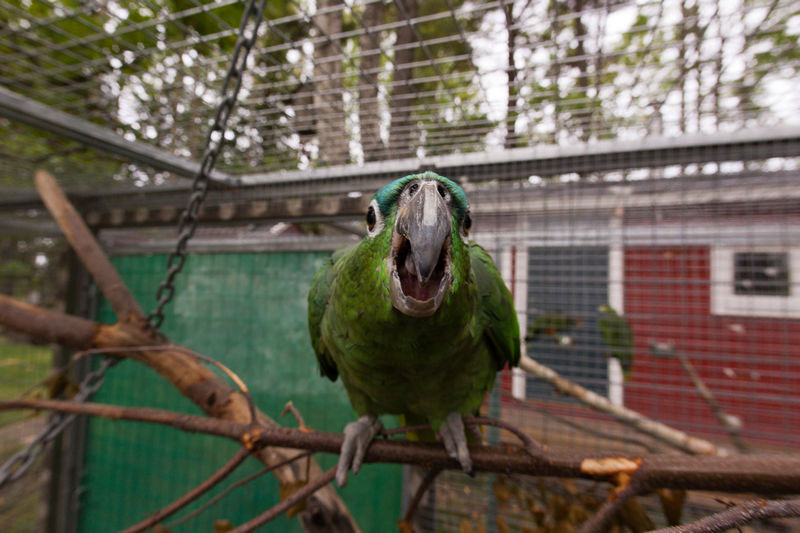 ...Come closer...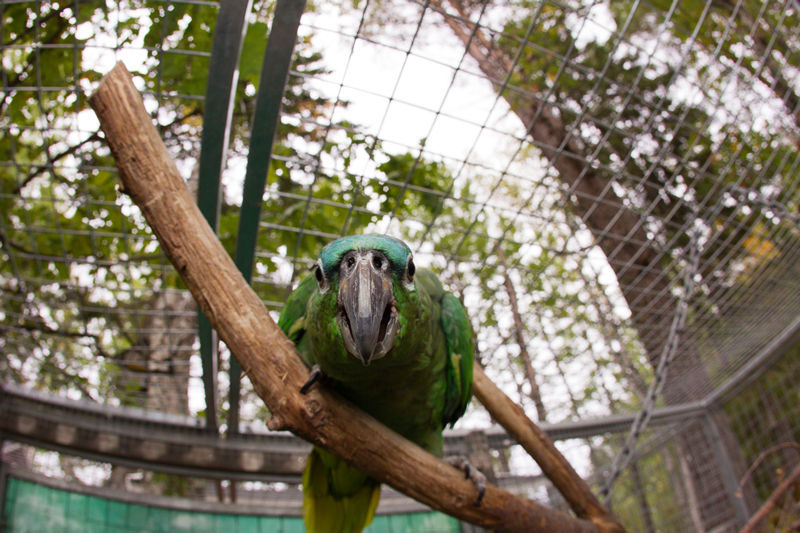 Darn, I can't reach the lens!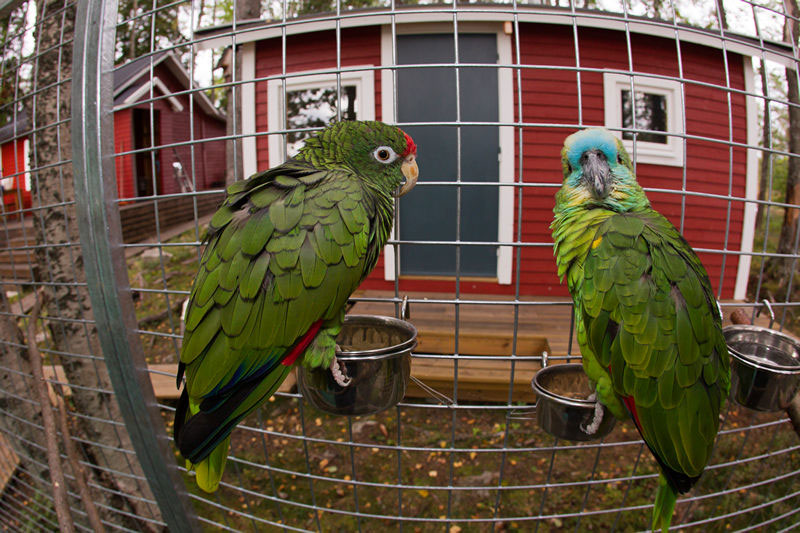 You again, don't you have something better to do?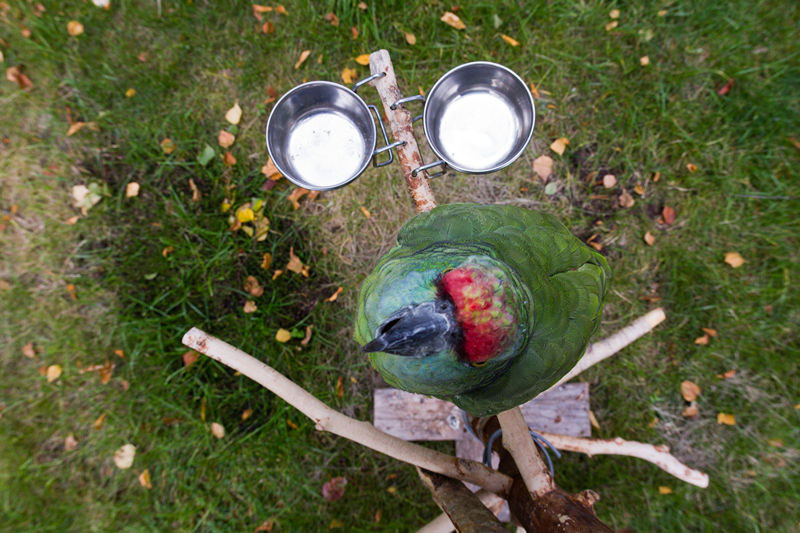 Hey stop that and bring me some food!
---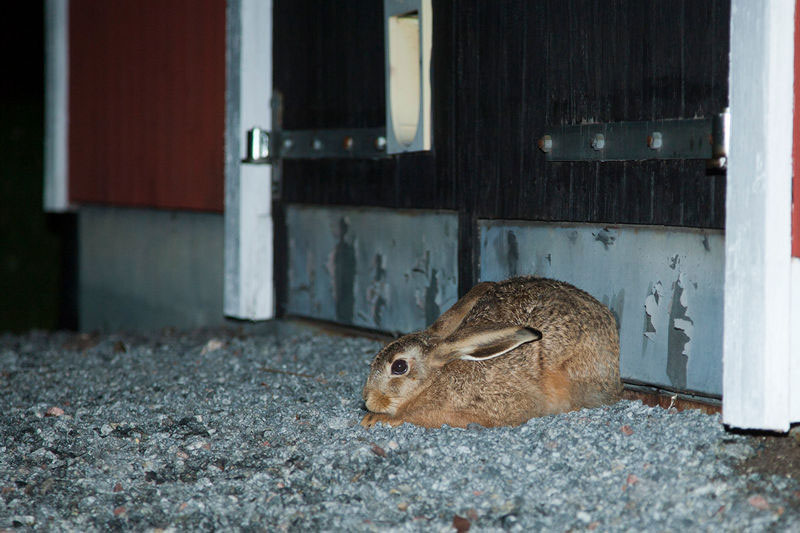 (20/9) Living on the countryside - Mr hare keeping guard outside the garage. He, or she, sat there every evening for almost a week.
---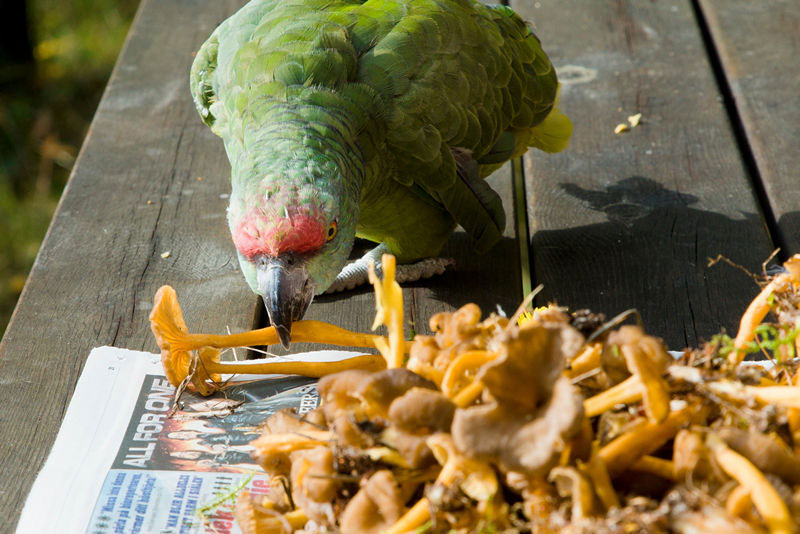 (23-25/9) What's this?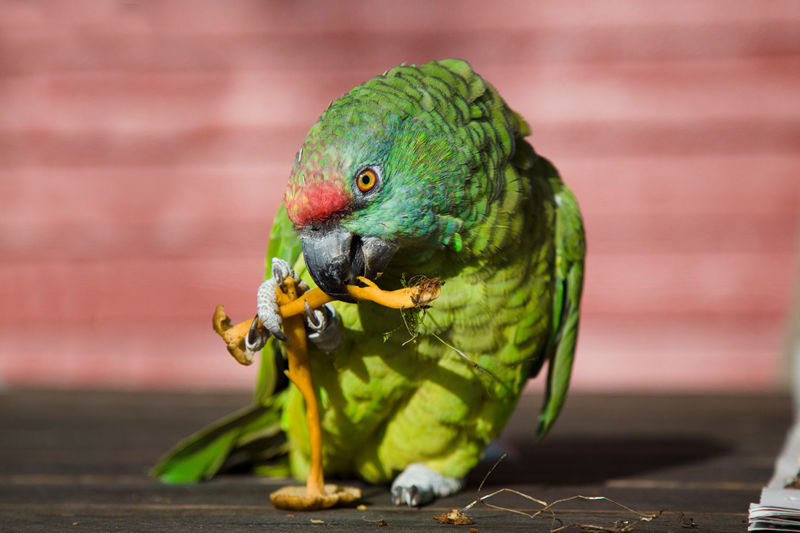 Autumn chanterelles, interesting consistency...
---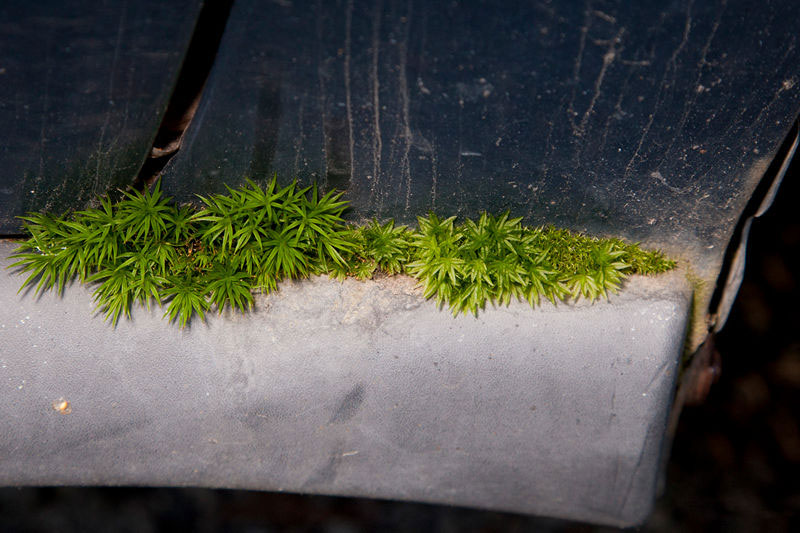 (27/9) Living on the countryside, part two - Cars having green moss instead of rust.
The journey continues over October - December.