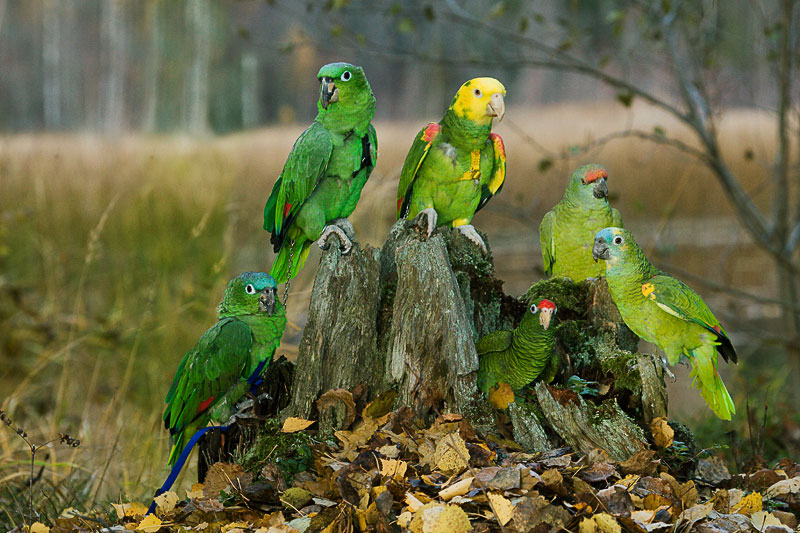 A new year has started and it is time to replace the festive picture. When it is boring to take this kind of pictures indoors, we prepared this one for you in late November last year.
---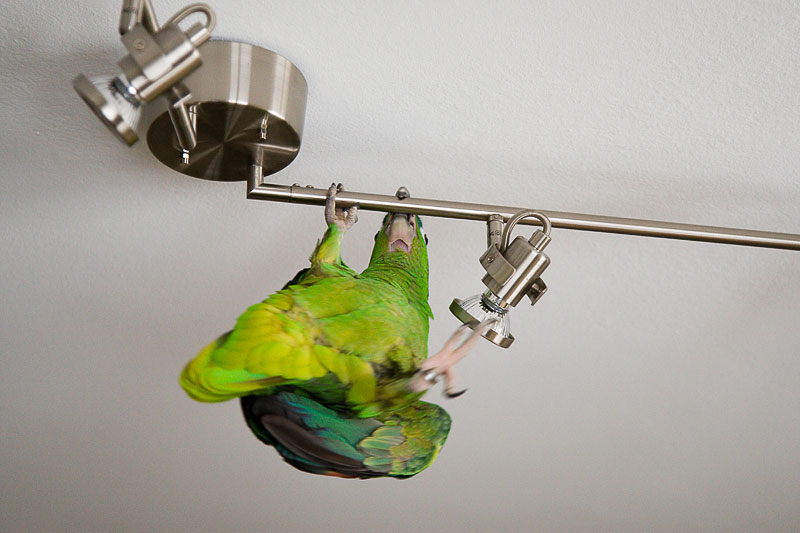 (3/1) A new lamp and Morran found it...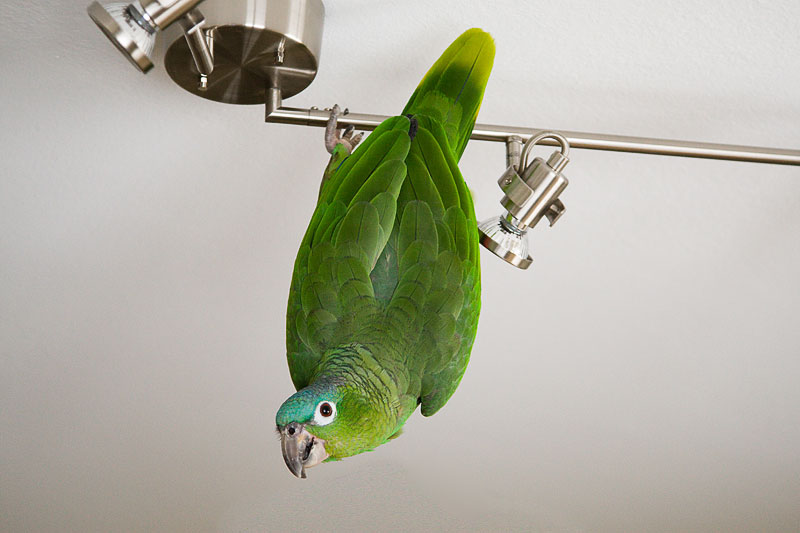 Get down! It is not intended for playing.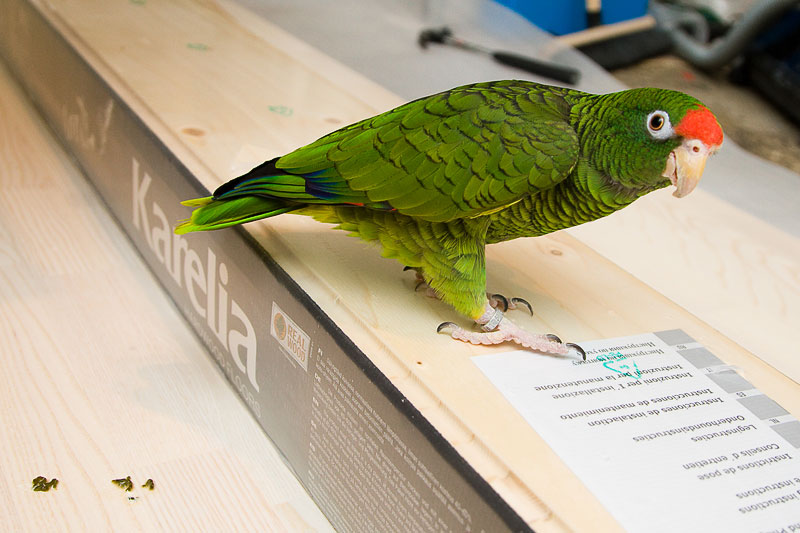 This year Youschi once more inaugurated the newly tiled floor. He must have been in a hurry when we had only finished a third of it.
---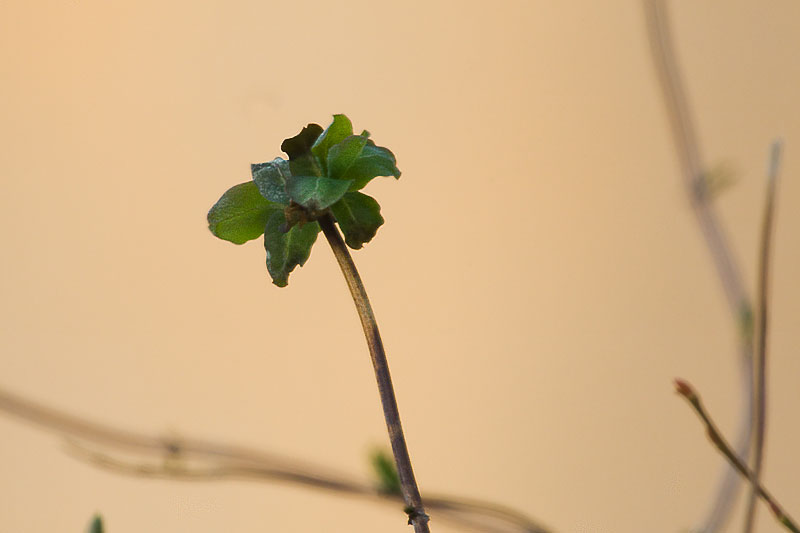 (24/1) January is when we reflect on the climate and the effects of the global warming. The hedge outside the kitchen window is also this year partly green. However, this is more the hedge being stubborn, than high temperatures. Since mid December, we have had around -10 degrees Celsius and close to one meter of snow, (luckily it gets compressed and is less than 40cm).
---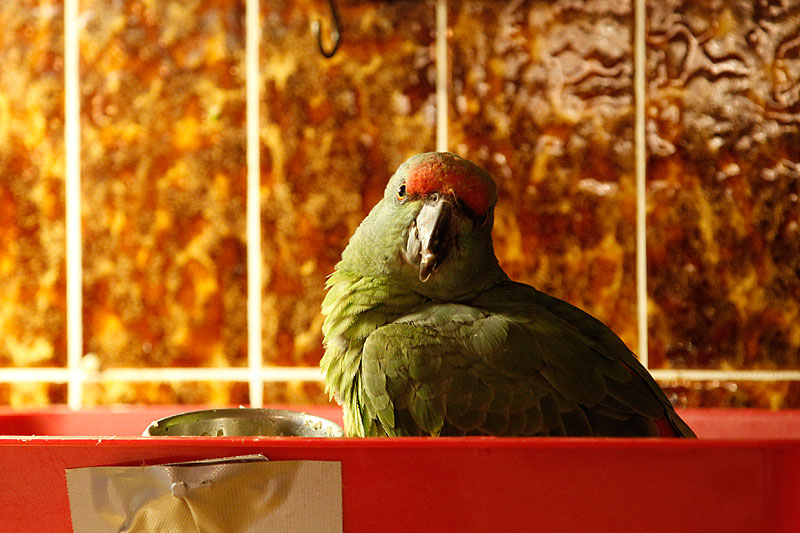 (31/1) So, what do you expect? It is in the middle of the winter and nothing fun to do.
---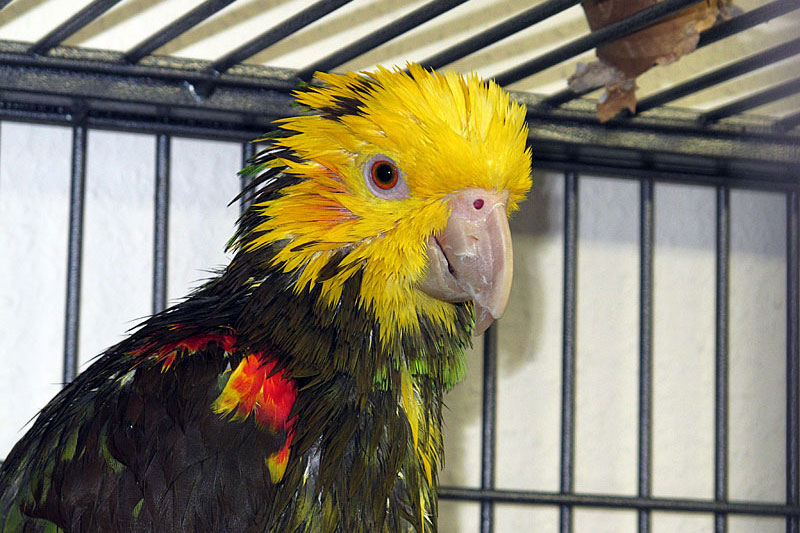 (14/2) Having a shower is mostly fun and they think we look cute afterwards.
---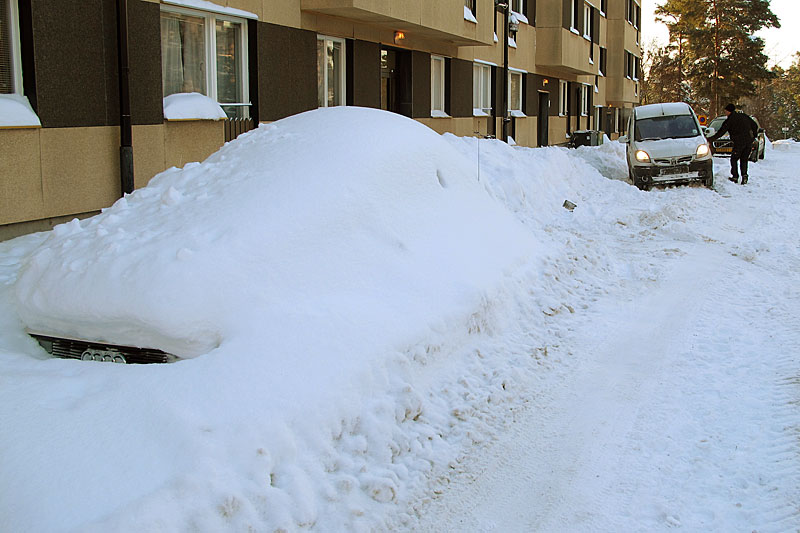 (22/2) Winter means snow and this year we got LOTS of it! They say Stockholm received about two metres during this winter. Can you spot the car to the left?
---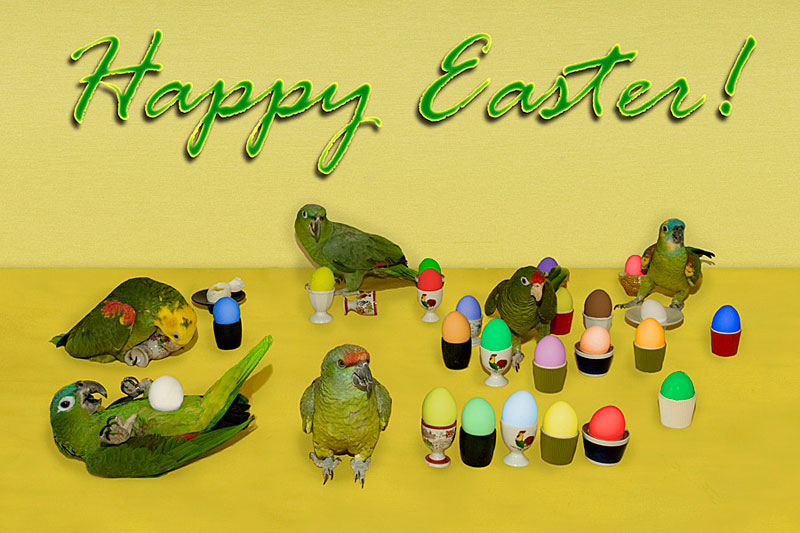 (14/3) Happy Easter!
---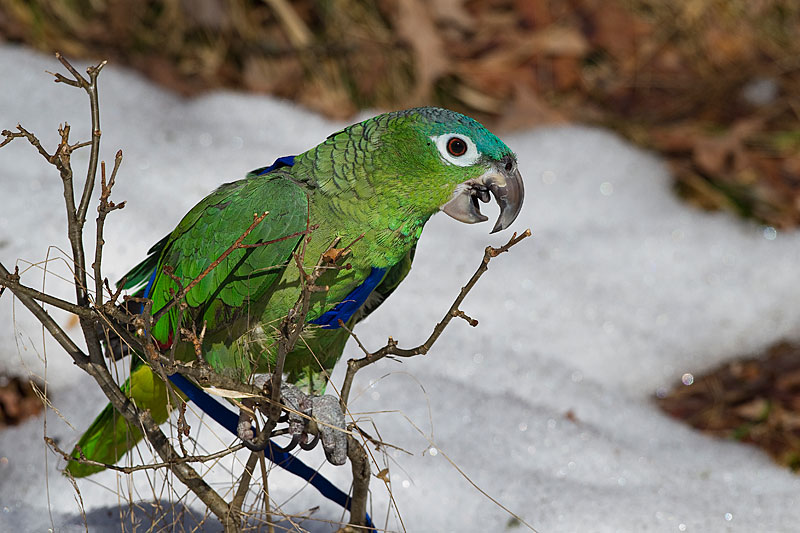 (20/3) First day outside! Morran was the lucky one, although a bit confused.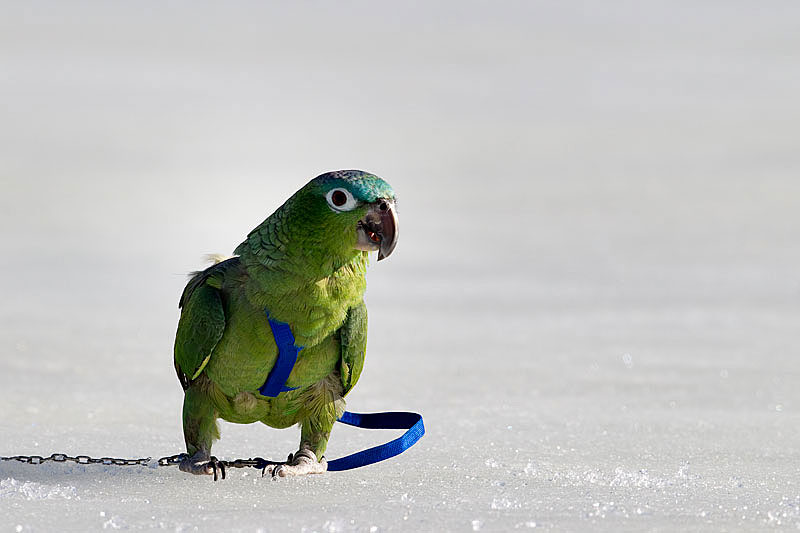 Not to mention when she suddenly was out on the ice... Scary, but interesting even if it was cold to stand on.
The journey continues over April - June!